My friend and I are sitting here talking about our most favorite blunt wraps. Mine are the Melon Zig Zag Wraps, another are Vanilla Dutch Masters.. 
Heres Our Current Blunt Between Us 2 Join In If You Like!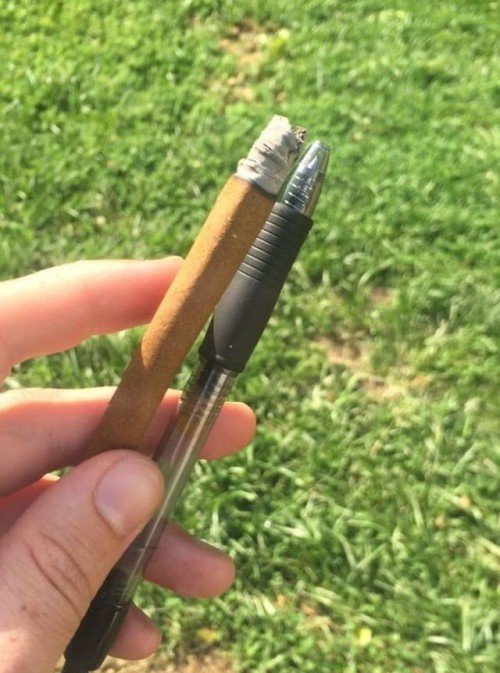 Here's another one of the fatties I roll each day that help me cope with my depression, anxiety and also motivation.  If it wasn't for cannabis I wouldn't be me and I wouldn't be here to bring you this dope little write up!
Zig Zag Wraps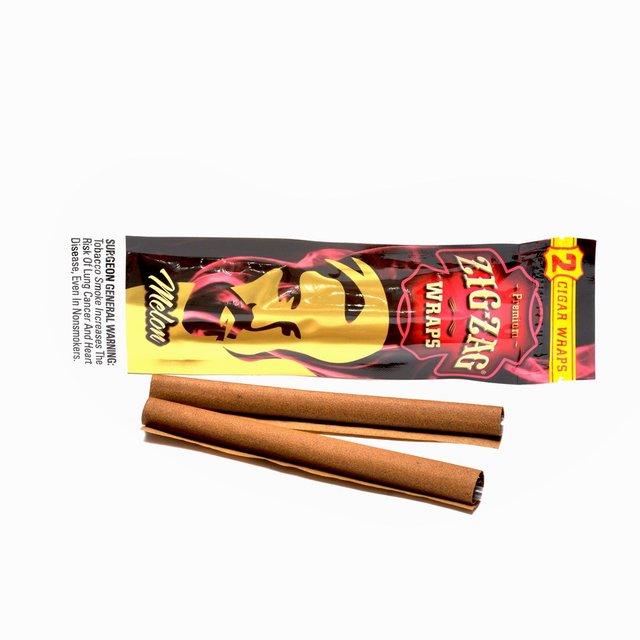 Back in the day growing up in the midwest we always used to get Zig Zag wraps. You could fit large amounts of cannabis in them or cut off some to make it more a cigarillo type blunt. 
Dutch Masters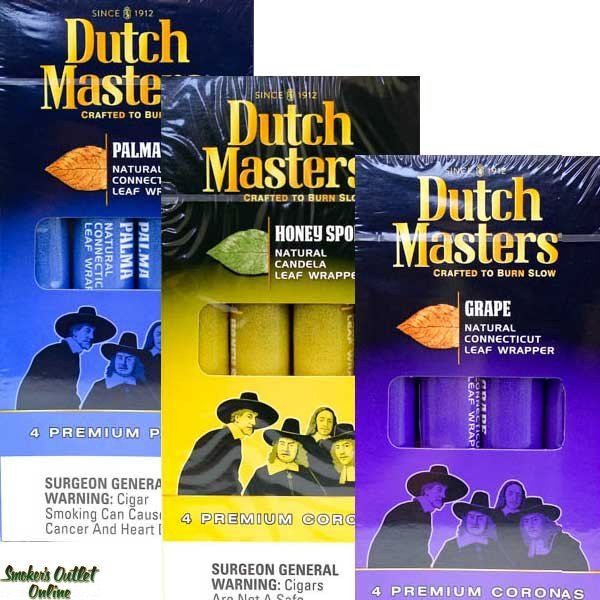 After going to college in Florida I noticed 90% of the people used Dutch Masters as their perferred wrap; could have just been everyone at my school; yet everyone always wanted "Dutch Masters" when rolling up a fatty!
Then after college and to my current residing state California. 
Have you ever hear of the brand.. How do you say… "BackWoods"?
BackWoods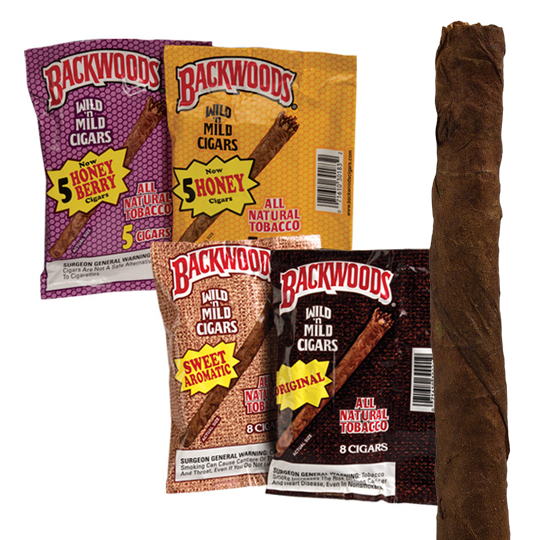 GOT DAMN! It seem like everyone is smoking on these bad boys. Myself; I smoke about 12 blunts a day and those backwoods KILL my throat. LIKE A SHOT STRAIGHT TO THE JUGGULAR! 
So now that you guys know I'm a total noob when it comes to backwoods. Let me ask you…
"What Are Your Most Favorite Blunt Wraps?" *COMMENT BELOW*
If you enjoyed my quick little write up please UpVote so others can chime in on their most favorite wrap or paper!