I Love Me Some FANTASMO EXPRESS!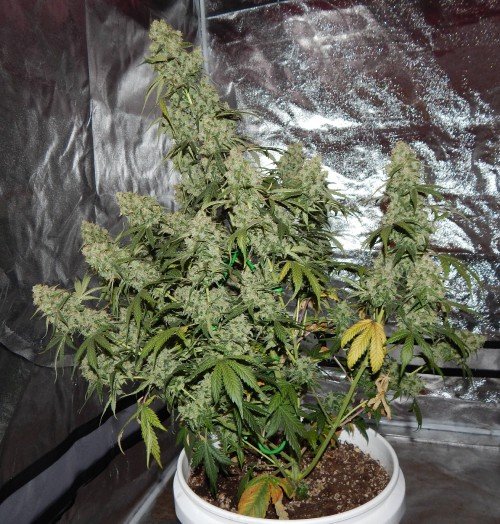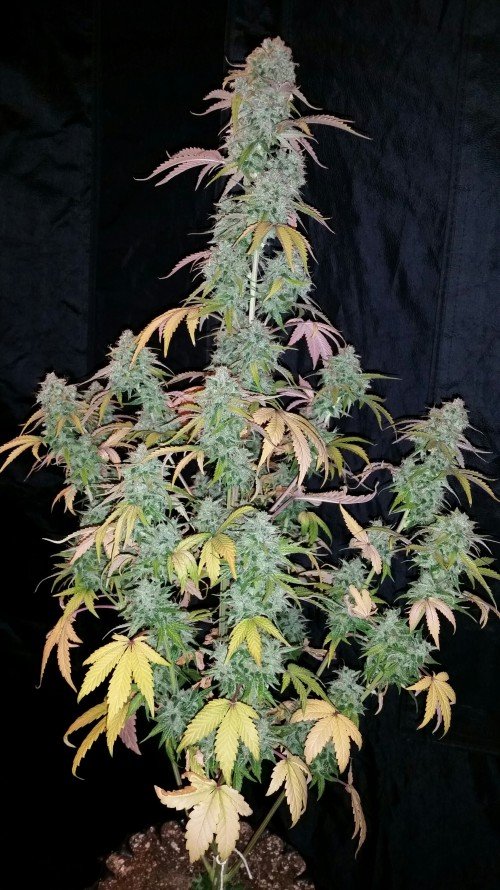 [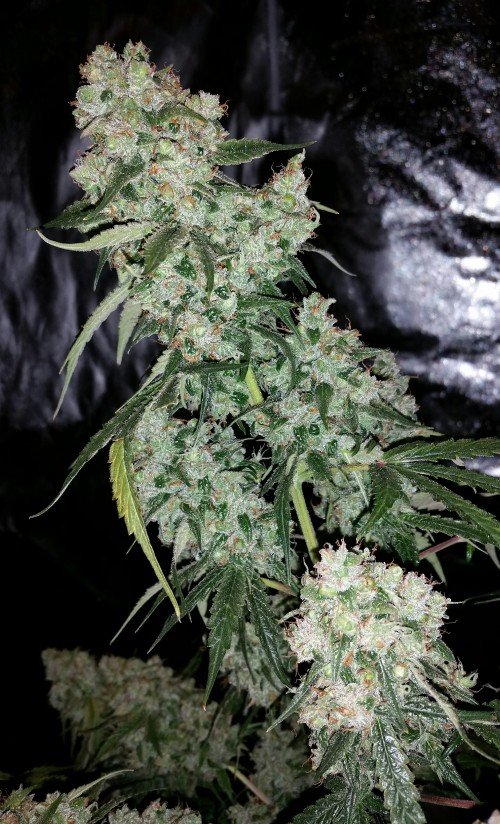 About Fantasmo Express
"Fantasmo Express" also know as Auto OG Ghost Train Haze was a real pleasure to grow and grew extremely quick! From seed to harvest in 72 days. She was a HEAVY feeder around week 6-7 and drank about 1 gallon of water each day!
The Mephisto Strains are solid in everyway I never have had a bad experience with them yet. (Minus the auto blues being a little touchy to nutes)

The Smell
The smell is some Sour and mostly Citrus (lemons) that brings enlightenment to your nostrils. Something also along the lines of milk starting to spoil mixed with grapefruit. It's Extremely enjoyable :)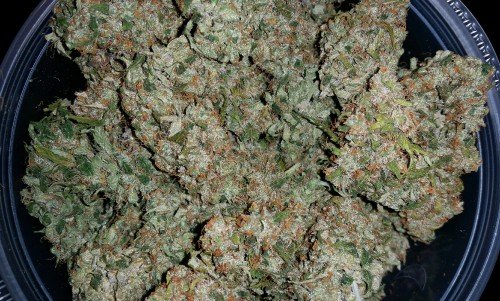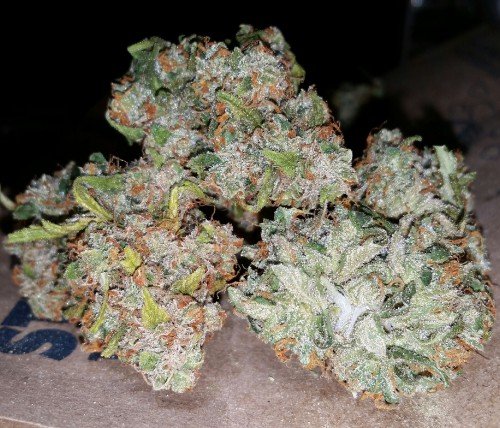 The High
I love the high on this strain. Its Happy, euphoric, let's get outside type of high and explore. Definitely for the creative and motivated. Overindulgence will lead to paranoia, so take care before going out. The High is perfect for daytime smoke, no paranoia (unless too much), not harsh. Little dizzy (like when you're drunk). High last about 3-4 hours for me. I just love it and its one to always have on Deck.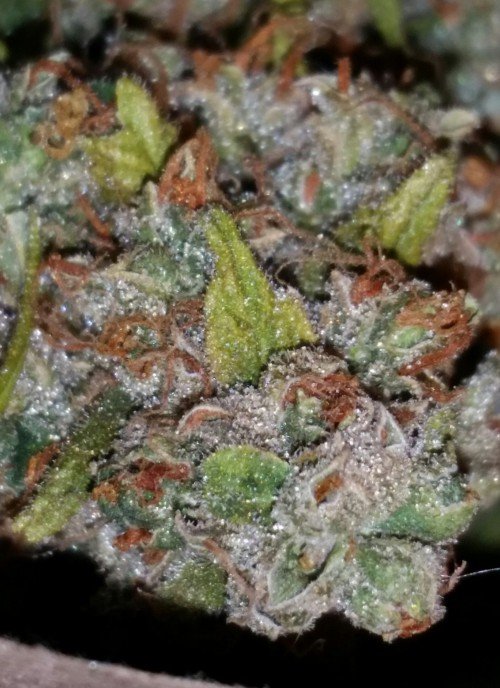 Final Cure Shot in the Sun Outside
I think my indoor just harvested pics look the best but the green on this outside amazes me too so wanted to share it as well!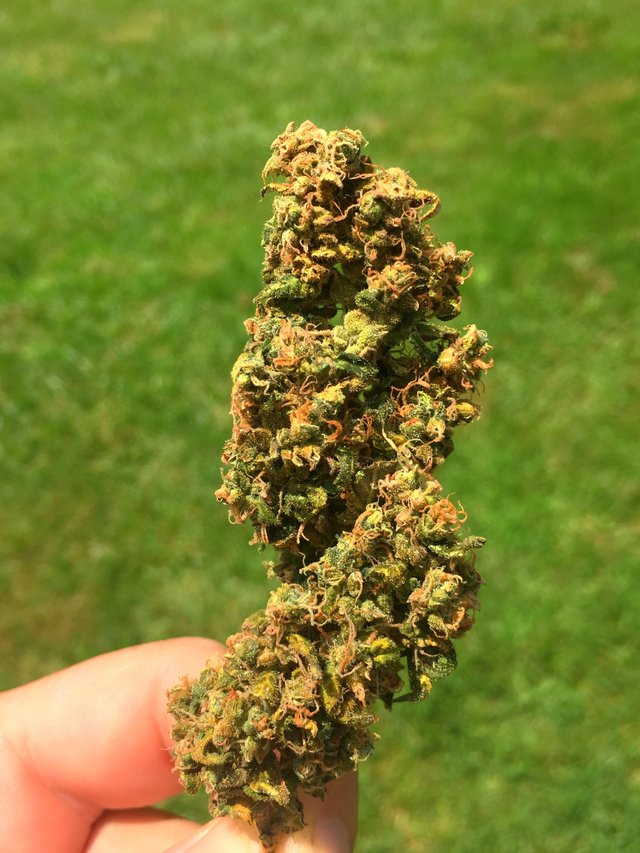 Please UPVOTE, FOLLOW COMMENT & RESTEEM If you enjoyed my quick review on Fantasmo Express! a.k.a. OG Ghost Train Haze!
All plants are grown by me and photos are also taken by yours truly @Sant0rini