Because this is how we do it in Venezuela
I live in Venezuela, a chaotic country where inflation beats everything, where the minimum wage is less than 5 dollars a month.
In spite of that, the Venezuelan manages to survive.
But not everything is bad, because in Venezuela with USD 200$ you can buy a pound of weed. , as you heard it, a pound of weed costs $ 200.
This Photo is an example of the Venezuelan weed.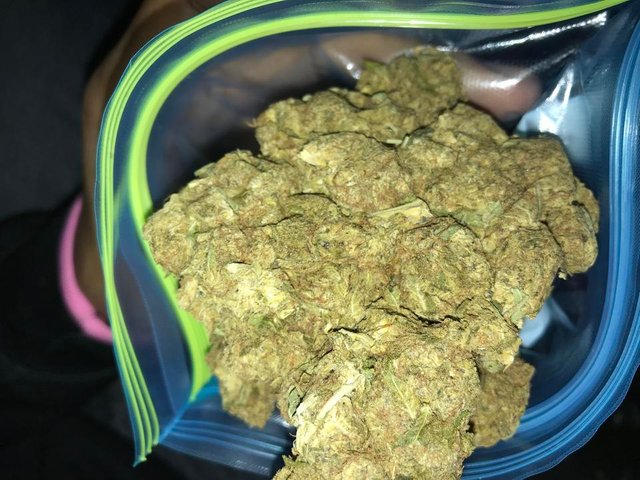 Thank you for your upvote and support. If you want to see more things like this, follow me.