See What I See: A Strain For The Day, A Strain For The Night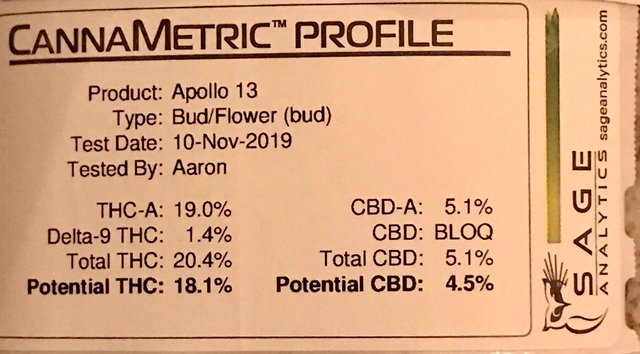 Apollo 13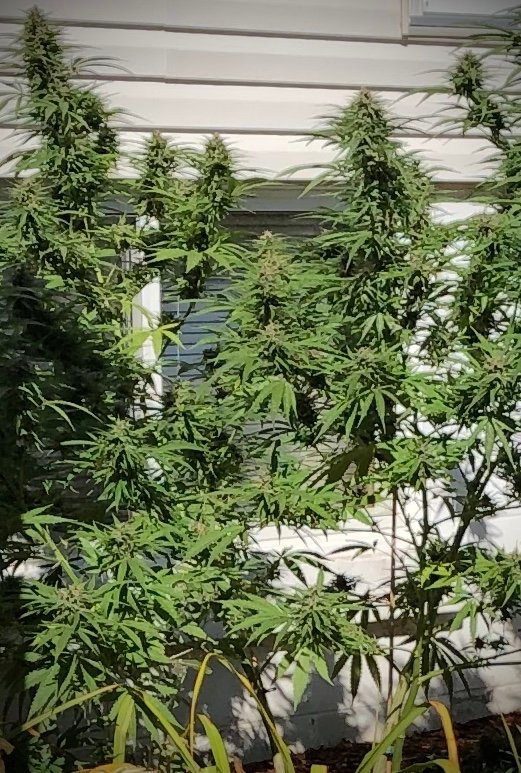 I have grown it (both indoors and outdoors) and have been working with it for about 4 years.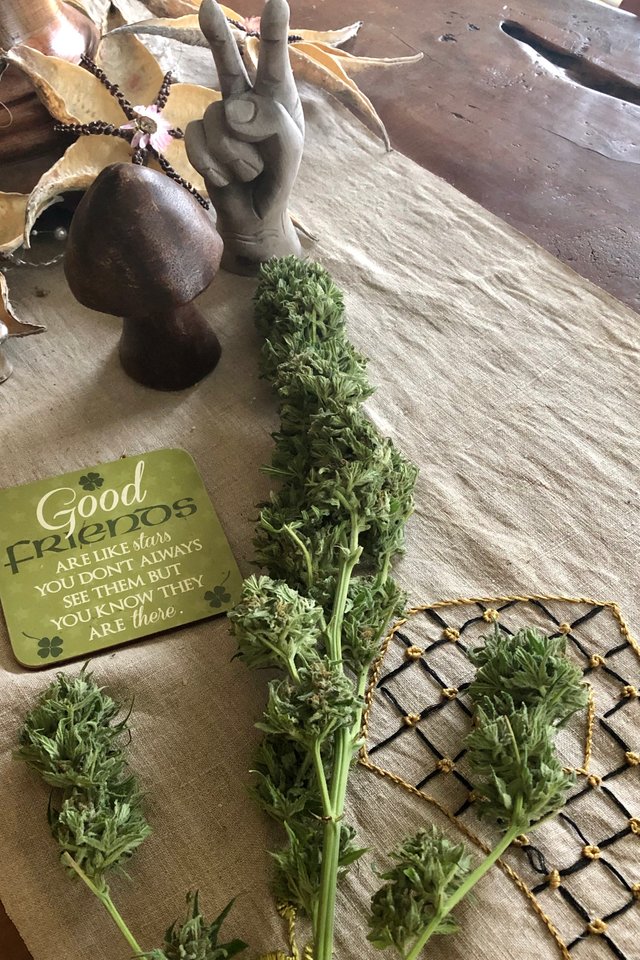 Reported to be 85% Sativa, 15% Indica, if that means anything, anymore.
According to Leafly's website:
Apollo 13 consistently receives quite a bit of praise that has come to be expected with strains created by breeders Brothers Grimm. A cross between two of their other successful strains, P75 and Genius (a Jack Herer phenotype), this strain has a decorated lineage. Apollo 13 has the distinction of being especially rare as it is said that only 500 seeds came from the original stock and the few cuttings are the stuff of legend. This plant is less finicky than most and is often recommended for new grower. It also flowers very quickly at 7-8 weeks, producing large sticky buds. Apollo 13's aroma is unique and very pungent. Its scent has been described as peppery and earthy with a punch of both sour fruit and citrus, while the taste takes on the herbal notes of tea with a skunky aftertaste. As its name suggests, this strain will have your head in the clouds as its effects are cerebral and energizing. While the more popular version of this hybrid is the sativa-dominant plant, be aware that an indica-dominant version is also out there. (www.leafly.com)
To me, Apollo is DayTime and I would say, we have the Sativa version of it in our genetics library because it's quite energizing. It smells like cheese, peppered with skunk, rolled in dirt and sprinkled with a hint of grapefruit. It's big on cheese.
Night Nurse, I consider to be the exact opposite, with a little more potency or strength.
If Apollo was the sun, Night Nurse is the moon (in my world, these days).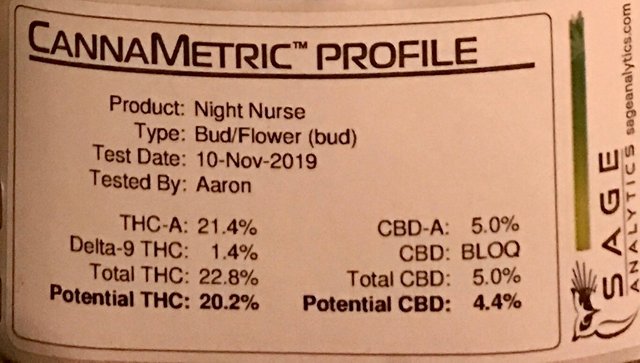 Here's what Leafly has to say:
Night Nurse is an 80/20 indica-dominant strain from Reeferman Seeds that combines genetics from BC Hash Plant, Harmony, and Fire OG. It's commonly used to fight anxiety, stress, insomnia and chronic pain. Are you having trouble sleeping? This strain provides a polite balance of relaxing cerebral and body effects, making this the perfect nighttime sleeping aid. (www.leafly.com)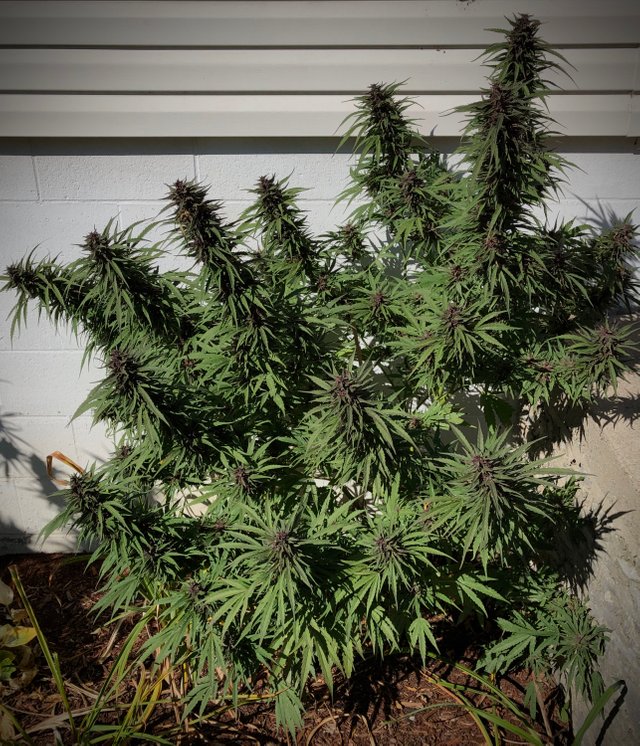 This is the first time that I grew Night Nurse. I started it from seed indoors. Cloned it and grew it outside.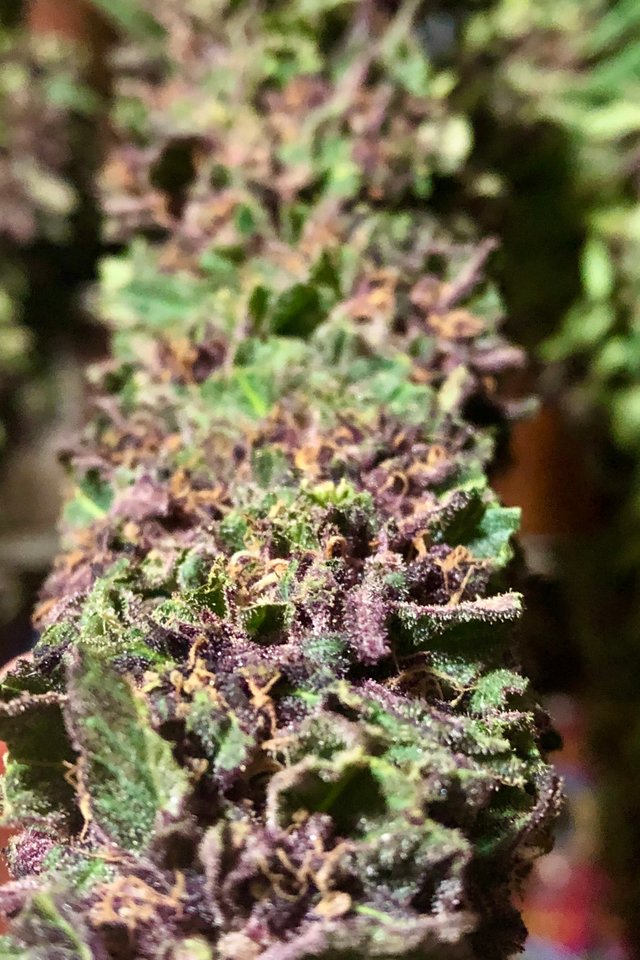 To me, Night Nurse is a coma, that I managed to bottle. It smells like vanilla cake frosted with sweet orange buttercream frosting. It was the prettiest flower in the whole garden. (Yeah, well you try not to pick a winner when you see, smell, taste or feel one.)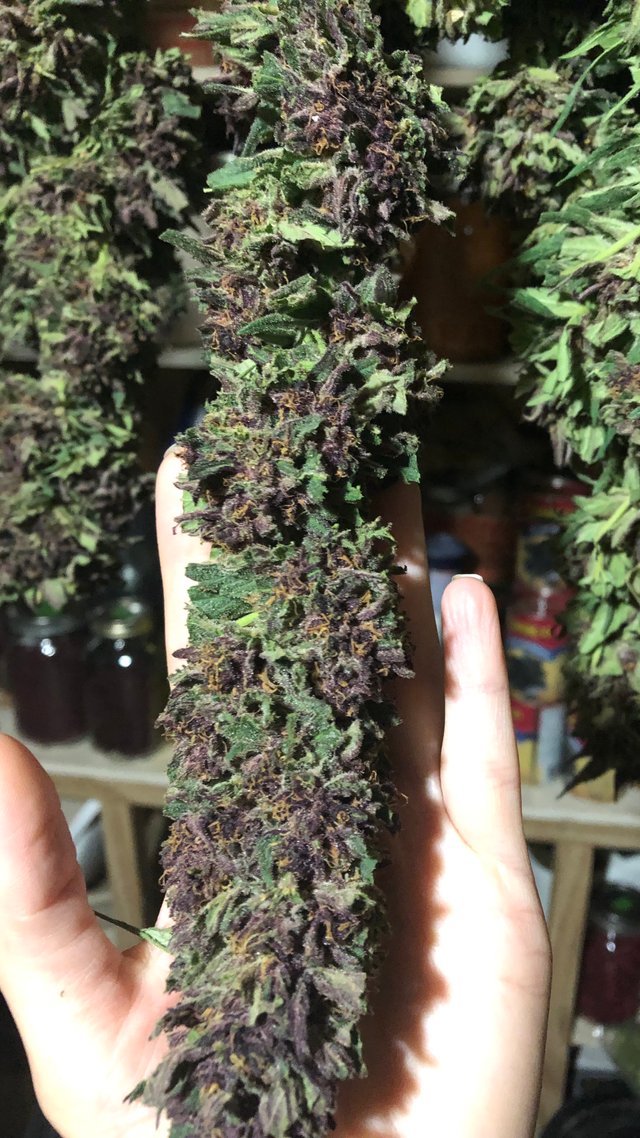 True Story:
I tested Night Nurse because one person didn't believe me...until he was dragging his dick through the shag of his bedroom carpet. As he did the Army crawl on his belly (because he couldn't feel his legs) he made it half way to the bathroom, before falling fast asleep on the floor.
He ate a teaspoon of infused Night Nurse coconut oil as he was making it for his wife. (That's the equivalency of 5 ml. I'd been working with his wife for 6 months. We started by counting drops. She's up to .25 of a ml, after 6 months.)
When I saw him next, he didn't even say hello when he greeted me.
He went straight into a confession.
He was completely out for 24 hours and didn't feel like he should drive for the next 48.
He learned that (just maybe) a full teaspoon, straight out of the starting gate, was a little much.
Now he's taking some guidance from his wife and he's counting drops.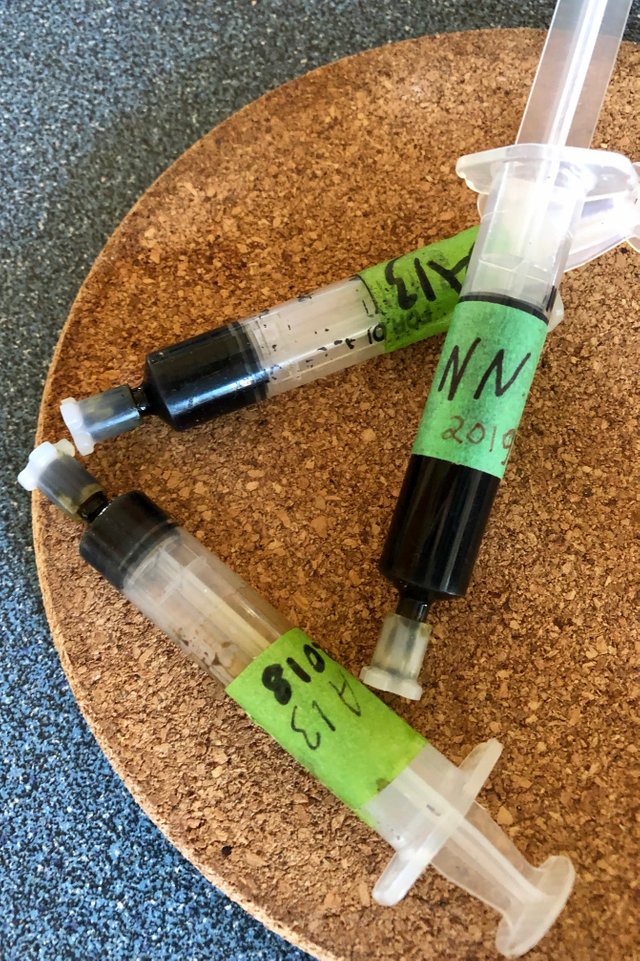 Respectfully.
~ Rebecca ;)