3.4 Years, Proof That Outlaws Never Die.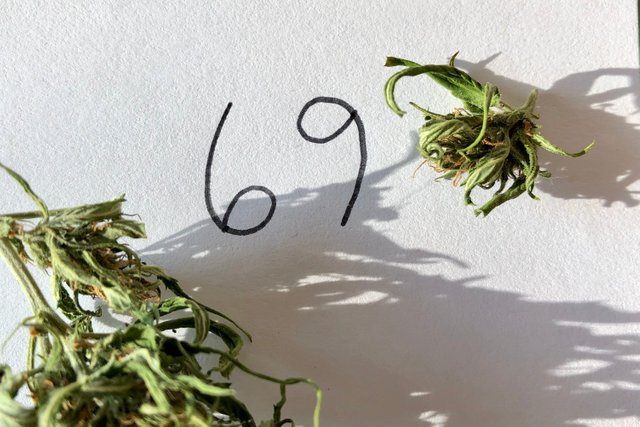 (Posted to YouTube by the Moonshine Bandits on July 23, 2019.)
Raise it!
Thanks to All of you.
(And cannabis. Never typed a single word without you.)
Hahaha!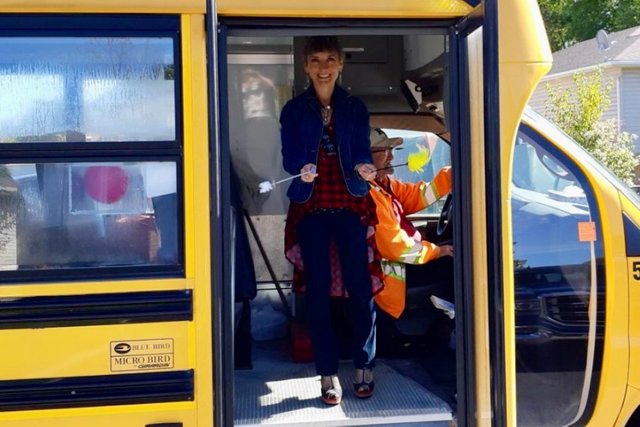 Now get on the damn bus and find a way to paste a smile on your mug....anyway you can.
(I'm not getting any tattoos or shaving my head, but if I have to find water, I can. It'll be with a cat toy and a plumbing snake. See...living up to my rep already.)
~ Rebecca