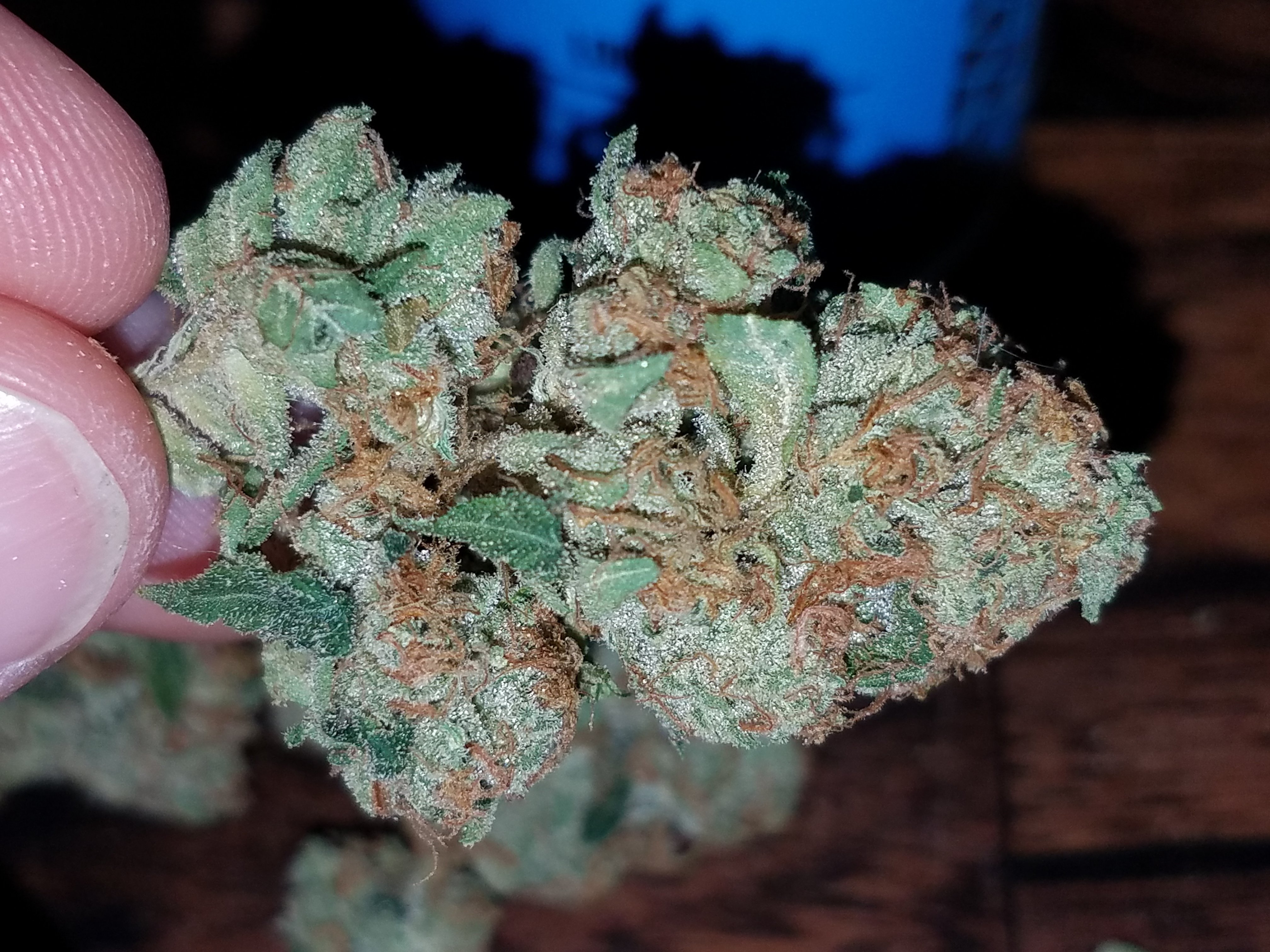 Lately I've been noticing a lot of buzz on Instagram about PGRs, or Plant Growth Regulators. These are chemicals which control the growth of the cannabis plant, and are used to produce denser fuller buds. I have just come across the concept and haven't done much research yet into how they effect the plant and how they effect the health of the user. I'm not even sure how you would be able to tell if they were used.
We just want the best medicine, our medicine should be organic in my opinion. It should be part of the law. What the patients want and need doesn't seem to really matter. We should be able to grow our own, but in my state, we aren't allowed too. Prices are ridiculously exorbitant. Somethings gotta give!
Tell me what you know about PGRs!