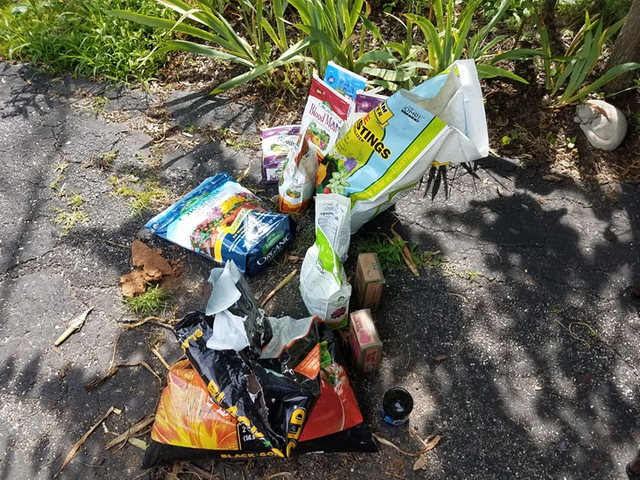 SubCool's Recipe Mix (With help from Jinx Proof)
I decided to go all organic with my grow and use Super Soil. I like the idea of my soil having all the nutrients in it that my plant will need for the full cycle of the grow, so that all I have to do is water it and make sure the environment is right and the plants are happy. I had some help answering questions from Jinx Proof creator of 9 Lb Hammer.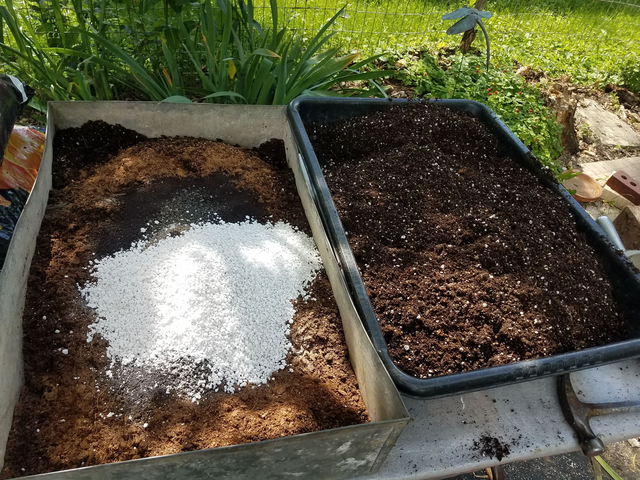 Mix it up good
It's important to mix all this stuff up really good. My god was this the smelliest soil I've ever dealt with in my entire life. I couldn't get the smell out of my nose for a while.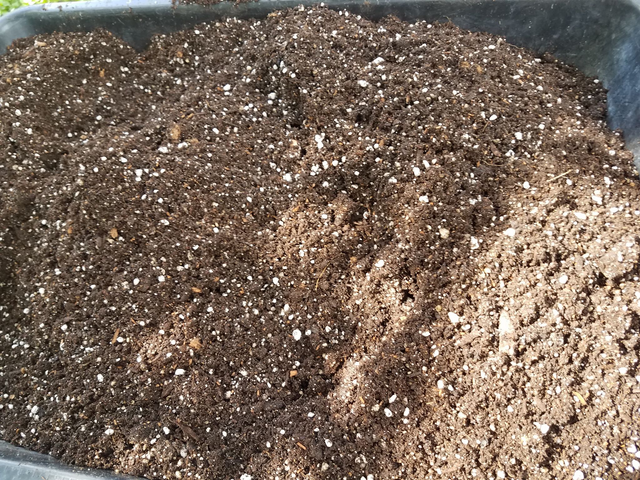 30-60 day wait
Once you've got it all mixed up, fill it up into a container and water it and it's a 30-60 day wait for the fungus and bacterial colonies to build up and bring your soil to life. At that point, I'll have enough seeds and soil to last me for at least a year or longer.
I'm getting ready!