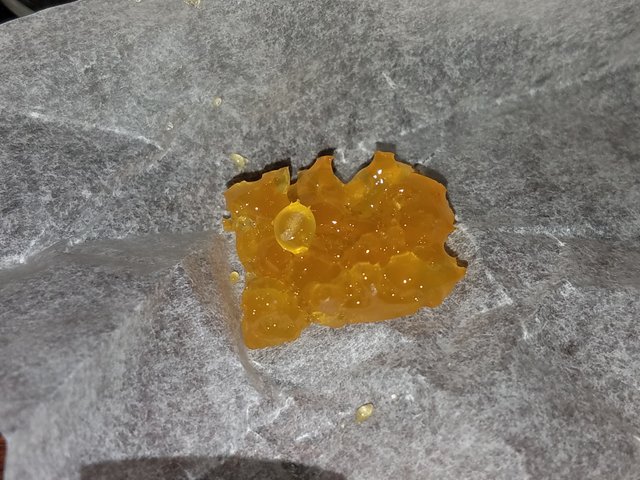 I do dabs the size of that little bubble on type normally
Sup!
I think a lot of people got really shook by that dip yesterday, cuz I'm hearing a lot of negative sentiment after that, and a lot of real long term bears. I think differently, could always end up wrong, but I think we've bottomed here. Most people are usually wrong, and the average person in the market seems to think we're going way lower, which tells me they aren't buying, but someone is, so it's probably the whales.
I also have a theory that we pushed up 10x last year from $750 is to $7.5k and from 6.5k to 7.5k we had a lot of volume, lot of sellers, in profits big on the year, but we still blasted higher to $20k from there. It is my belief that the money that pushed us up from $6.5k to $20k, sold the top, shorted it, and have rebought their position at the same level they originally entered at. For this reason, I think we're going to have a lot of people get left behind when we do start to move up, which I think will be a slow progression of price increases with retracements.
I'm more confident than ever about the long term future of Bitcoin. I'm actually even thinking about increasing my steem position at these bargain prices, we may not have the chance to do this for long depending on how market sentiment plays out. I see a possibility that Steem hasn't bottomed and could fall as low as 20 cents a token, which would suck, but I'd buy that shit in a heart beat.
Everyone enjoy your weekend, I'm beginning mine early!