Cannabis is full of terpenes, especially myrcene which is produced with cannabinoids from the same glands. Mangoes are also high in myrcene, which has a synergistic effect with THC. Myrcene, also a major component of hops, is the main factor that produces a sedative effect which is common with indica strains.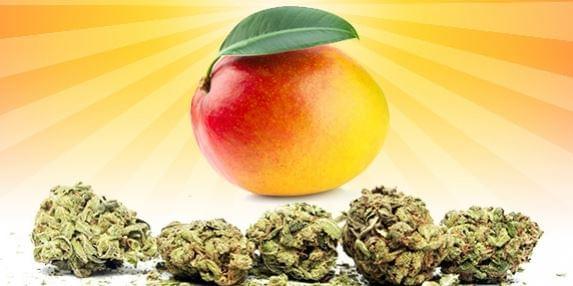 Myrcene is also found in several herbs, including wild thyme, bay, parsley, lemongrass, and verbena. This hydrocarbon is used prominently in the perfume industry, as a precursor to other fragrant terpenes.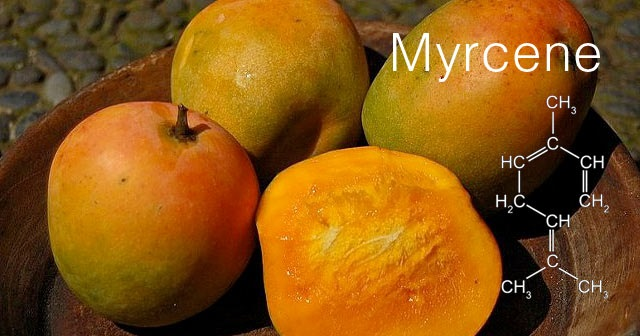 Though the practice of eating mangoes to enhance marijuana started out as rumor among heads, the practice has been verified as legitimate. The best effects can be achieved by eating mango around 90 minutes before getting high, which gives enough time for the mycenes to absorb into your system. For most people, this has been found to strengthen and extend the effects of cannabis.