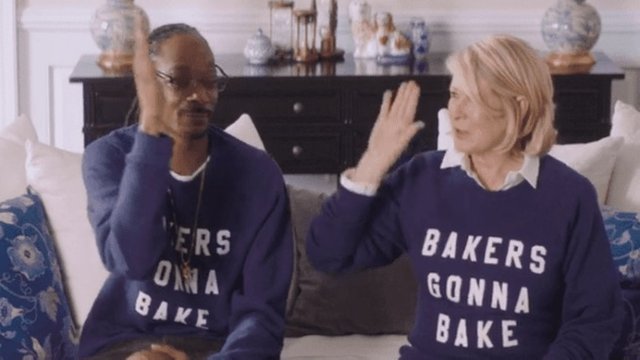 The Canadian cannabis company Canopy Growth has a very intriguing new partner. Martha Stewart is joining them as an advisor. Supposedly she will help with pet related cannabis products.
The jokes about Snoop's influence on her are obvious, but it is actually great for mainstreaming cannabis. Martha Stewart has great influence with mothers and non traditional cannabis users.
Canopy Growth already has a partnership with Corona, and a deal to grow hemp in New York State.
This Canadian company is really making many interesting partnerships. Needless to say these partnerships are having a very positive impact on Canopy's stock price.
Image is from google images.
Posted using Partiko iOS