Strain Of The Day: Amnesia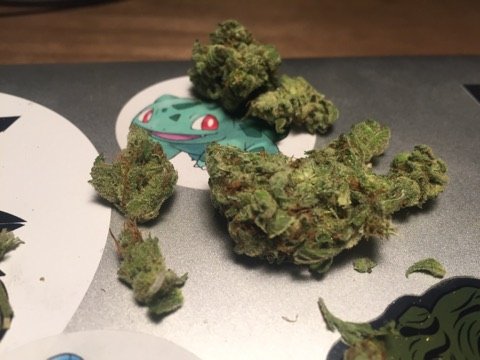 Today i got my hands on some good ol' Amnesia. It's one of the classics here in Belgium and the Netherlands and its has maintained a legendary status for over two decades now.

The love you get from this strain is so deep it will make you forget about all your troubles. She will make your creative juices go flowing like mad. She gives an euphoric energizing high which will make you want to express yourself on deeper levels.
True to its name, it can leave you in a disoriented and forgetful state, but hey who wouldn't wanna swap that for some mad inspiration and a nice euphoric high...

Now for the flavors..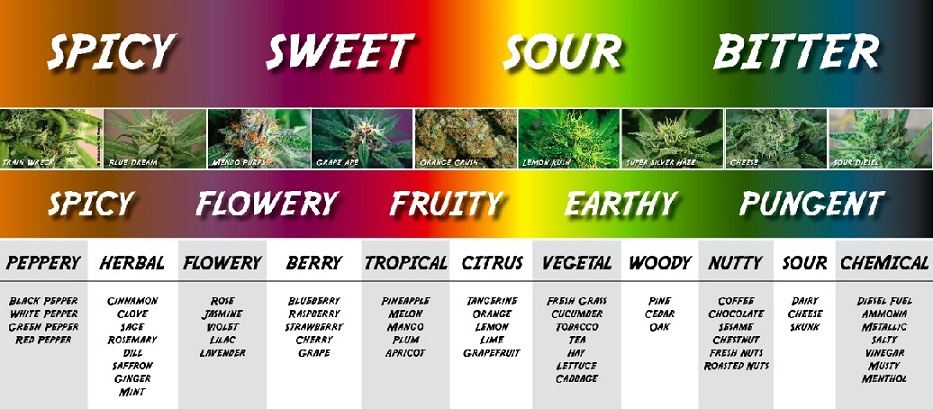 This one has a rather earthy and pungent taste too it. To me it sometimes even tastes kind of cheesy. When the smoke leaves your lungs as you exhale there is also a little bit of a sour, bitter aftertaste.

Technicals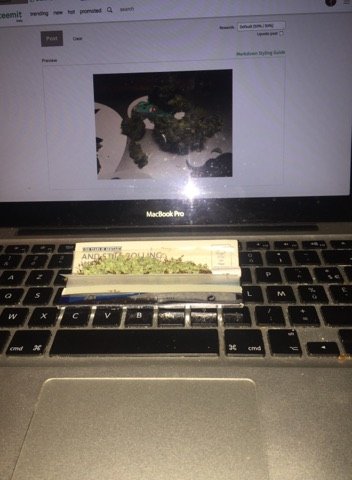 Amnesia is a sativa cannabis strain that came forth from a breed. Skunk, Cinderella 99, and Jack Herer are some of Amnesia's genetic forerunners, passing on uplifting, creative, and euphoric effects ideal for treating mood disorders. Growers should expect a 9-10 week flowering period with moderate yields. This strain normally has a high THC and low CBD profile and produces intense psychotropic effects that new consumers should be wary of. - Leafly