As more states legalize recreational cannabis, the number of those trying cannabis for the first time continues to grow. Here's a list of suggestions for first-time cannabis users looking to try recreational cannabis.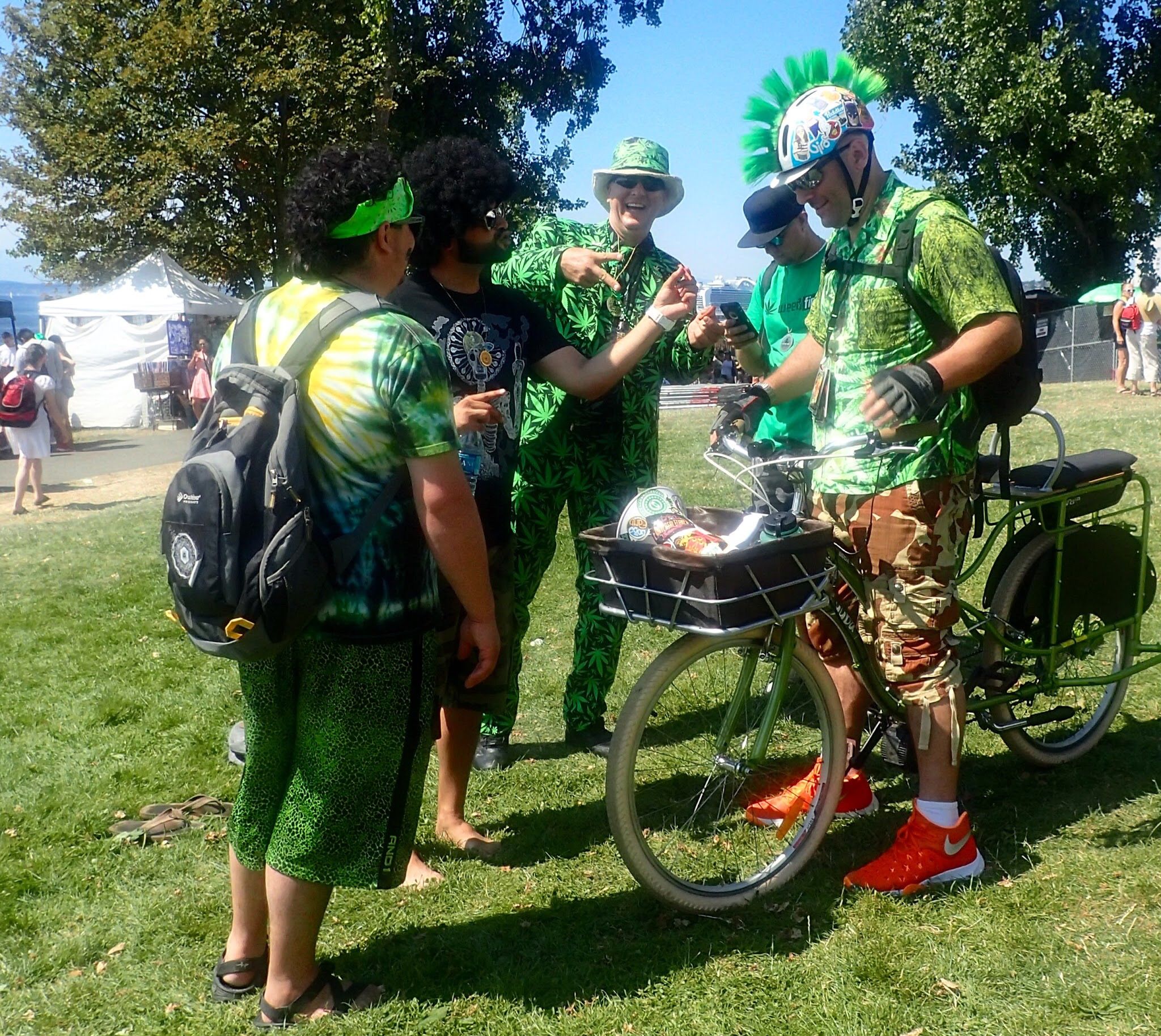 Choosing Cannabis for First-Time Cannabis Users
Gone are the days when the only cannabis available was poor quality weed with very high THC levels designed to get one stoned. Now one can find cannabis tailored to one's specific needs whether it's for heightened focus, relaxation, pain relief, party high or another effect.The website Leafly offers this list  https://www.leafly.com/news/strains-products/cannabis-strains-for-beginners-and-lightweights of recommended cannabis strains for first-time cannabis users. Also, this website offers reviews of dispensaries, so one can find a dispensary near them that is highly rated and carries the strains one is seeking. 
A pre-rolled joint is the easiest method to consume cannabis as one doesn't have to learn how to roll a joint or deal with the mechanics of using bongs, water pipes, dap rigs and other smoking apparatuses.  Unless one wants to also consume tobacco, veer away from blunts which are a mixture of cannabis and tobacco.  
For those who do not wish to smoke any product, a vape pen allows first-time cannabis users to consume cannabis without any of the aftereffects associated with smoking. In addition, one can consume cannabis via liquid tinctures or cannabis edibles. Also, those who want the medicinal effects of cannabis but remain fearful of getting high can check out cannabis infused topicals. This guide from Leafly offers first-time cannabis users a full list of product tips when smoking cannabis.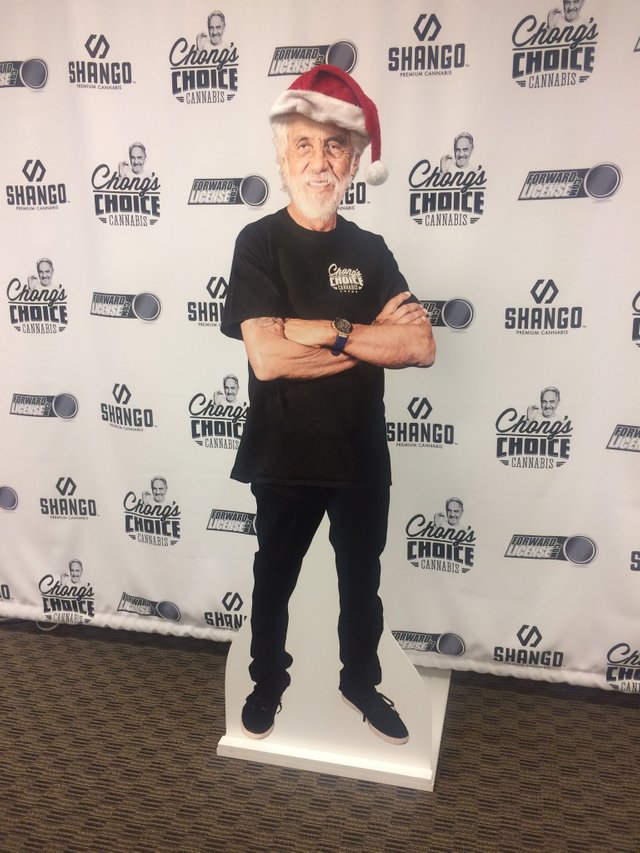 Visiting a Dispensary for the First Time
Before venturing off to purchase cannabis, first-time users should peruse the rules http://norml.org/laws applicable to each state. These laws will inform how much one can purchase, as well as the laws pertaining to consumption of cannabis. 
Don't leave home without some form of government issued identification. No one under 21 will be allowed into a recreational dispensary. Also, only service animals will be permitted to enter a dispensary. Also, be sure to bring enough cash as not every dispensary will have an ATM on site.
Allow ample time to visit the store. The lines can get a bit long with the budtenders giving each customer ample time to make their purchases.  
Be honest with the budtender. There's no stigma to being a newbie. Budtenders are accustomed to working with first-time cannabis users. So, listen to their recommendations for cannabis products and accessories designed to help you have an enjoyable experience trying cannabis for the first time. 
Be unless one is flush with case, be mindful not to overspend. It's very easy to walk out the door with the latest expensive paraphernalia that one may never use. A pre-rolled joint or an edible are the least expensive ways to try cannabis for the first time. A twenty-dollar vape pen and a quarter gram cartridge is another inexpensive option for those who would like to try vaping. One can always upgrade to more expensive smoking gear as one's tastes evolve. 
However, do not skimp by purchasing poor quality cannabis, as that weed will produce inferior effects. Choose a quality brand based on conversations with the budtender. As one's palate improves, one can experiment with the higher priced top shelf cannabis.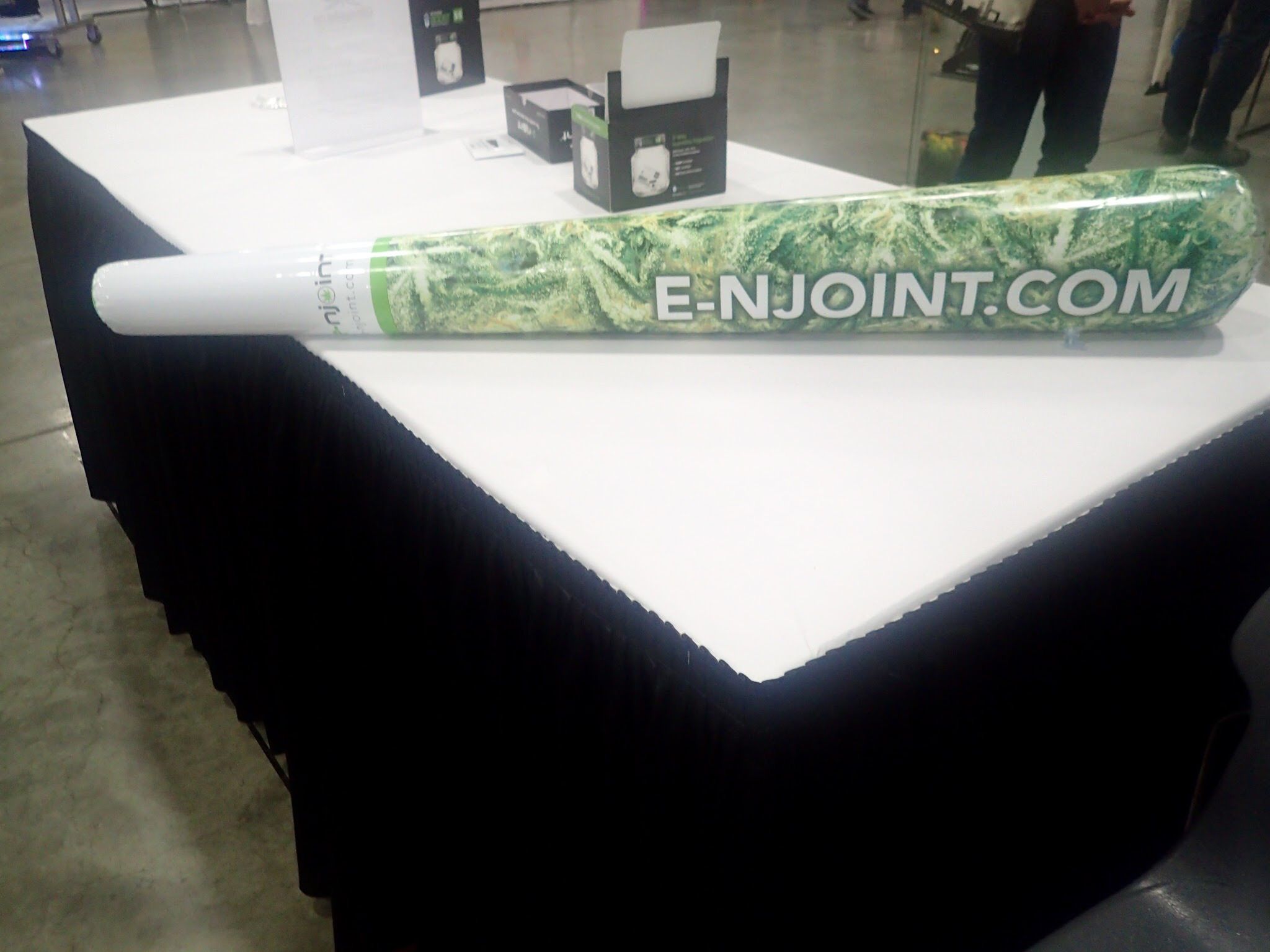 Consuming Cannabis for First-time Users
Start by setting the right mood. Choose music, lighting, and a physical space that creates the right ambiance. Please note that consuming cannabis up in public remains illegal, so choose a private place where you can consume in peace. 
Clear one's schedule. Even if one doesn't fall asleep, one is very likely to be too mellow and relaxed to drive immediately after consuming cannabis. 
Be sure to have some water and non-alcoholic beverages on hand, as cannabis tends to make one hungry and produce dry mouth. Have some pistachios on hand just in case one consumes too much cannabis.
The first rule of thumb is to start small. Take a short hit from a vape pen or start with a small 5mg edible. Then sit back and relax for about 15 minutes. Take another hit if a stronger effects is desired. If one is consuming edibles, wait at least half an hour before increasing the dose. 
For those who are the friends helping their buddies try cannabis for the first time, here's some pointers from Leafly that can help unsure an enjoyable experience for first-time cannabis users.