Cannabis events like Hempfest and the High Times Cannabis Cup have been around for so long that they've achieved iconic status. Also, cannabis has been a part of the festival scene for decades. With the advent of legalized recreational cannabis, cannabis-specific events have multiplied. The growth of interest in these cannabis events point to the reality that the stigma of consuming cannabis continues to fade away. 
Here are some cannabis specific festivals, conferences, trade shows, and other cannabis events. Here one can socialize, network, and learn about the growing legalized cannabis industry with others who share an appreciation for this plant's virtues. 
420 Games 
This cannabis event  is a series of activities highlighting the healthy and responsible use of cannabis via unique athletic events. All events include a 4.20 mile run, music, vendors, a beer tasting garden courtesy of Lagunitas Brewing, and educational speeches. Currently these events take place in AZ, CA, CO, FL, MA, NV, OR, and WA.
Cannabis Collaborative Conference
This Portland, OR based conference  is designed for anyone interested in a professional career in the cannabis industry. Enjoy speakers, chat with vendors about the latest cannabis technology and products, and network with cannabis industry experts. While this cannabis event has a Pacific Northwest focus, they attraction interested parties from around the United States.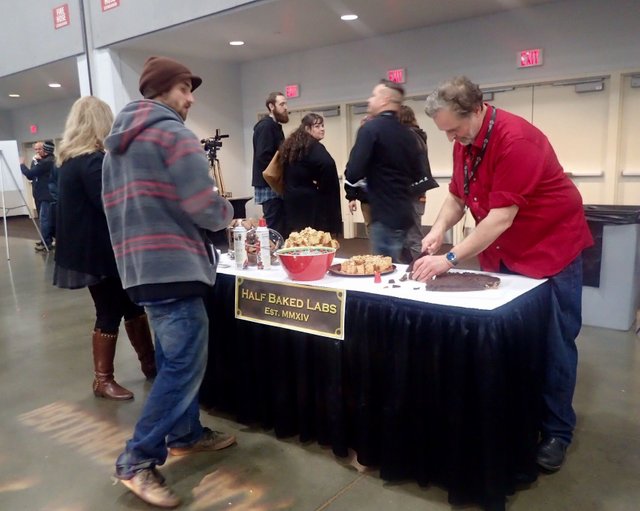 Cannabis Science Conference
This annual Portland, OR based conference  brings together scientists, medical doctors, policy makers, industry insiders, and other interested parties. Keynote speaker and panelists discuss the latest advances in legalized medicinal cannabis. Other features include vendor displays, parties, and other networking opportunities.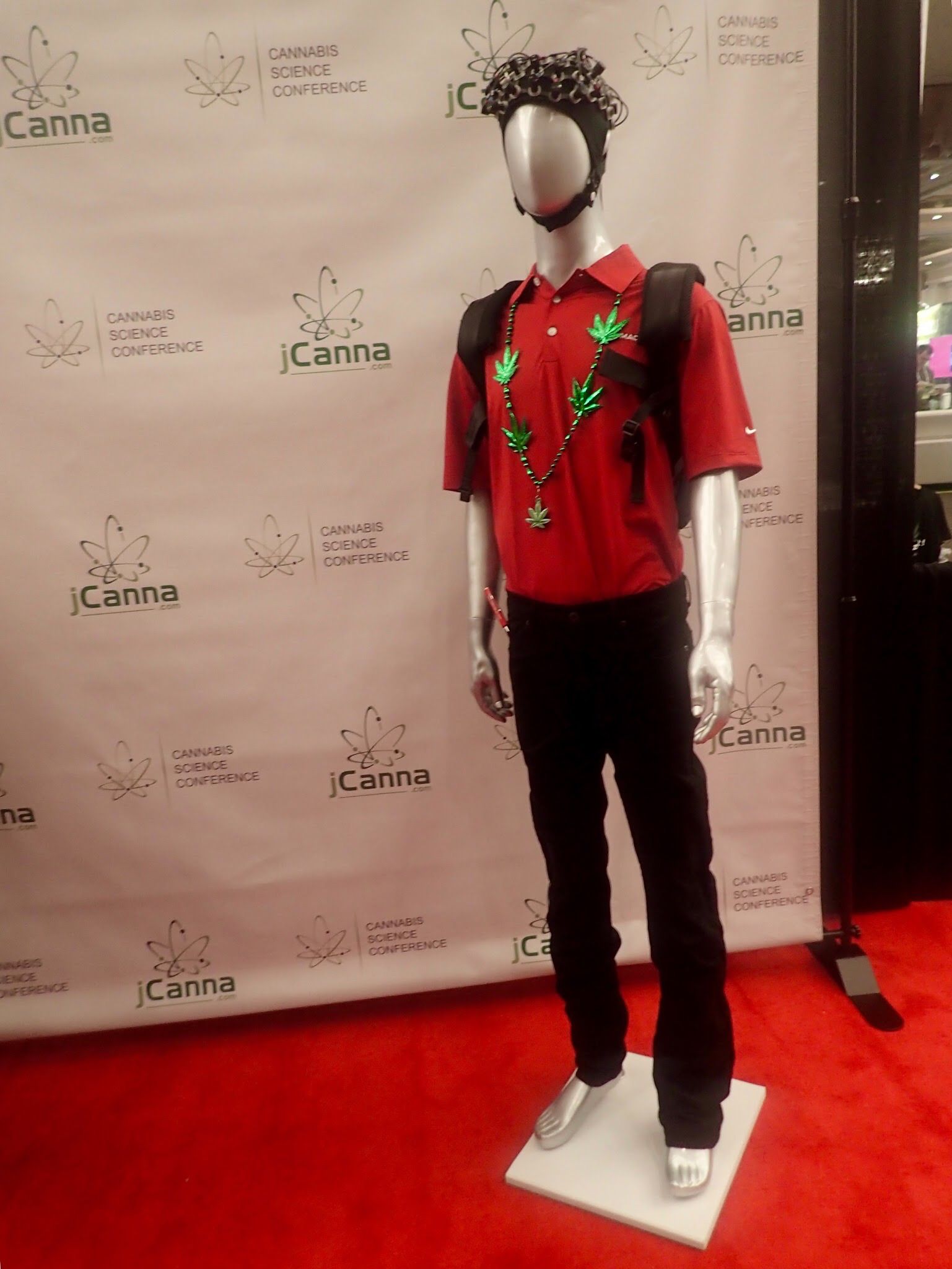 CannaCon 
This 3-day cannabis event  is held in Seattle, WA and Boston, MA. At this event cannabis professionals come together to discuss a range of topics and learn about the latest technology and consumer products. 
High Times Cannabis Cup 
With locations throughout the United States, the High Times Cannabis Cups have emerged as signature cannabis events. At these events, awards are given for the best cannabis products in a range of categories. These cups also feature seminars, competitions, concerts, celebrity appearances, and product showcases. 

Indo Expo 
The focus of this cannabis events  is on building business to business (B2B) relationships among professionals working in the cannabis industry. Enjoy educational seminars and sample vendors' latest wares. This expo takes place in Portland, OR and Denver, CO with plans to expand to California.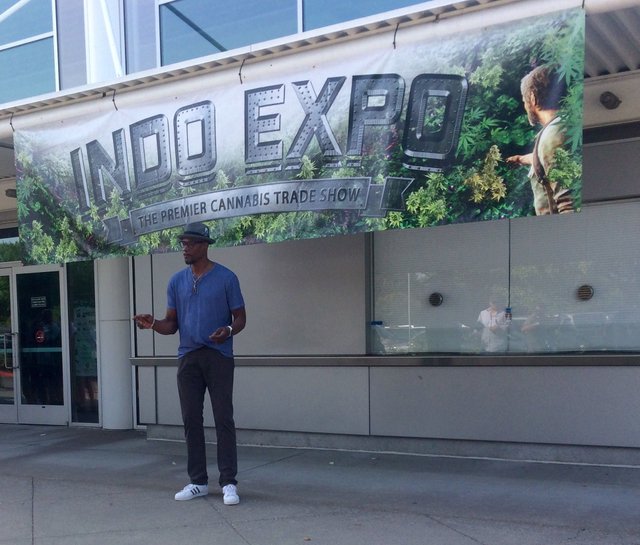 International Cannabis Business Conference 
This international conference  held in locations throughout the world features global experts in the cannabis industry. These conferences are designed to help those interested in entering the cannabis industry. Highlights of these cannabis events include VIP parties, celebrity speakers, and ample networking opportunities. 
National Cannabis Industry Industry Association's Quarterly Cannabis Caucuses 
 These cannabis events  are held in 8 regions across the United States over three weeks every three months. At these events, cannabis professionals can connect with those working in the cannabis industry in their region. Also, they can learn about the latest state and federal policies impacting them at the local and national level. 
Oregon Cannabis Growers' & Consumers' Fair 
This fair created in 2016 featured the first live Cannabis Plant Competition in the area. Cannabis growers from throughout the state came to display their wares.
Seattle Hempfest 
The Seattle Hempfest  protestival has emerged as the largest annual cannabis event advocating reform of cannabis laws. Held on the Seattle Waterfront, this unique protestival features speakers, vendors, musicians, parties, and other cannabis related activities. The organization's mission remains to "educated the public on the myriad applications of the cannabis plant, the laws about its use, efforts for reform, and conducting business in the new legal environment."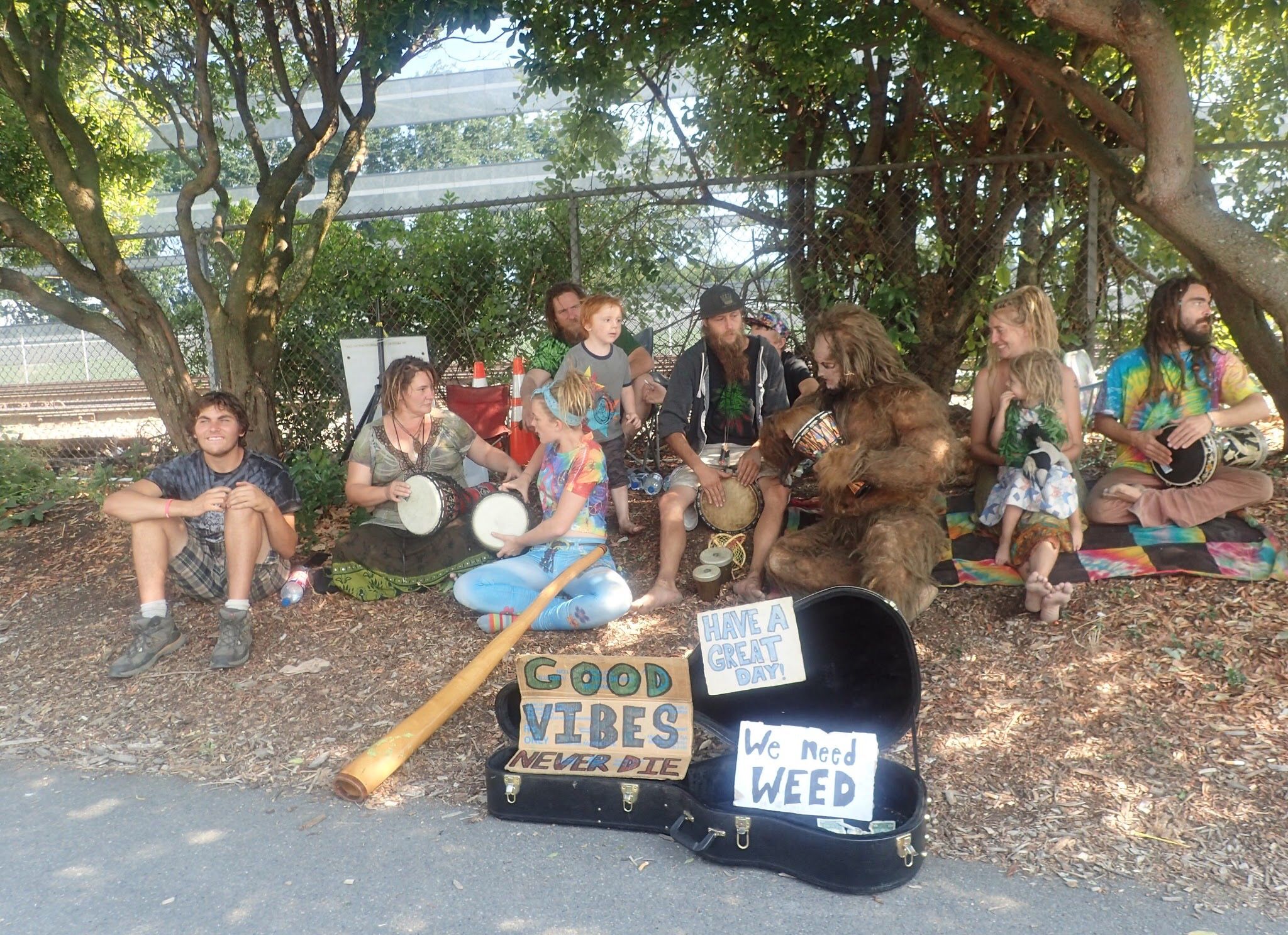 Summer Fair 
This free annual event serves to educate the public about the craftsmanship, diversity, and expertise of Oregon's cannabis community. This event features vendors, games, crafts, food, and other fun events designed to make this a festival celebrating the best craft consumables that Oregon has to offer.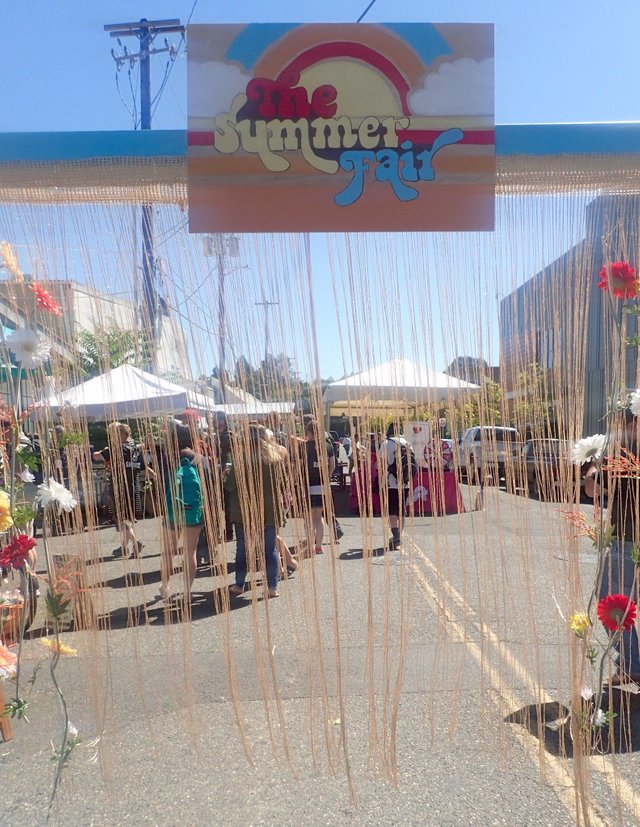 For listings of additional events, check out these listings from Weedblog and Everfest.