Royal Highness Strain Sample, NYC Illegal Cannabis Sales Strong During COVID-19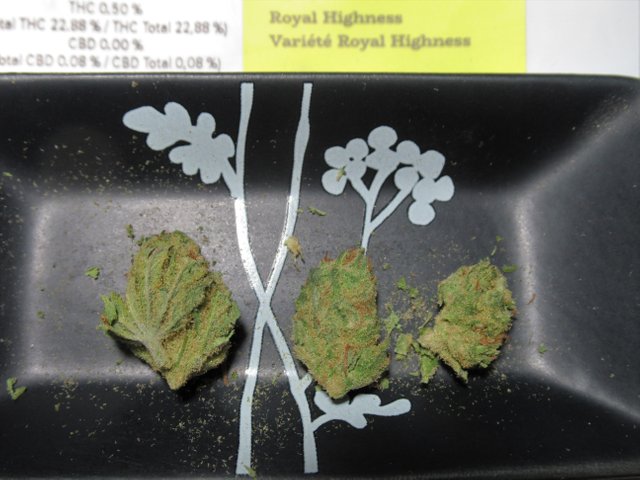 A strain from the ocs.ca - today was the Royal Highness sampling. An energetic and euphoric sativa with a light cushion, lots of mind activity, definitely a day buzz.
Royal Highness
Green house grown in Leamington, Ontario by Good Supply, the Royal Highness 40/60 sativa dominant cannabis strain was created with the crossing of the Dance Hall and Respect strains (Source). Crispy bright green, amber, and orange pistil buds with a solid 23% THC - they have a sweet, skunky, and fruity scent from the abundance of the myrcene, limonene and caryophyllene terpenes (Source).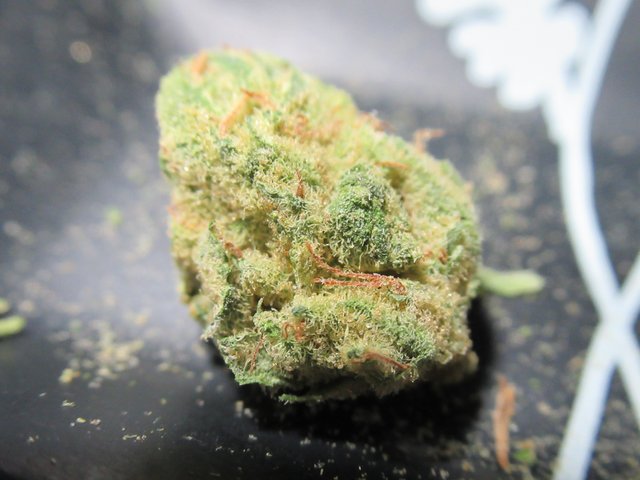 NYC Cannabis Sales are Still High during the Shutdown
A 2019 study found that 1.3 million New Yorkers consume cannabis, despite NYC not legalizing cannabis in the past two years they have attempted to pass legislation. According to RollingStone News (Source), New Yorkers have been finding a way to get black market cannabis during the corona shutdown - dealers say business has been good, and that they've been using gloves, masks, and mailbox drops to keep the cannabis flowing to the consumers. Consumers have found the cannabis to be calming in the locked-down situation.
I packed up the Trailer Park Boys bowl for the Royal Highness bud sampling - true Canadian Royalty.
Royal Highness flavor
Sweet citrus lemon vanilla diesel flavor - mouth tingling terpenes.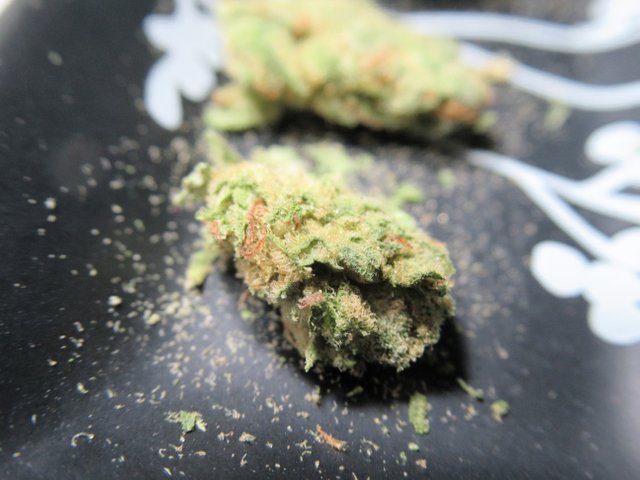 Royal Highness effects
A burst of euphoria and decently balanced energy from the bowl tokes - lightly cushioned buzz with good motivation and energetic mind, a little goes a long way with this decently potent sativa.
Know your local laws, contact a doctor for medical advice.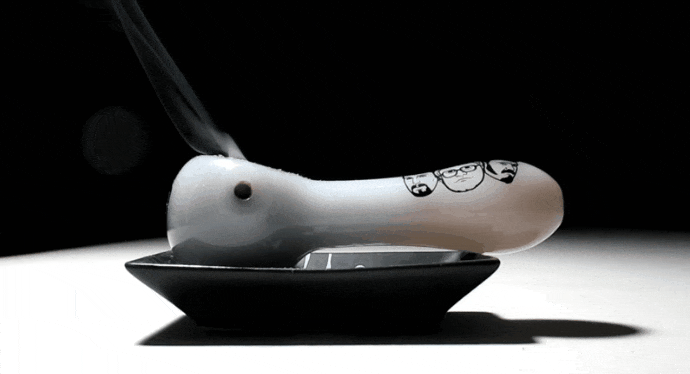 What's your favorite day time sativa ?