Cannabis-Aid EXPO 2019 DETROIT October 11th and 12th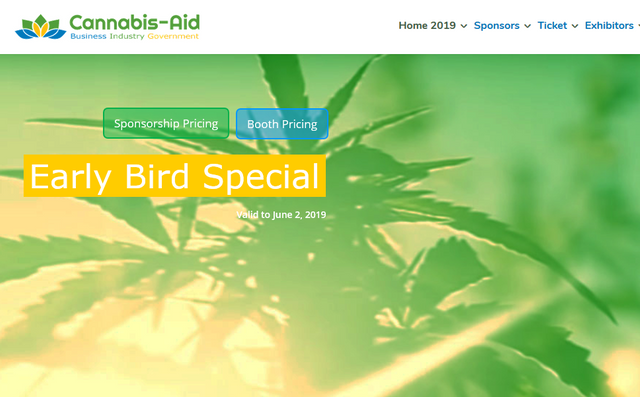 https://www.cannabis-aid.com/home-2019/
If you are in the Detroit area, Cannabis Aid 2019 is coming up. October 11th and 12th, 2019. Price is $100.00 for a 2 day pass.
Welcome to Michigan's Commercial Cannabis Conference & Expo 2019. Together, we are taking a stand for a healthy and strong Midwest cannabis industry. Join us as we create opportunities and forge partnerships across business, industry, and government. Our show is comprehensive, covering all aspects of cannabis - medical and recreational marijuana, as well as industrial and medicinal hemp. With the newly created Michigan Marijuana Regulatory Agency, come join us as we explore the new possibilities! We are FUTURE!!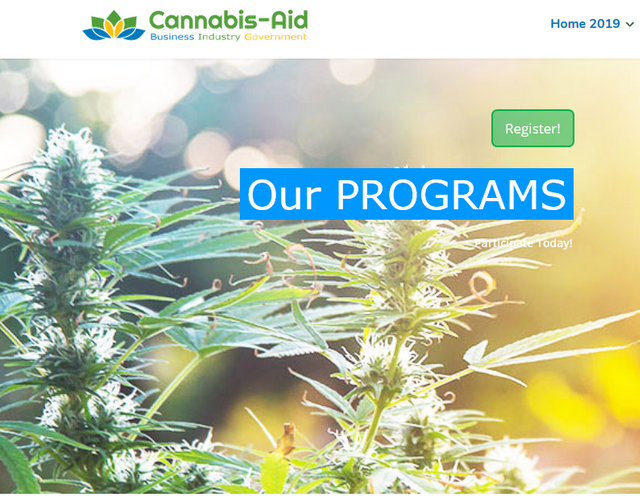 https://www.cannabis-aid.com/our-programs/
The purpose of our programs is to empower and enable our Michigan and Midwest cannabis community. We encourage our cannabis community to participate in our programs and support each other. Business, industry, and government are eligible. All of our programs are cost-recovery and volunteer-driven. Proudly, we offer 3 programs.!
If you're in the area, check out this opportunity to connect and network in the community. Weed on!