THC WONDERLAND
Cannabis is always beautiful, but underneath a microscope its more of a wonderland of intrigue.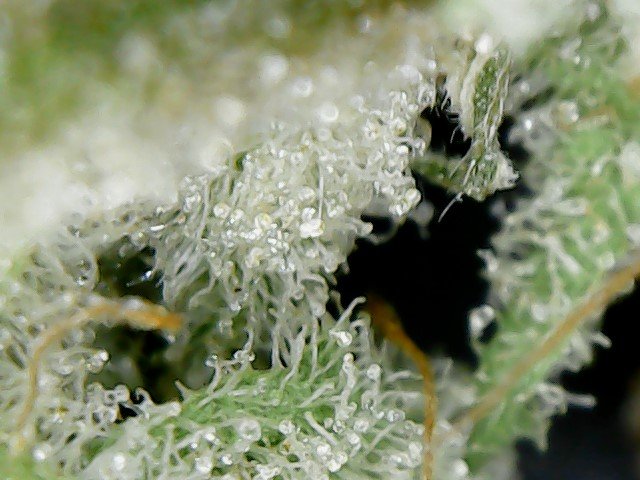 This is my White Widow.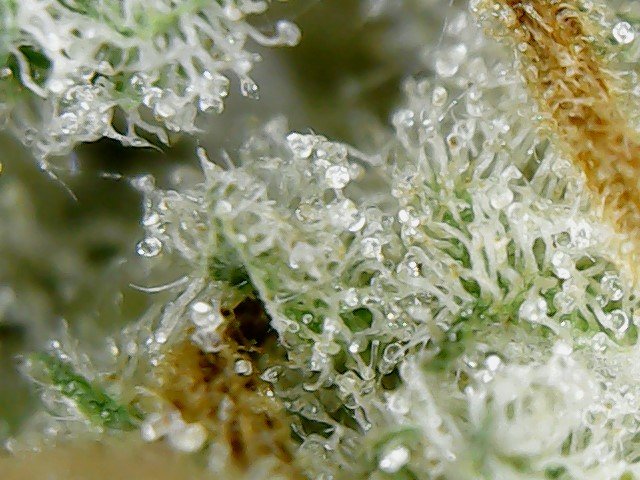 She is one of my favorite strands I grow.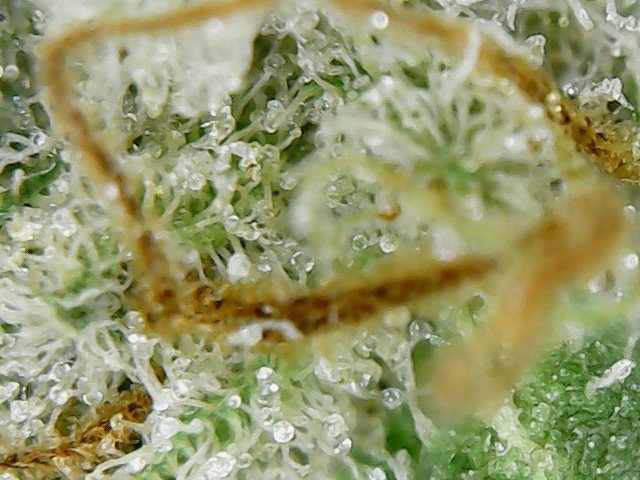 I haven't had her tested lately but she looks to be ATLEAST 20% THC content.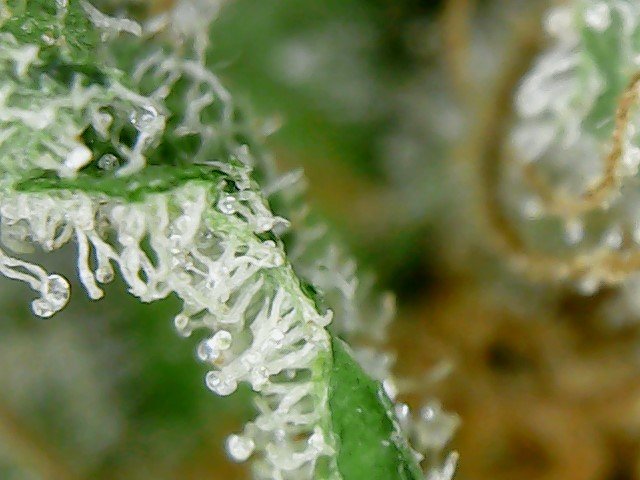 I grew this entire batch in bubble buckets. (hydro)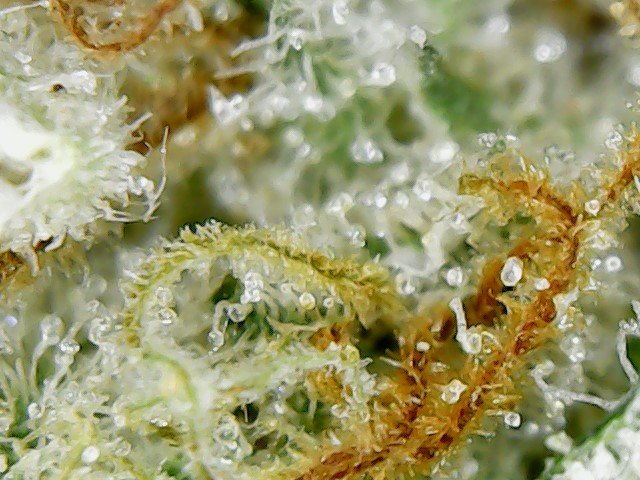 Under L.E.D. lights (quite a few different brands and types trying to find the best ones).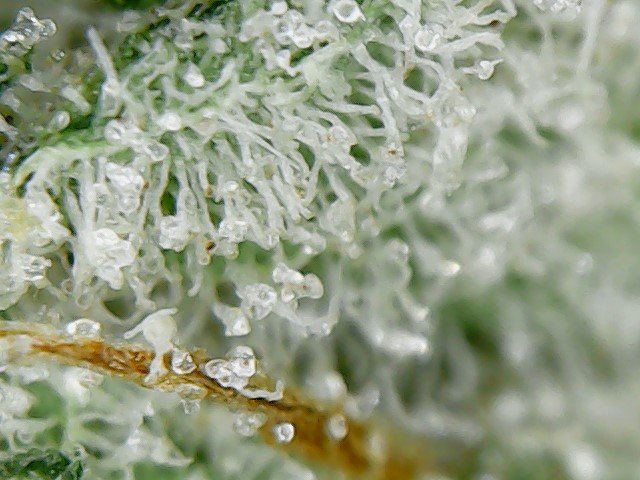 I have found Advanced Nutrients to work the best for hydroponic type growing mediums.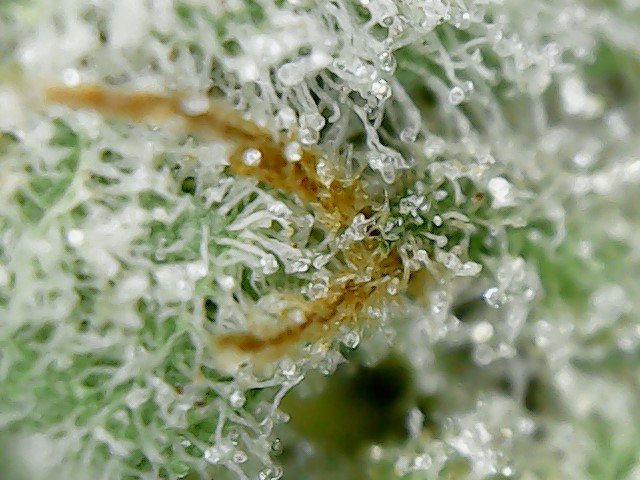 This batch took just shy of 11 weeks from clone to harvest, 8 weeks in flower.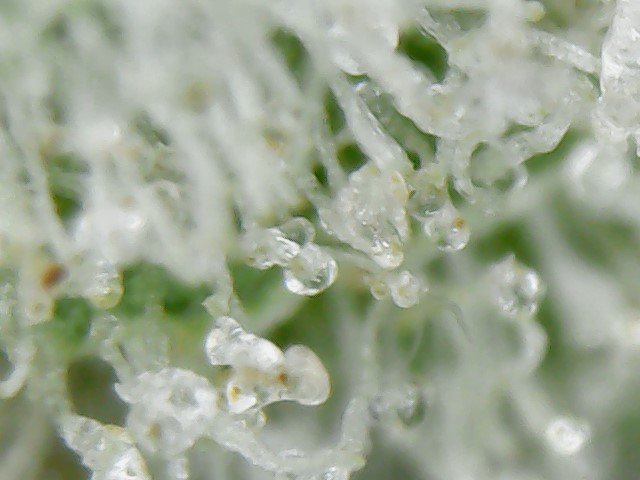 I have looked at a lot of cannabis under the microscope and not much comes close to being as pretty as this.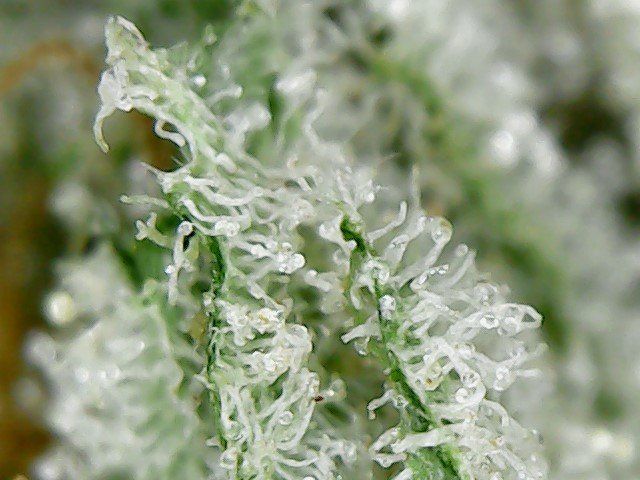 And the secret is to beautiful bud is love.
I know that sounds easy, but its not.
Love takes work!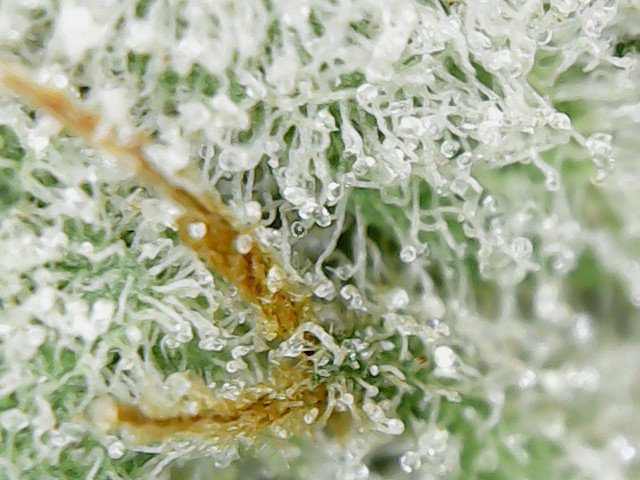 If you truly love your plants you will do EVERYTHING you can to help them grow to be as beautiful as possible.
You will read the books, look at the forums, ask people who are also in the space, or even youtube / dtube it!
You will take the TIME to learn what makes them happy, what they need and don't need, and what makes them grow stronger and healthier, because if they are happy then you are happy.
And Happiness is what makes this world so great ;)
peace, love and all that hippie shit