No, Im not talking about an actual person lol.
I'm talking about that gas!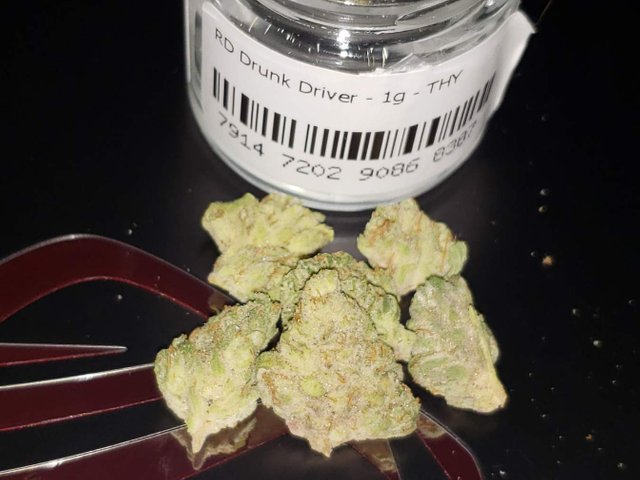 I picked up one gram to test it out.
I have yet to try it as of when I release this post, but I will be doing an upcoming review later on what I think about this Strain.
Have any comments lurking around? Maybe a spare upvote hehe. I would love to hear them thou
Until Next Time!
Posted using Partiko Android