Grow Setup Update
Well it's been a good minute since I've posted. I've just been to busy with work and life so everything else got put on the back burner.
My tents are all made by Vivosun except for the two 16x16x48 they are no names off ebay. The Vivosun sizes are two at 36in x 20in x 62 in and my small veg tent is 30in x 18in x 36in. I find you really cant beat Vivosuns build quality to price point.
At the moment I have my humidifiers turned off and yellow stickey cards up to try and kill of the fungus nats. I tried pot poppers but im pretty sure they were old and dint do shit. The next thing I try will be neem oil.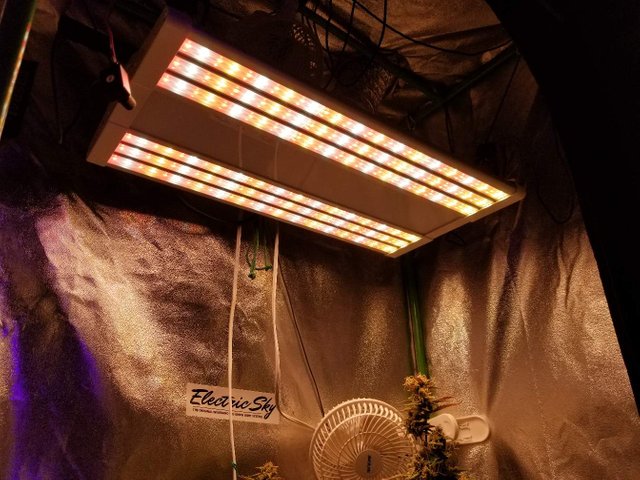 I have upgraded from two 300 watt LED mars hydro lights to an ElecrticSky ES180 and man do I love this light. Less power draw and a higer yield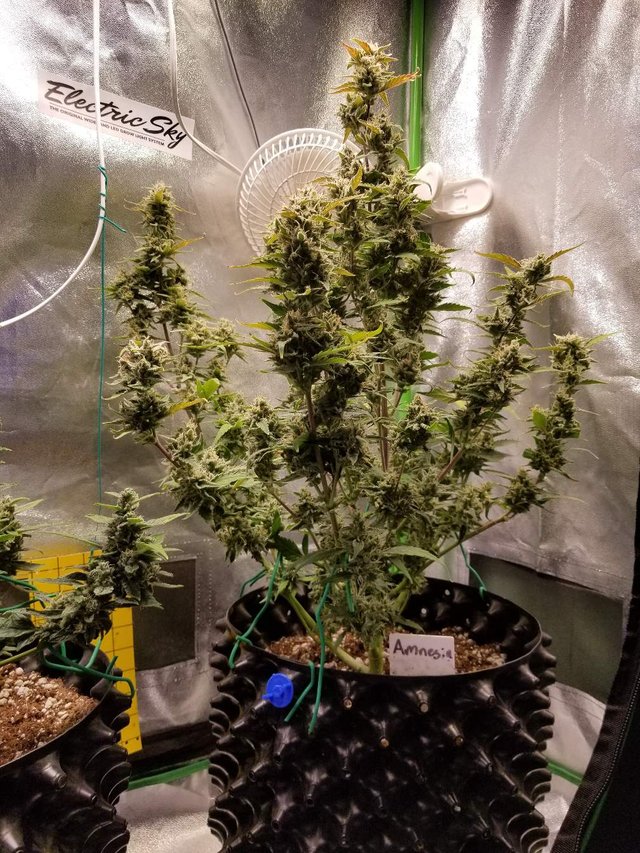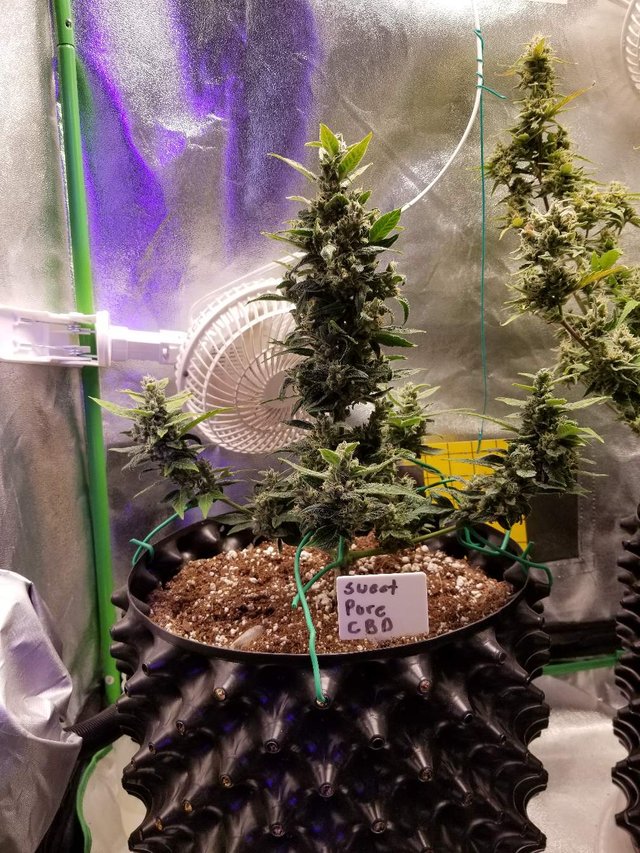 Under the ES180 I have 2 Autoflowers growing one Amnesia and a Sweet Pure CBD which is a 15:1. I've found autos to be very hit and miss and for that reason after this crop I will be putting photoperiods under the ES180. I've also switched from the fabric smart pots to plastic air pots but I plan on doing a post about that later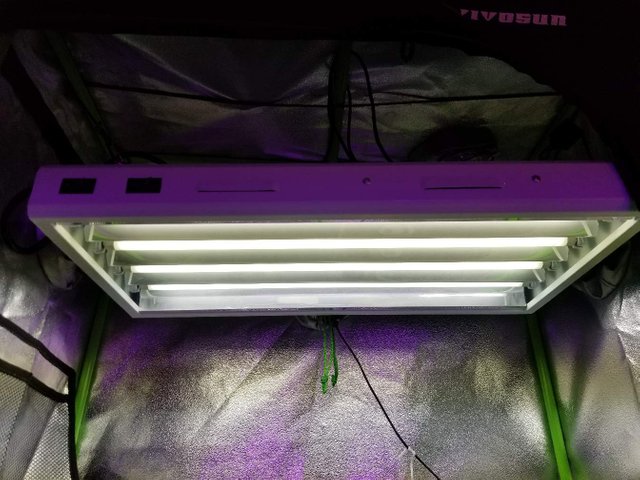 I have replaced my homemade CFL veg light with a 12in by 24 in 6400k vivosun light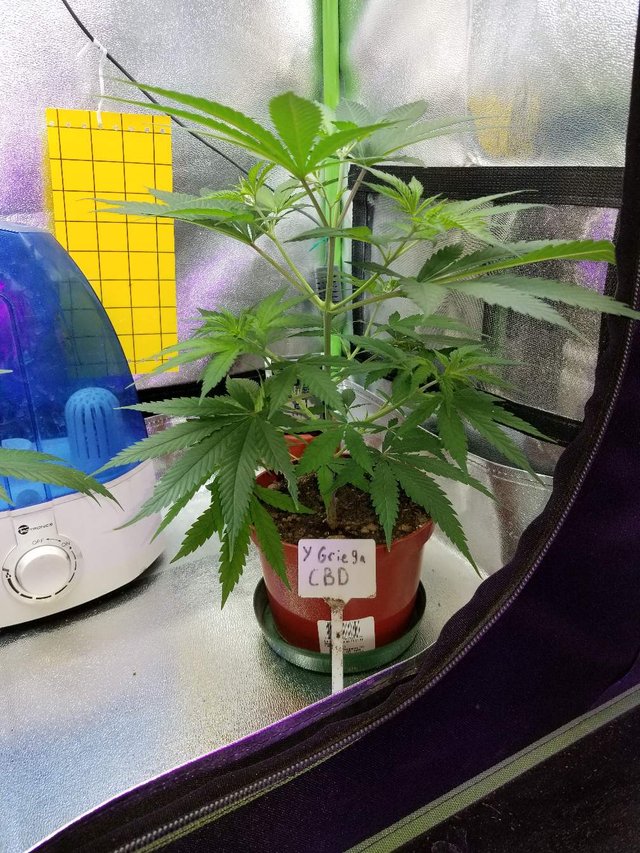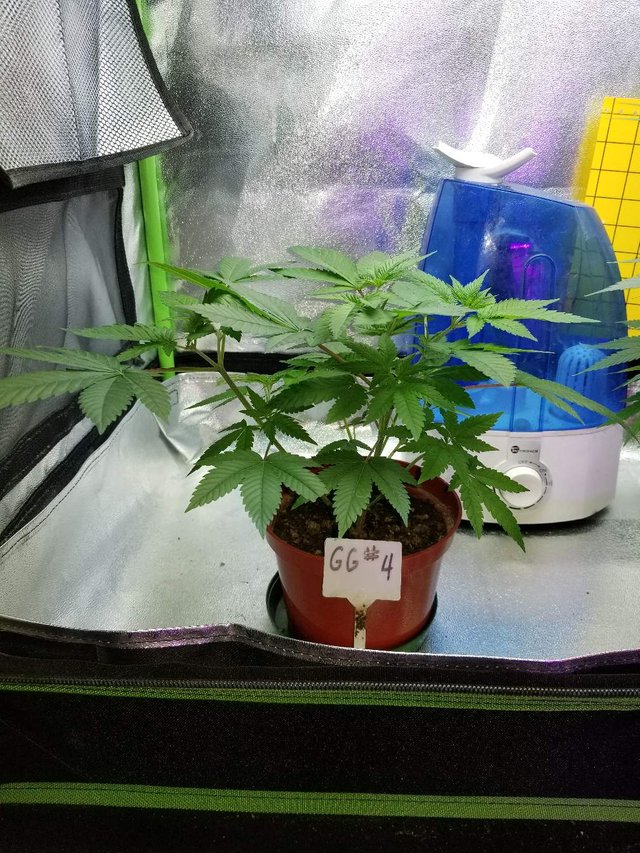 Under the 6400k Vivosun I have a Gorilla Glue #4 and a Y Griega CBD which is a 1:1 plant and has been one of my favourite plants to smoke so fare the CBD makes for a nice calming high with no anxiety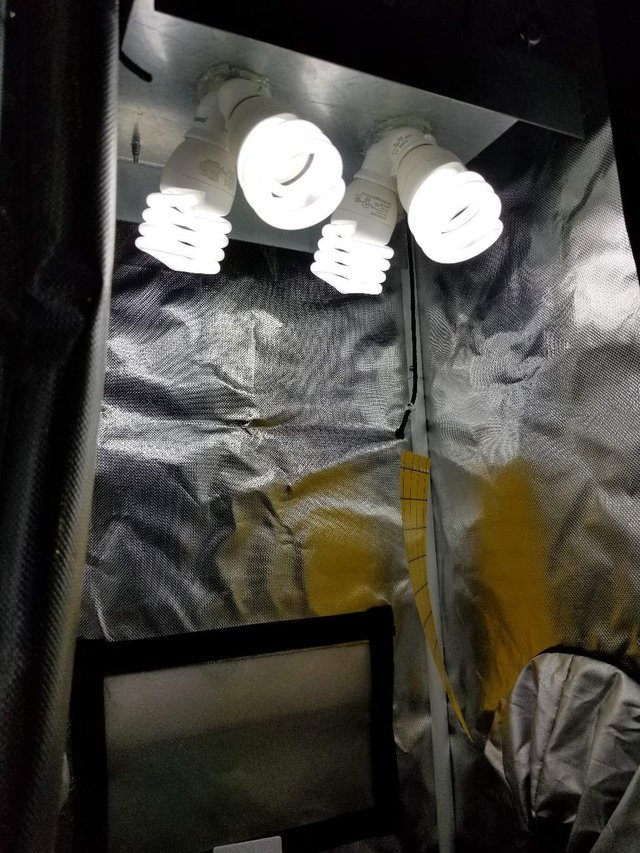 I cut my homemade veg light in half and bought some 1 to 2 socket adapters so I could run two 6400k and two 2700k CFL bulbs and put the light in the extra 16in x 16in tent. I only plan on using this tent for any unfeminized seeds I get. I only buy feminized but I usually get a couple of free unfeminized seeds with my orders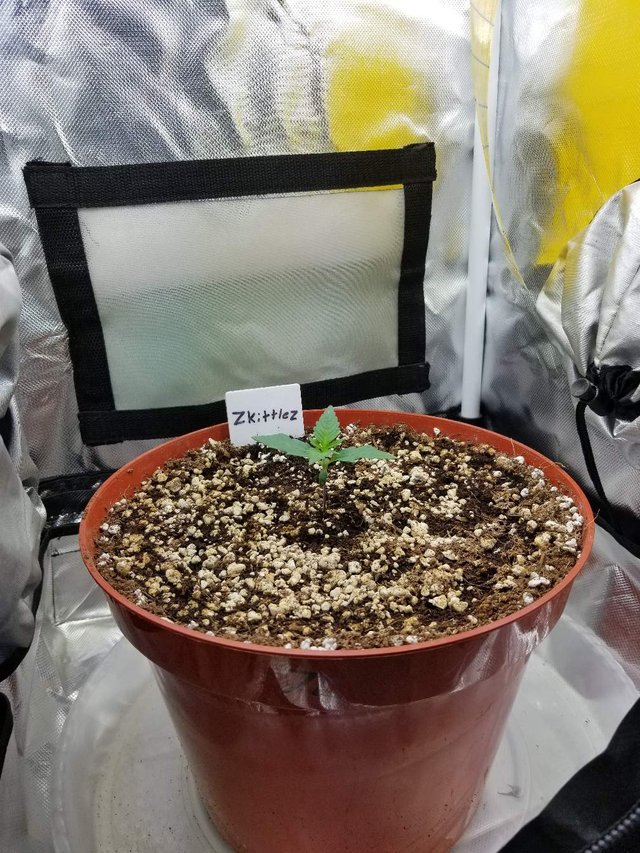 Under the homemade light I have an unfeminized Zkittlez Autoflower. Being a free seed I would love if it was a female but I also won't be to upset if it's a male. If it's a male I plan on saving the pollen to try out some breeding in the future.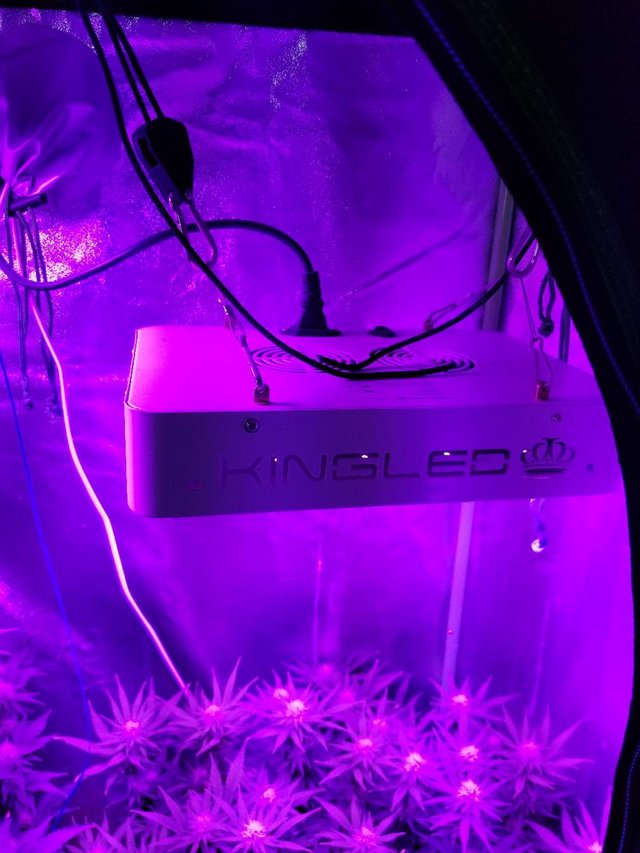 Last we have the two 1000 watt king LED lights. I plan on switching these out after Christmas for another ES180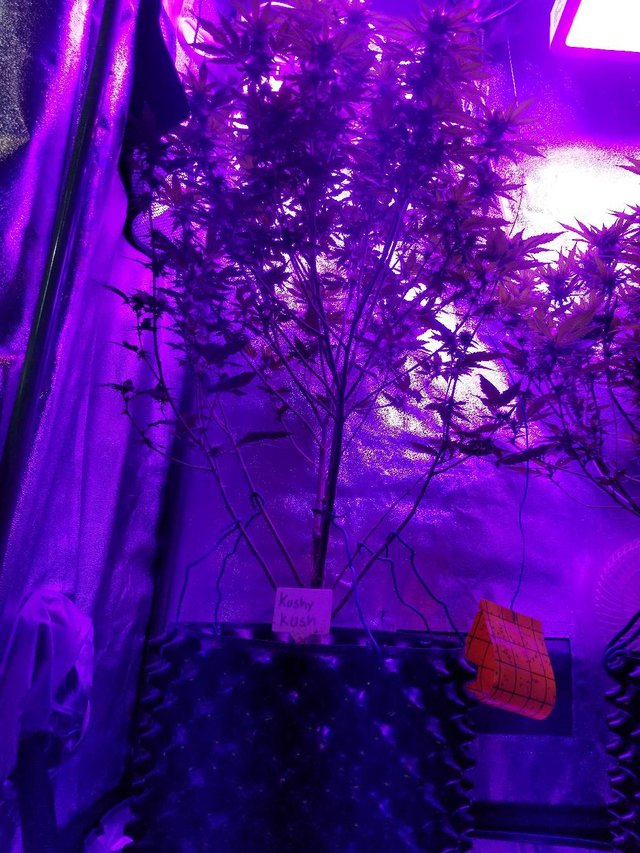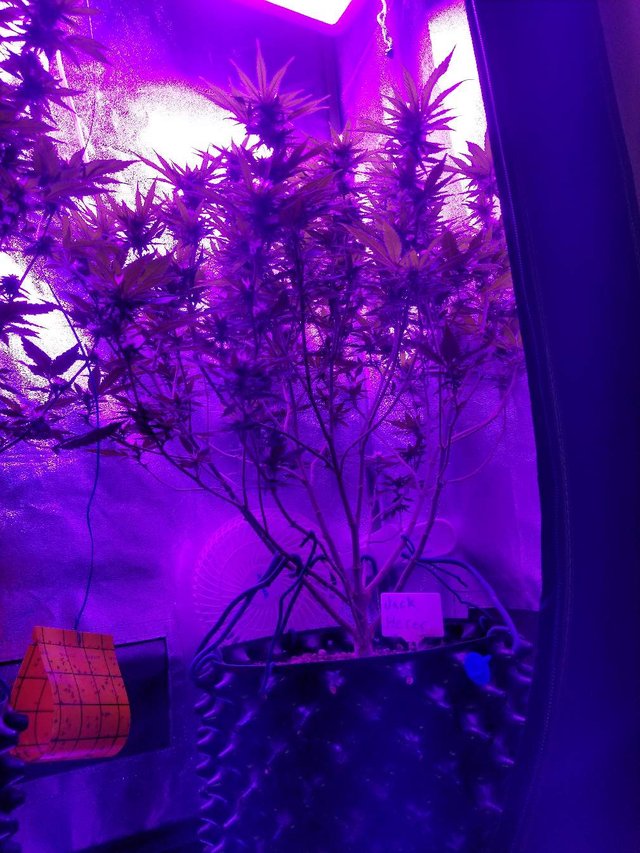 Under the two 1000 watt king LED's I have a Kushy Kush and a Jack Herer both photoperiod. These were the first two strains I grew but being new into growing I ran into some issues and they didn't grow very big. These girls are definitely doing much better.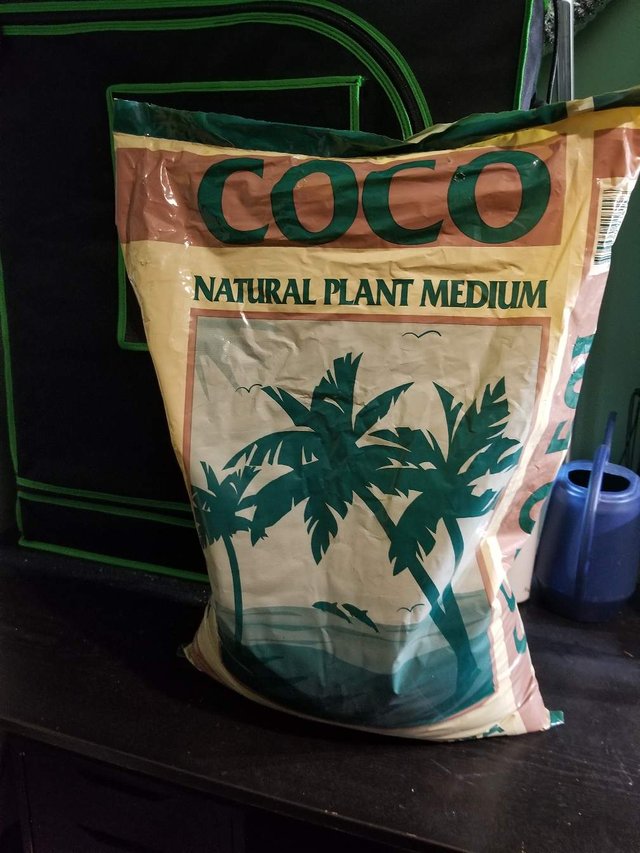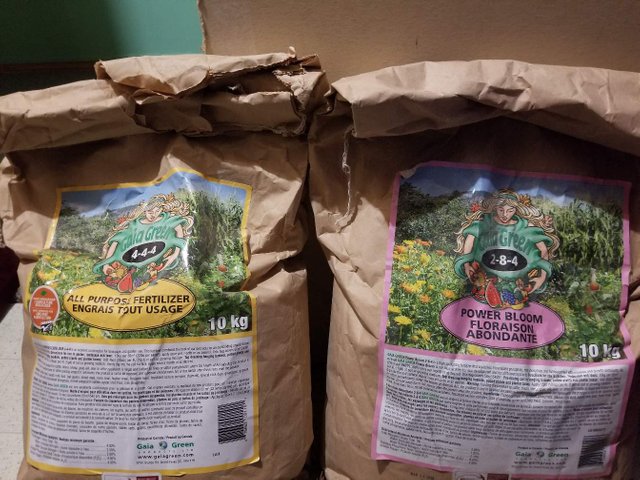 I wanted to simplify things a little bit so I switched from organic bottled nutrients to organic dry amendments that I mix into my growing medium at the start and top dress with every 25 to 30 days. I watched some videos on the difference from soil to coco as a growing medium and figured I would do the switch I have to say that was a great idea not only is coco cheaper I find the plants love it.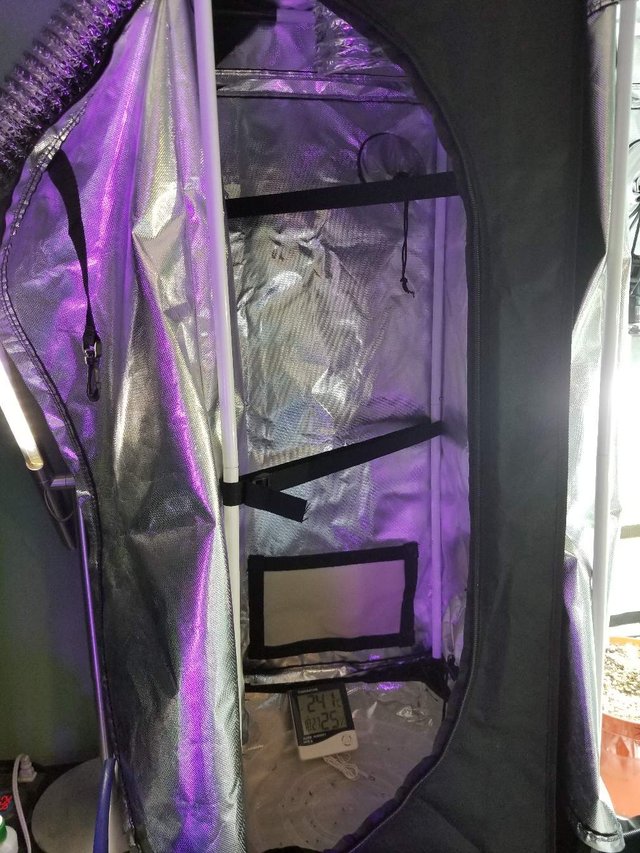 My drying tent nothing to special just a 16in x 16in x 48in tent with a extraction fan