Legalization Bill C-45 = Harper's Bill S-10
Canada finally announced legalization today. It's legislation called Bill C-45 The Cannabis Act, but I'm not excited because...
I had the same (or even more) rights before legalisation!
It was already our charter right (when exercised) to use cannabis; however, as a medical user,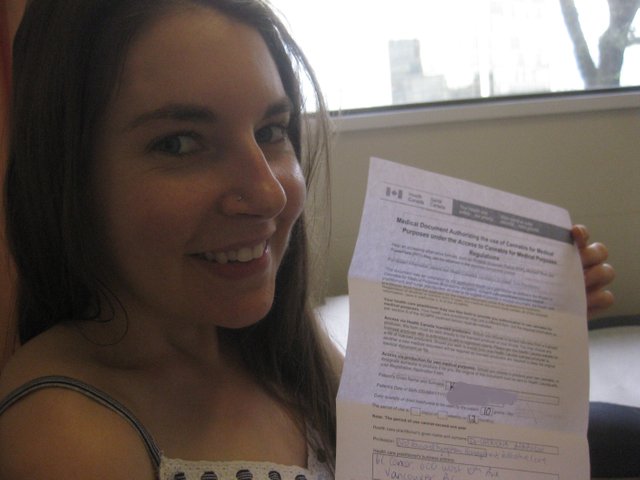 I could already possess an ounce of cannabis.
I could vapourise it indoors or smoke it on my balcony or on the street.
I could grow my own cannabis, or have someone else grow it for me.
I could make any form of cannabis for my medical needs (see R.V. Smith 2015)
As a resident of Vancouver, I could also purchase cannabis edibles and oils from dispensaries and Farmers Markets.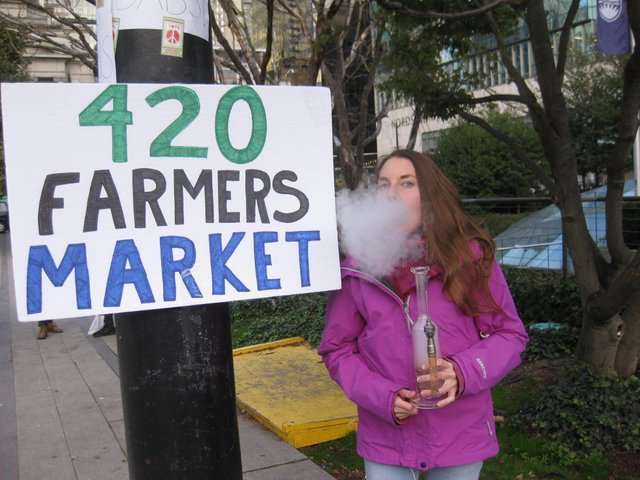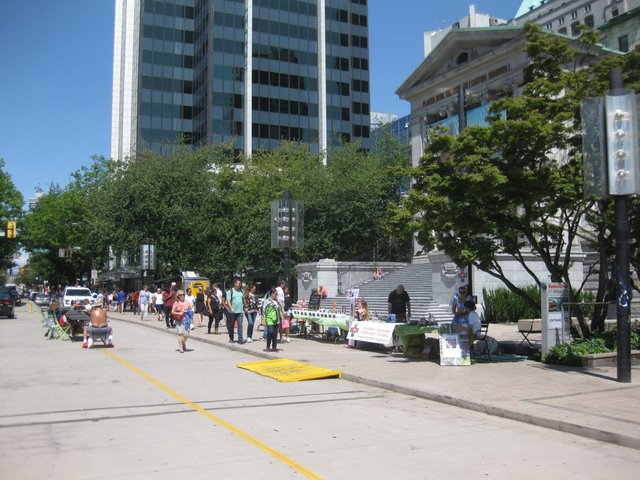 ---
Canada was proposing decriminalization in the early '00s
http://www.res.parl.gc.ca/Content/LOP/ResearchPublications/prb0433-e.htm
That would have been the closest thing to ending prohibition other than a decree or order to remove cannabis from the controlled drugs and substances act. We should know and demand this!
---
Harper's proposed Bill C-10/C-15/S-10 = Bill C-45
minus a few mandatory minimums.
There are still up to 14-year sentences for cannabis crimes. Same crimes, same times! This was obviously a long-con, good cop/bad cop type of scenario. They make you think you're doing good by voting out that horrible Stephen Harper and voting in sensible, trustworthy Trudeau for change. But Legalisation's a LIE! It's all the same shit with different GMO dressing.
Bill C-10: http://www.parl.ca/DocumentViewer/en/41-1/bill/C-10/first-reading/page-65#12
Bill C-15: https://lop.parl.ca/About/Parliament/LegislativeSummaries/Bills_ls.asp?language=E&ls=c15&source=library_prb&Parl=40&Ses=2