Cannabigerol treats antibiotic-resistant bacteria (MRSA)
Infectious Disease Researchers at McMaster University in Ontario, Canada and immunologists at the University of Alexandria in Egypt have collaborated on a new study unlocking the antibiotic potential of cannabigerol (CBG), a potent therapeutic cannabinoid.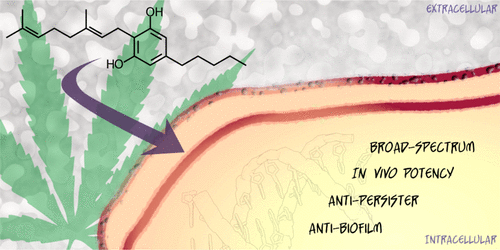 The researchers found that cannabinoids have antibacterial activity against methicillin-resistant Staphylococcus aureus (MRSA) in mice similar to standard antibiotics. They report cannabinoids inhibit the ability of MRSA to form biofilms.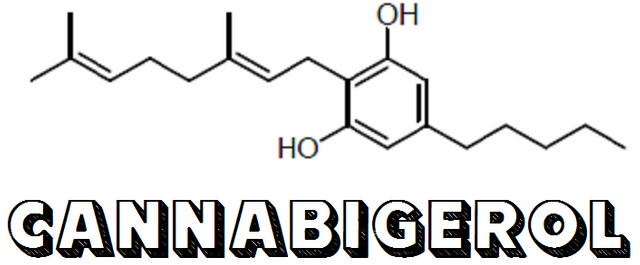 Many cannabinoids are effective against Gram-negative organisms, which have a outer permeabilized membrane. Cannabigerol also targets the inner cytoplasmic membrane of Gram-positive organisms.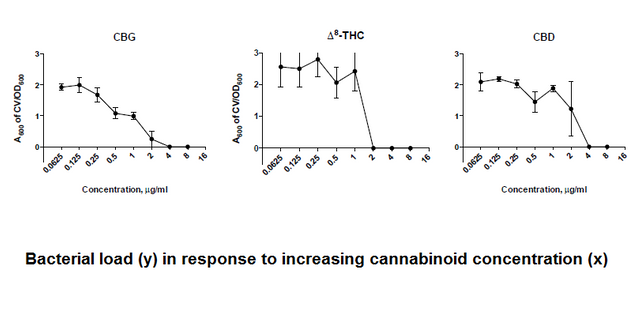 "Cannabinoids work in combination with polymyxin B against multidrug resistant Gram-negative pathogens, revealing the broad-spectrum therapeutic potential for cannabinoids."
Source:
Farha, M. A., El-Halfawy, O. M., Gale, R. T., MacNair, C. R., Carfrae, L. A., Zhang, X., Jentsch, N. G., Magolan, J., & Brown, E. D. (2020). "Uncovering the Hidden Antibiotic Potential of Cannabis". ACS infectious diseases, DOI: 10.1021/acsinfecdis.9b00419. Advance online publication. Click here to view graphs and tables.