Hiya, friends.
Now that it's summer, I bet you're wishing for a chocolately delight that is cold and somewhat healthy... Am I right? If so, you're going to love the recipe for this cannabis-infused Snicker(ing) bar that is
#raw
and
#vegan
. (#Illstophashtaggingnow)
I first learned of this recipe while working at the Pomegranate Cafe in Phoenix, Arizona. As I traveled and worked around the world as a plant-based chef, I continued to refine and tweak the treat so it's delicious but still nutrient-dense.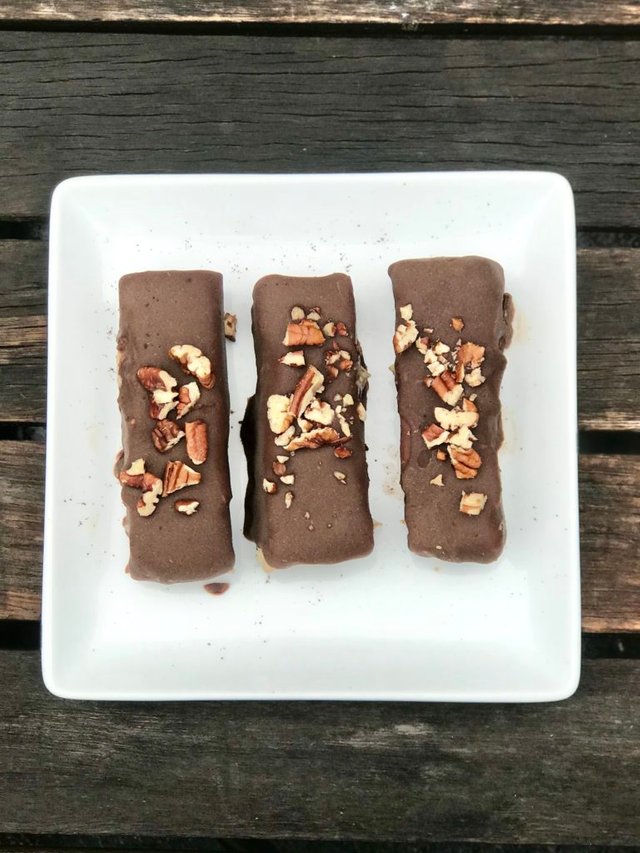 When I began to dabble in cannabis-infused cooking, it seemed like a no-brainer to whip up an infused version of the Snickers candy bar. So... without further ado, here ya go!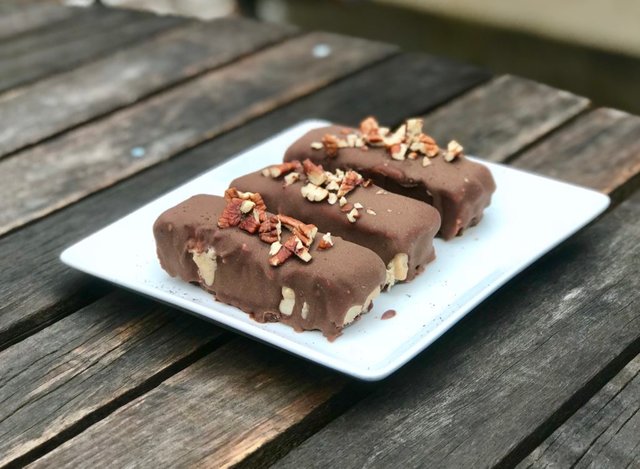 Please share this recipe far and wide. Teach people that it's not only possible to enjoy healthy food, but that you can make and get high on healthy edibles, as well! I mean, when in Colorado...

Cannabis-Infused Snicker(ing) Candy Bars [Vegan, Raw]
Preparation Time: 20 minutes
Serving Size: 6-8

Ingredients:
Cashew Cookie:
2 cups cashews
4 Tbsp raw agave or maple syrup
4 tsp raw, local honey
4 Tbsp melted coconut oil*

Caramel:
1 1/3 cup dates, pitted (soaked 2 hours)
10 Tbsp raw honey, agave nectar, or maple syrup
1/2 cup melted coconut oil*
2 tsp pure vanilla extract
Raw Chocolate:
1/2 cup agave
3/4 cup raw cacao powder
1/2 cup melted coconut oil*

Garnish:
1-1 1/2 cups raw peanut or almonds*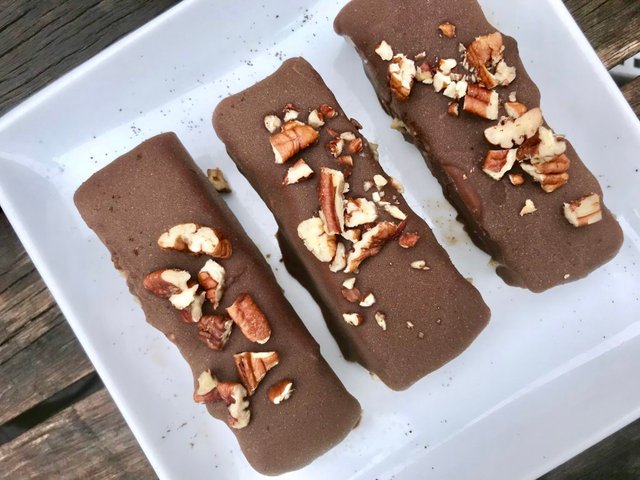 Directions:
In a food processor, grind cashews into a fine meal. Add in your remaining ingredients and pulse until well combined.

In an 8 x 8 ceramic pan, press your cashew cookie for the base. Place in the freezer while you make your caramel.

In a high-speed blender, combine all caramel ingredients. Pour/spread over your crust, and put back in the freezer for a minimum of 3-4 hours. You want it to harden so you can cut into snicker-sized pieces and cover with chocolate.

Warm your coconut oil in a medium-sized bowl. It helps to heat some water on the stove and stir your coconut oil in a metal or ceramic bowl above to help it melt. In the bowl, whisk all ingredients, slowly folding altogether. It should be loose and pourable.

After the bars have hardened for 3-4 more hours, slice into 1-inch x 3-inch pieces. Coat with chocolate by placing bars over chocolate (using a fork or spatula), and pour the warmed raw chocolate over, coating the entire bar.

Place on parchment paper on a flat cutting board. Put right back in the freezer so it hardens. Do this with all of your bars.

Store your 'raw Snickers' in a Tupperware container. The treats will keep for approximately 2-3 weeks…but you should probably just share them fresh and indulge in the magical combination of all the plant-based ingredients right away!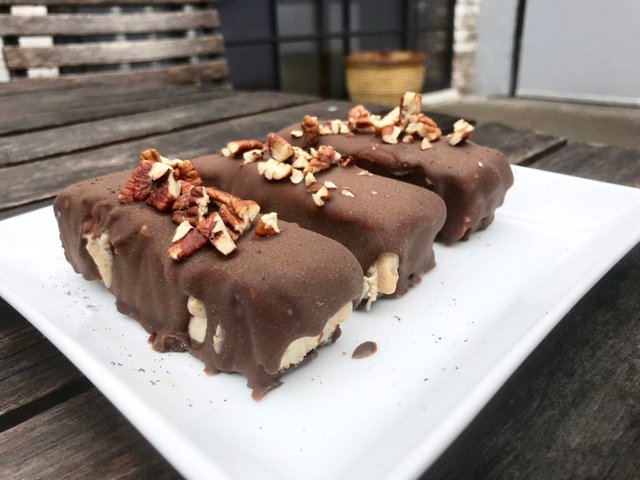 Notes:
*Unlike other MSK recipes, this recipe does not specifically outline how much infused coconut oil to use. This is because a lot of coconut oil is used to make the treat. As a result, there's a lot of room to play!
My recommendation is to infuse all three layers or just two. That way, the taste of cannabis isn't overwhelming. Alternatively, you can infuse only the chocolate, as the sweet and bitterness tend to cover up the taste of weed.
The other reason I left how much infused cannabis oil to use is because home-made batches are different. Let's say you have a batch of infused cannabis oil that is 20 mg/Tbsp. You won't need more than 1-3 Tbsp for this entire recipe! Other batches might be quite weak, say, at 5 mg/1/4 cup. So, it's really up to the person making the recipe how much they want to add.
** If you are peanut-free, substitute roughly chopped almonds for the garnish. In these recent photos, I used pecans. You can get creative!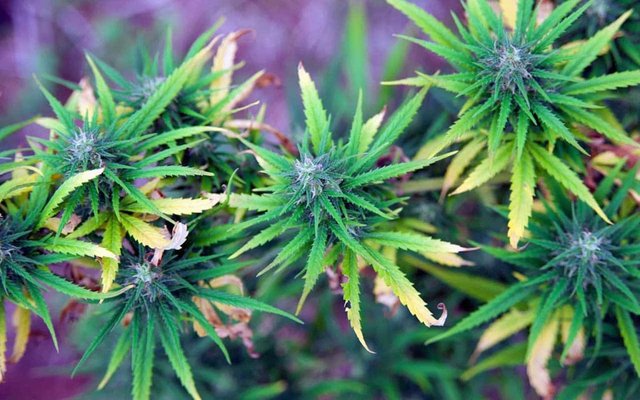 What do you guys think? Please comment your thoughts below and share this recipe!


Until next time,