Smoking weed is great fun but smoking is bad for your health. If you want to use cannabis for recreational or medicinal purpose it is better to vape or to eat edibles. I like old skool space brownies. I will explain here how to them fast and easy.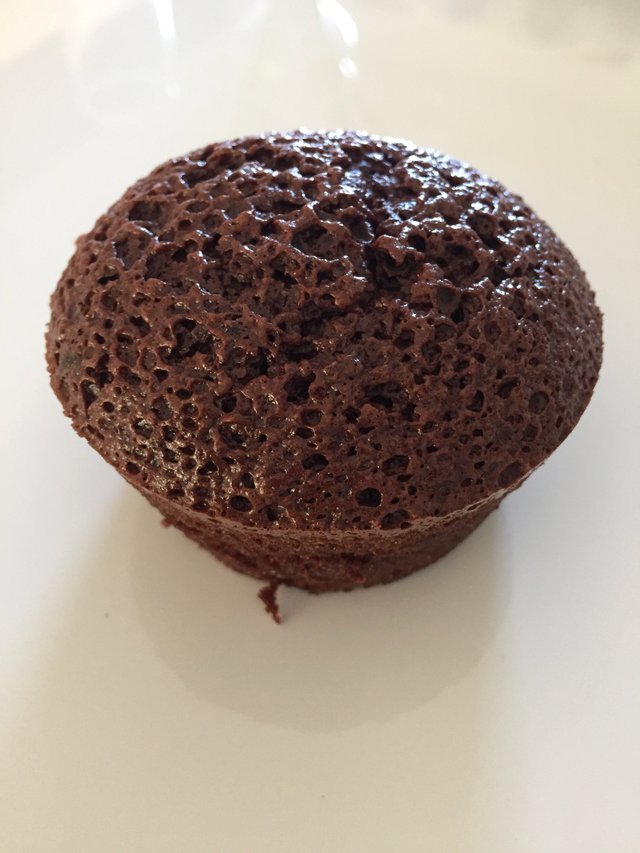 First we need a cake mix; you can make your own favorite cake mix or buy a prepared mix. My favorite is chocolate brownies so I prepared a mix for that.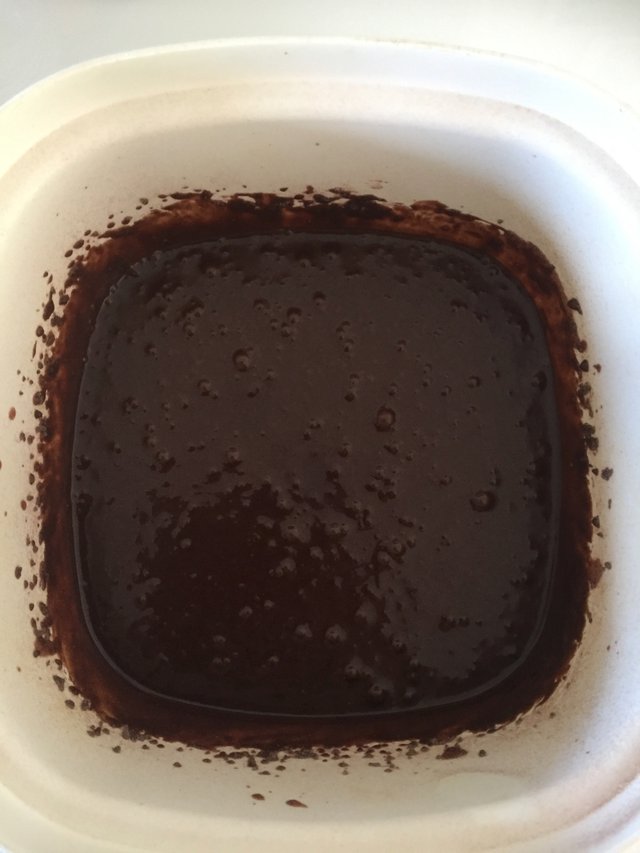 Put the cake mix in the cupcake mould. I use a mould with 12 cupcakes so I can put the exact cannabis weight in each cupcake. If you make 1 big cake and put the cannabis in there you don't know exact how much cannabis you will get when you cut off a slice.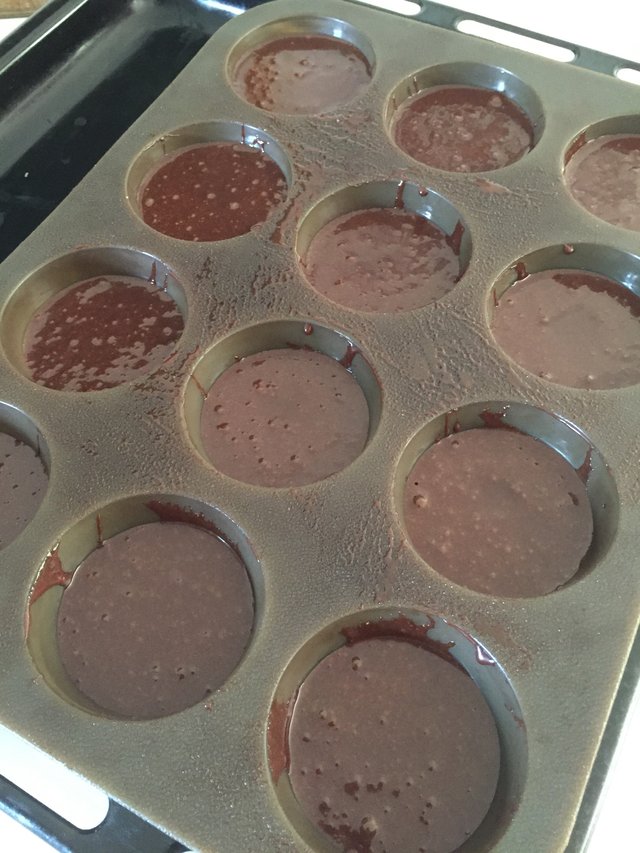 Now the most important thing: the weight of the cannabis you put in your cake. Don't just put anything in like that! It's better to weigh it. There is a huge difference in effect if you use 0.5 gr or 1 gr. You don't want to go bad so take it easy and take a scale.
How much you put in depends on your tolerance and on the hash you have. Strong hash or weed, you put less in.
I have a some nice hash here, so I put 0.4 gr in. If you don't use cannabis a lot then start with 0.3 gr. To compare: a normal joint mostly has around 0.3 gr in it.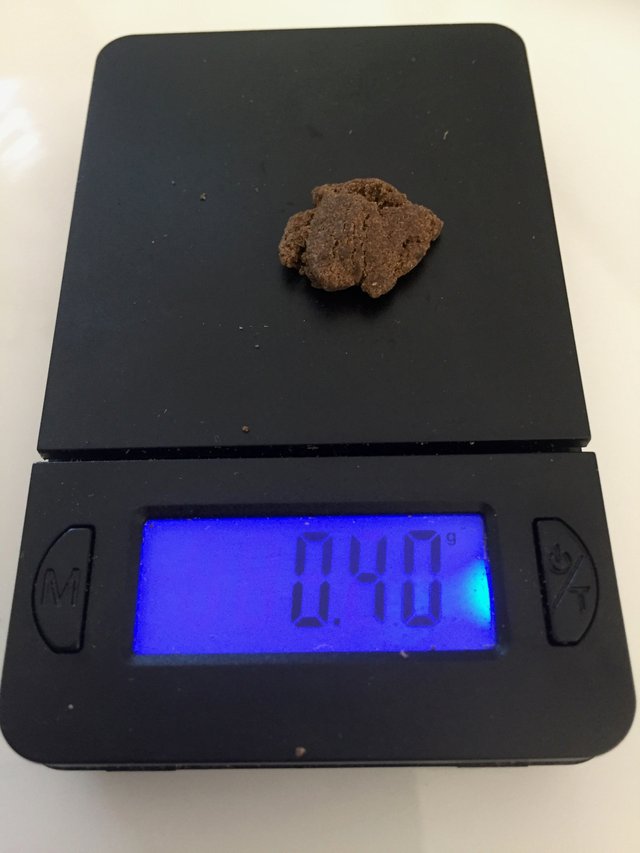 Grind well with your fingers or grinder.
Put the cannabis you weighted in the mould
Mix the cannabis with the cake mix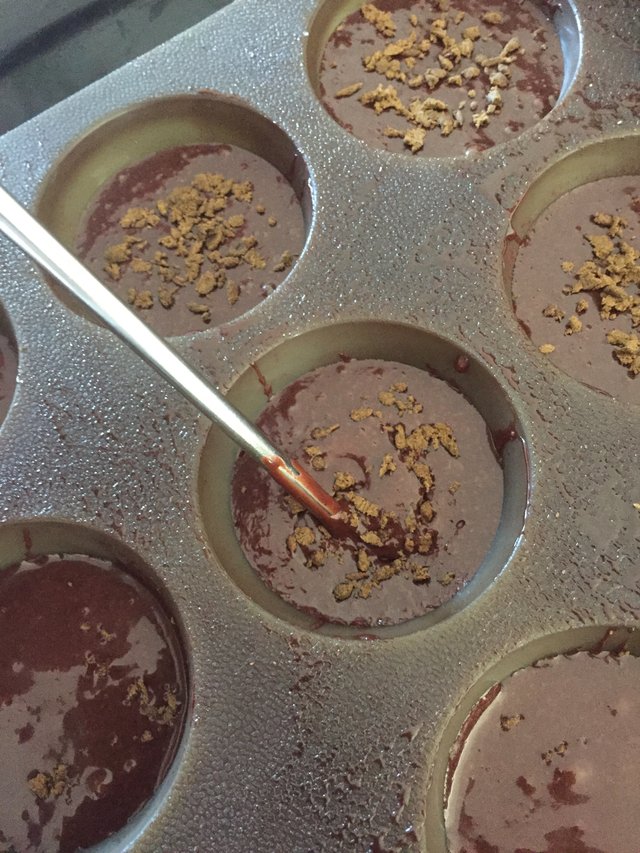 Put in the oven on 150 °C for 40 min or depending on how much your cake mix needs.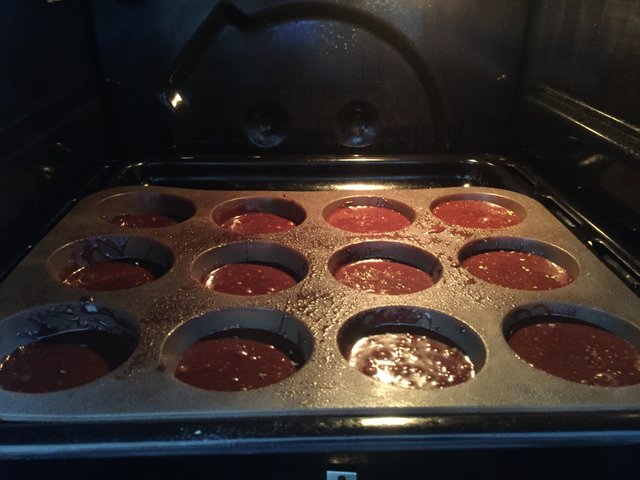 After 40 min the space brownies are ready.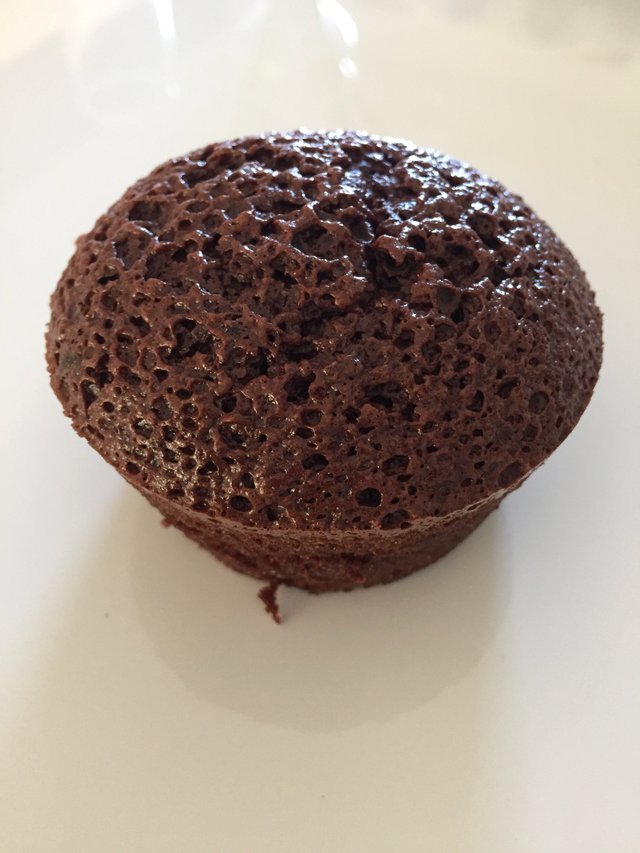 If you are not used to cannabis start with 1/2 of it. Wait for an hour and if the effect is good don't eat more. If you can have more then eat the other 1/2.
The biggest mistake is to think too soon it's not working and then eat more. Then both brownies hit in and then the effect is too much. It takes around 1-2 hour before the effects are at 100% so be patient and don't eat more! The effects will last for 5-6 hours.