Blockchain and Cannabis Industry: Why Both Could Be a Match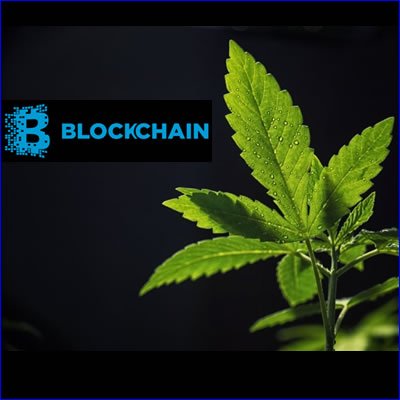 For several years now, the online digital world has been notified by this rapidly growing and exciting industry, called Blockchain technology. So far, a lot of experts agree upon its revolutionary and even disrupting properties but no real-life use case of Blockchain evolved out of this. Although there are no working solutions yet, the developments and growth within the Blockchain industry are quite impressive.
Not only the Blockchain industry is showing large growth spikes but also the Cannabis industry is on the rises again. In this article, I will explain why these two worlds are a perfect match and will lead to a successful solution on the Blockchain.
Blockchain & Cryptocurrency
If you have been following cryptocurrency over the last few years, you may have already come across the term "blockchain." If you're not a tech expert like me, then you would have relied on Google for the definition of blockchain. Moreover, Google may have given you an answer like this: "Blockchain is a decentralized, distributed, public ledger."
It sounds a lot harder to understand according to this definition. Basically, Blockchain is the technology typically used by Bitcoin, which is a type of digital currency, in keeping track of its records.
Read more about this article : The Cannabis Industry: A Perfect Example Of Working Blockchain Technology