Purple Kush buds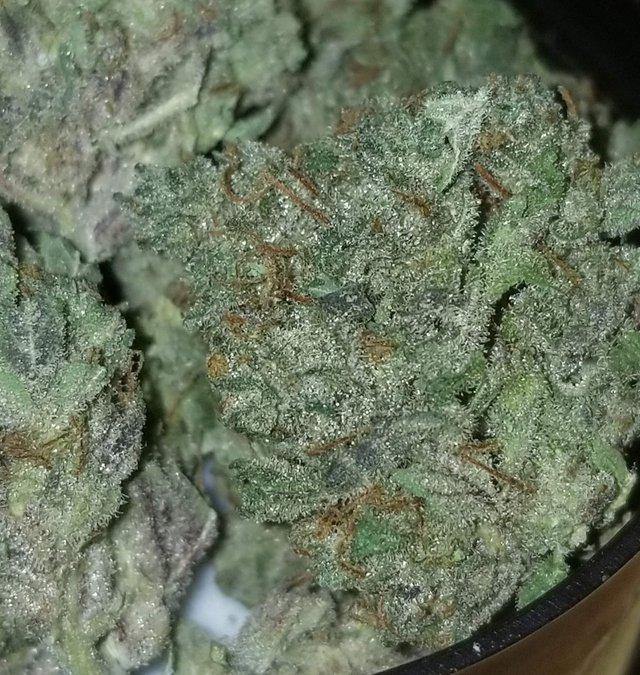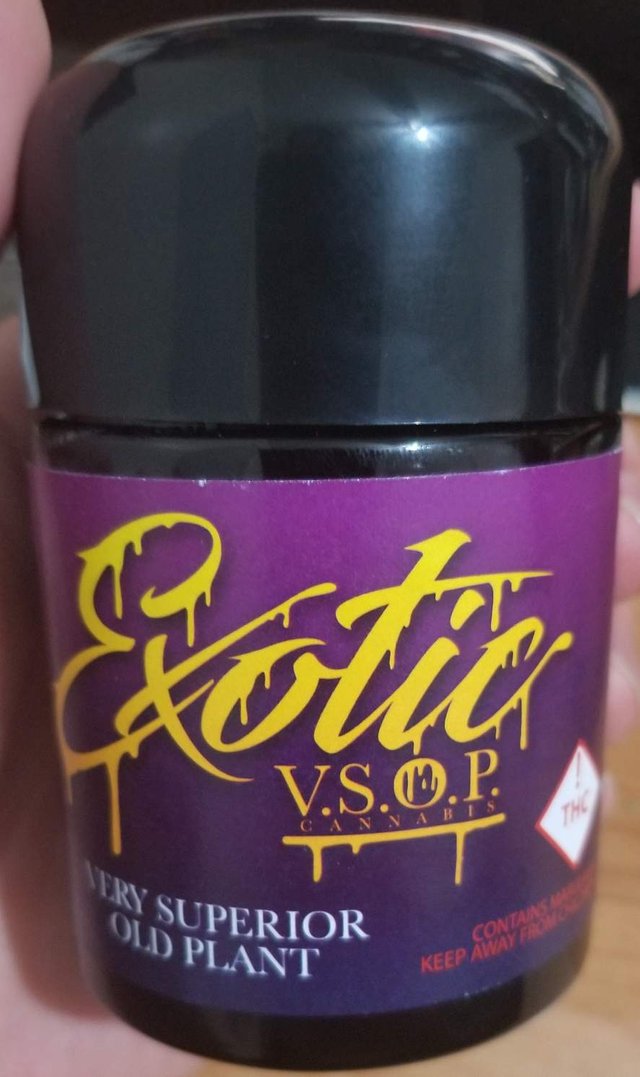 Exotic is a new grower in the Colorado market, and their Purple Kush is a beautiful specimen.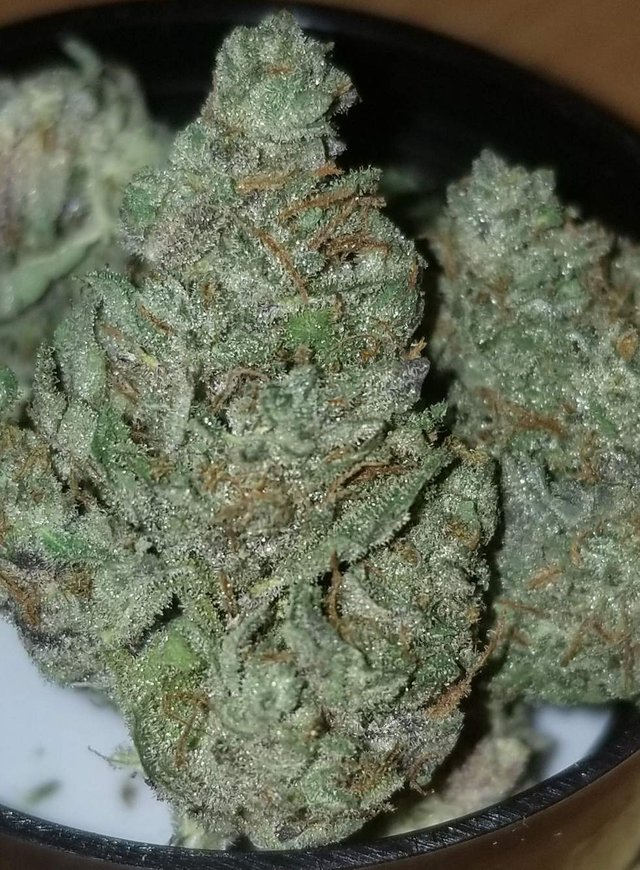 The visual appeal is fantastic, with shimmering trichomes and shades of purple scattering the buds.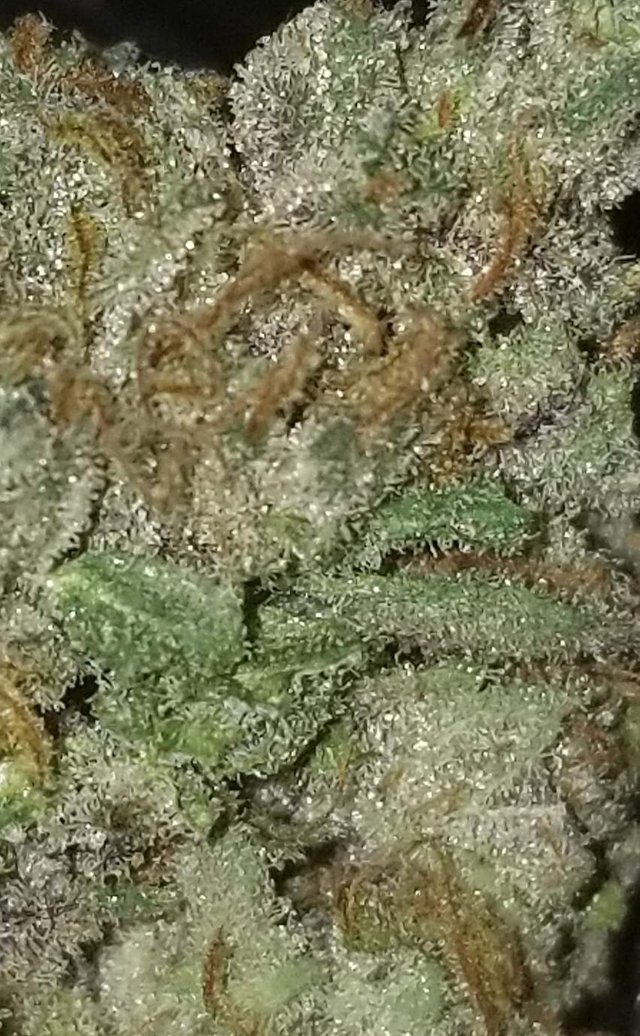 At 20% total cannabinoids the high is very a effective, enjoyably strong and stoney.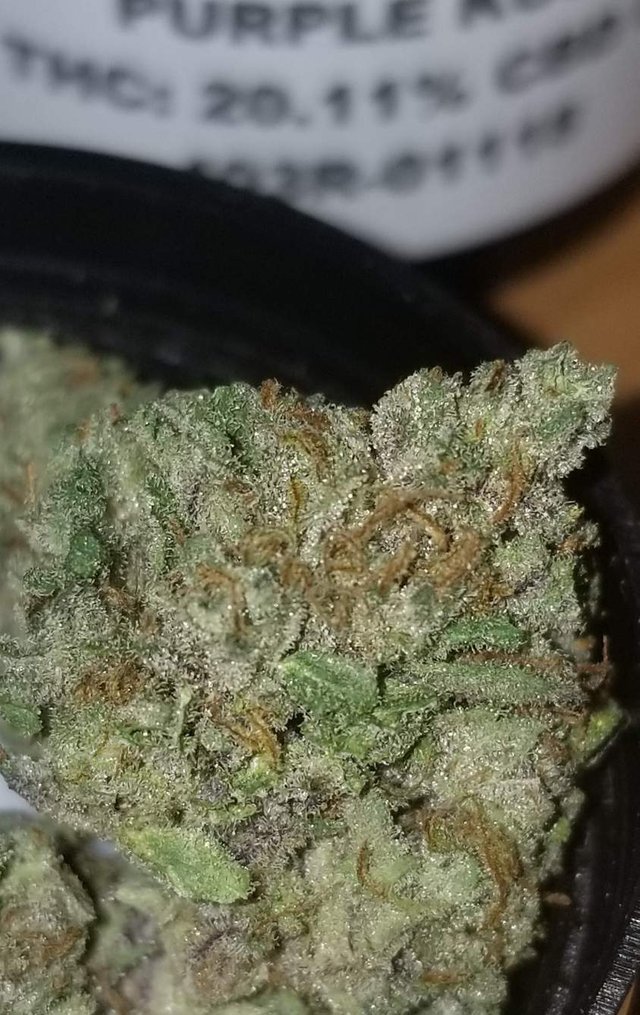 The aroma coming from these buds in their purple glass jar is not as potent as I normally like to see, but the aesthetic and high make up for it.
Overall a high quality product that I will continue to smoke. Colorado continues to produce great flower, with lots of variety as new growers enter the scene.
Thanks for looking, hope you enjoy, and have a great day Steemians!
Posted using Partiko Android