Sorry For The Long Absence
As you all know I have not posted in quite some time. Busy expanding the business out here in Denver Colorado. We are about to be doubling production and also I'm beginning a breeding project! So very excited for this to happen but in the meantime all I am is busy busy busy! I hope you all will stay tuned for more updates as the enormous project continues! Below are some pictures of the new building that we acquired. Remember these are just the bones much work is going to be needed to turn this into a proper grow / dispensary. Thank you all for your support and happy Steeming!
---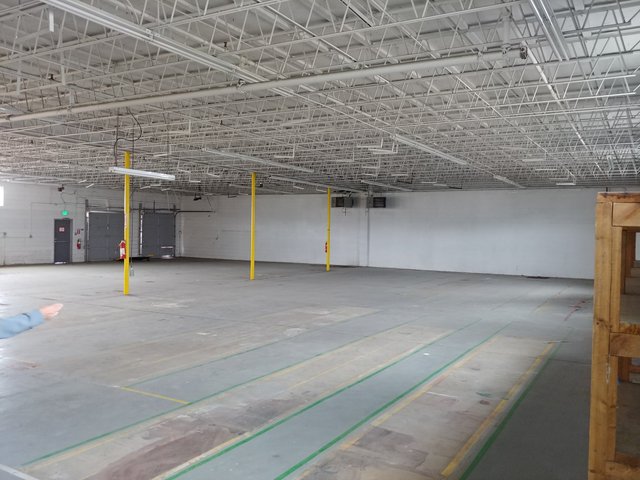 ---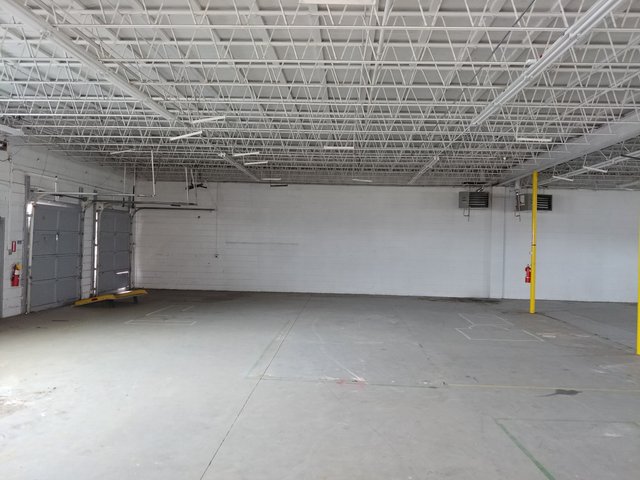 ---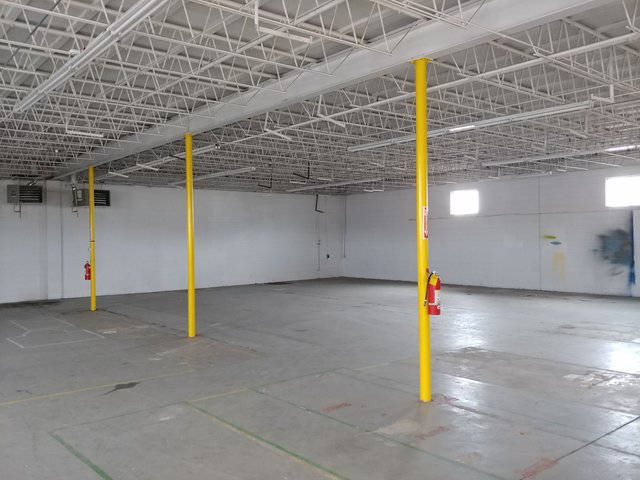 ---
---
Also here's some Original Cheese for your viewing pleasure!
---