New in house cross
I have been slacking on the posts lately but feel like I'm finally catching up on the garden. I hope you have all been doing well just wanted to show you a picture of our newest strain which is an in-house Cross of our patient favorite Original Cheese and True Believer. The Strain takes Funk to a whole new level! Not to mention these ladies are over 7 and 1/2 ft tall with training into trellis Nets! Be sure to stay tuned for more posts as I really want to get re-engaged with this great platform! Thank you all for your continued support and happy Steeming to you all!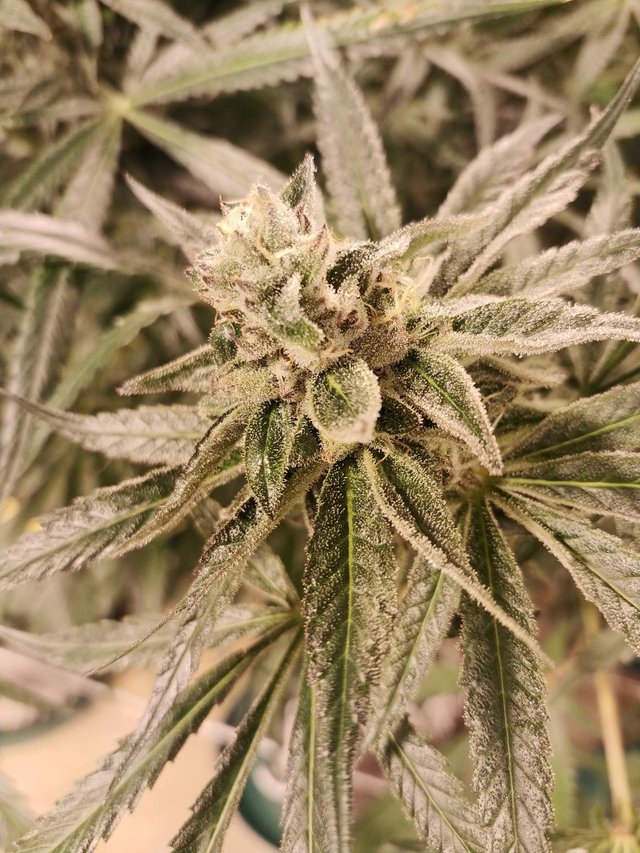 Also be sure to check out these great sites to earn free crypto! Aside from steemit these are my favorite sites to gain extra crypto.
Cointiply:
Earn bitcoin in many different ways including surveys, video game offers, and a unique multiplier game!

Freebitco.in
This site features a free faucet with interest paid daily on balances over 30,000 satoshi a free lottery and gambling features.

Posted using Partiko Android