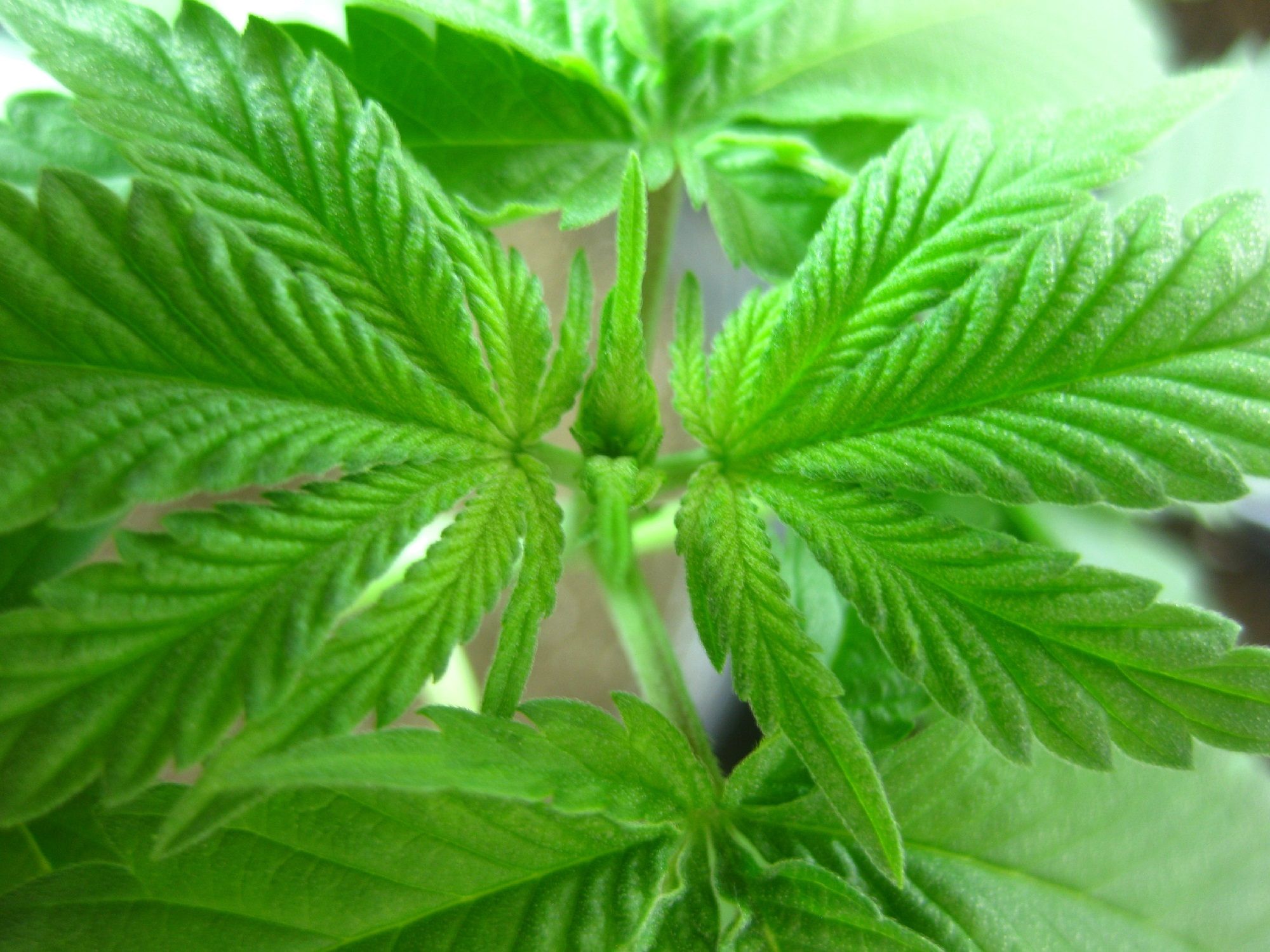 About 2 months into vegetative stage, organic indica plant, new growth appears pale or yellowish, and some other leaves are dark green but deformed. Otherwise healthy and happy!
Opinions are very welcome. Thank you everybody!
Comment, resteem, upvote, or follow - we will see you and support you back! <3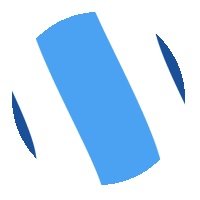 Once we build the Steem Power in this account, watch out, all our supporters will get PUMPED!