So recently I got turned onto ChainBB, which is an awesome tool that organizes Steemit posts under various tags into forums! It's a great way to find relevant stuff and avoid some of the spammy junk that clutters up a lot of blogs here.
TODAY I started the WEED forum! It's official address is https://chainbb.com/f/weed
By posting using ChainBB through the Weed forum, your post will automatically be tagged "cannabis" making it an official part of the forum and much easier to find if we can grow the usage of ChainBB. "Cannabis" is our official tag, so anything using that tag will show up in forum, and I'll be able to curate it and remove any spammy stuff.
I love the stuff you guys share, and I hope you guys have liked the photos I have posted, so come use ChainBB and the Weed Forum to find great new content! Don't forget, just post under the Cannabis tag on Steemit OR EVEN BETTER: Post through ChainBB-Weed and you will automatically get the "Cannabis" tag (Don't forget to click the TAGS tab above your post title to add 4 others!)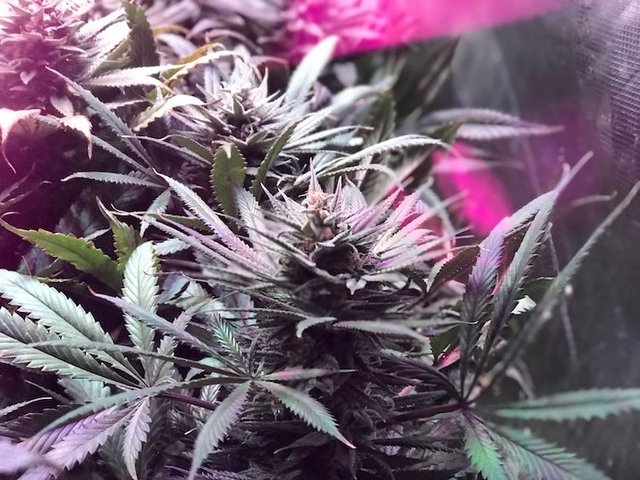 LISTEN TO MY MUSIC HERE!
AND SOME NEWER TRACKS HERE!