Stickers & Skywalker Og.
Hello steem community
I want share with you.
Amazing Marijuana & Stickers.
I just got it.
From Cannabis Store.
In Los Angeles.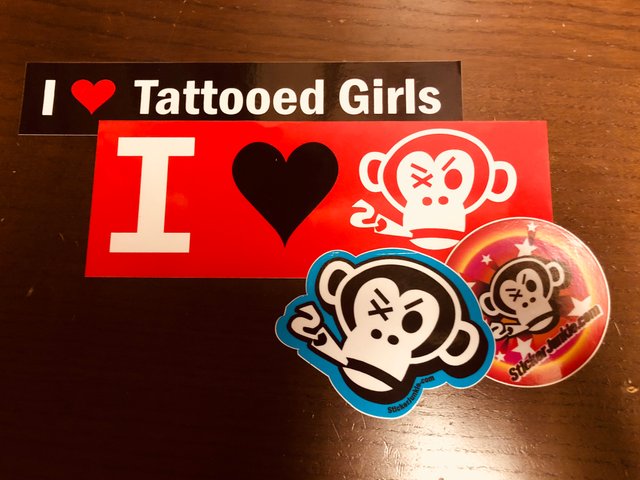 The stickers can be used for car bumper.
You can buy & get samples.
From the official site.
www.sticker junkies.com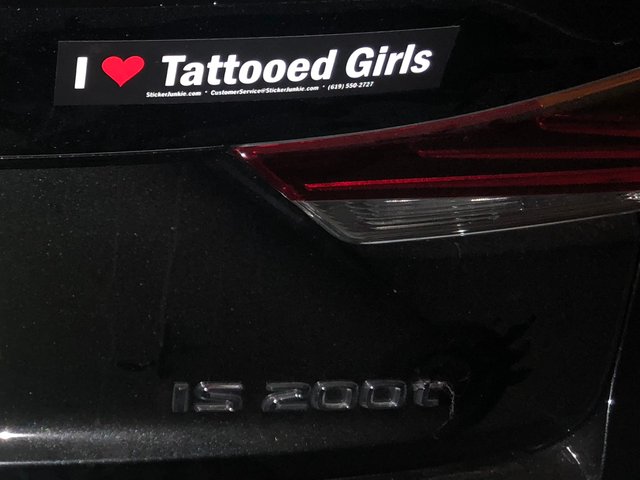 Cannabis Is Grade A.
The Marijuana Got Smooth Taste.
SkyWalker Og Is Tasty Very High.
The Strain Is From Indica Family.
Faded But Motivated.
THC Level Is 33%.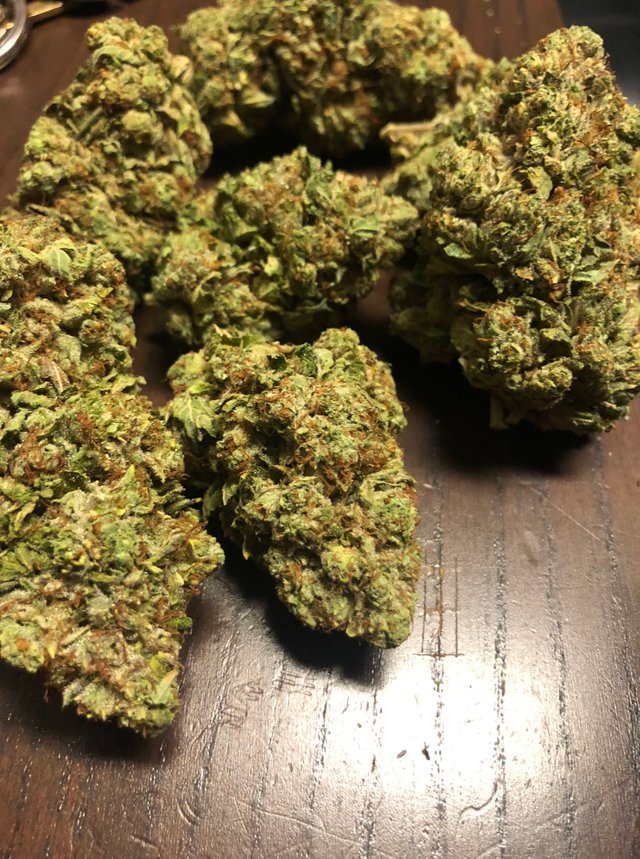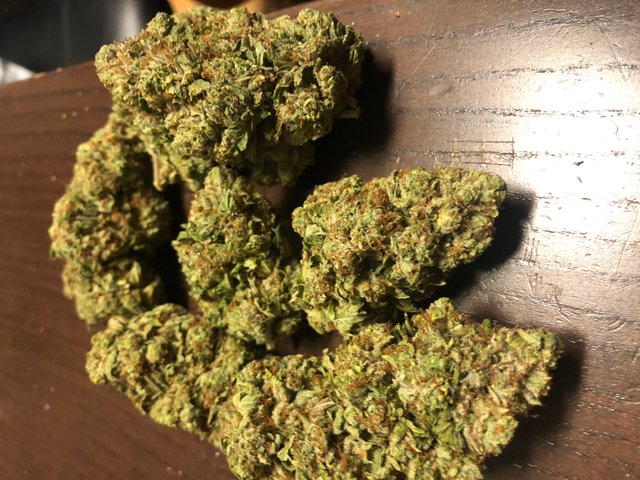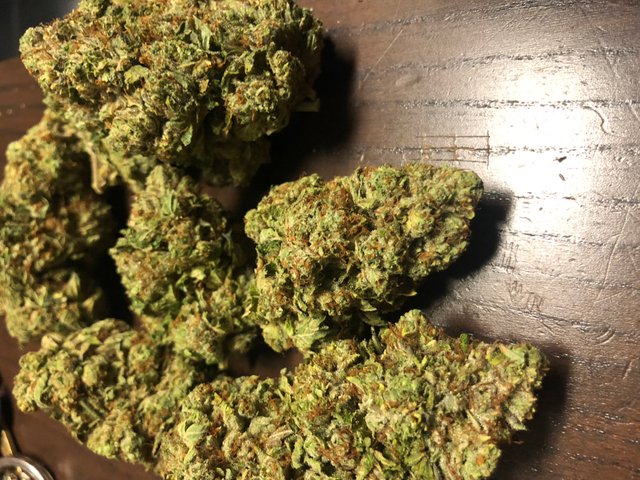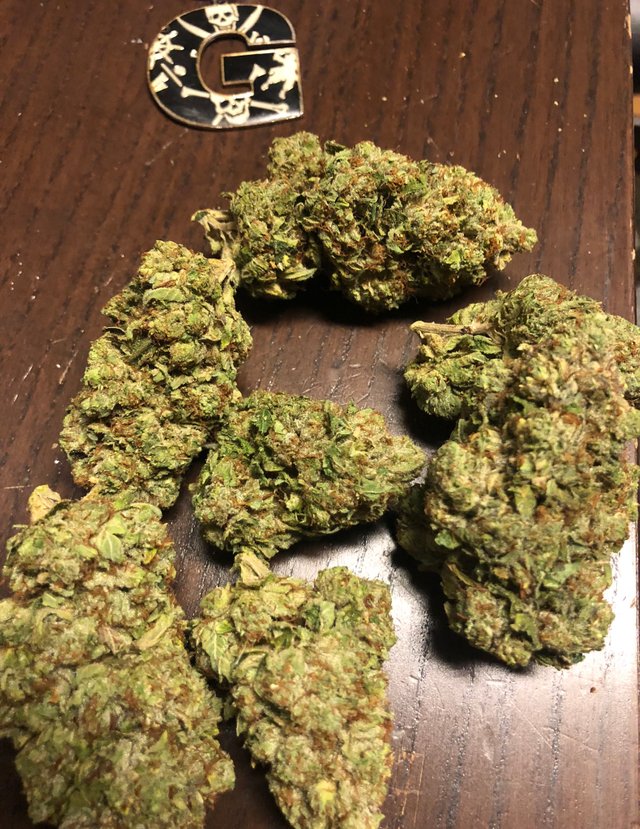 Hope You Guys Like It.
Please Please Please.
Upvote Resteem Comment.
steemitalltheway.