Gelato Cannabis ~ Lab Tested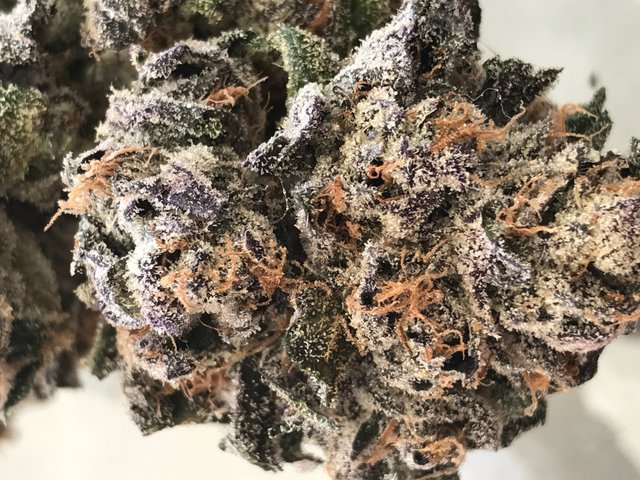 Hello steem community I'm back have not posted for a minute I want share with you this amazing nug of gelato that my freind David grows.
Gelato is Hybrid Strain.
Lab Tested 28%Thc.
Taste like Ice Cream.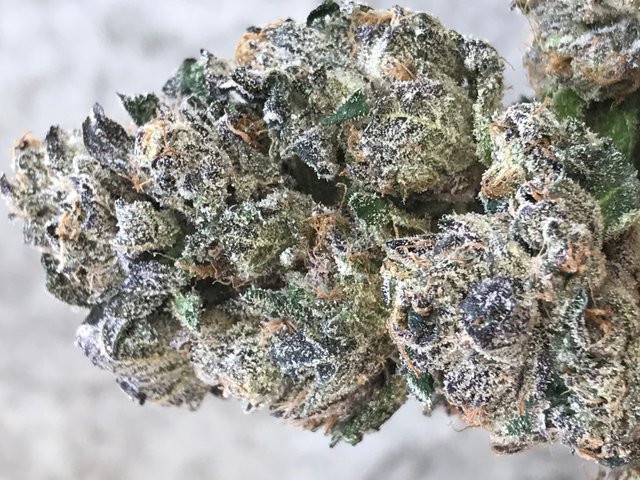 Thank You For Viewing My Post.
I Will Be Posting More.
When steem Prizes Are Up.
I Feal Like Waste Of Photos & Stories.
Hope You Guys Like My Cannabis.
upvote resteem comment.