Cannabis Privet Reserve Gaming Win 3 Steem.
Hello steemit community that supports.
Cannabis & Gaming .
Please Participate.
It is very simple to play this game.
Fallow Rules Down Below The Photograph.
To Win & Receive 3 Steem.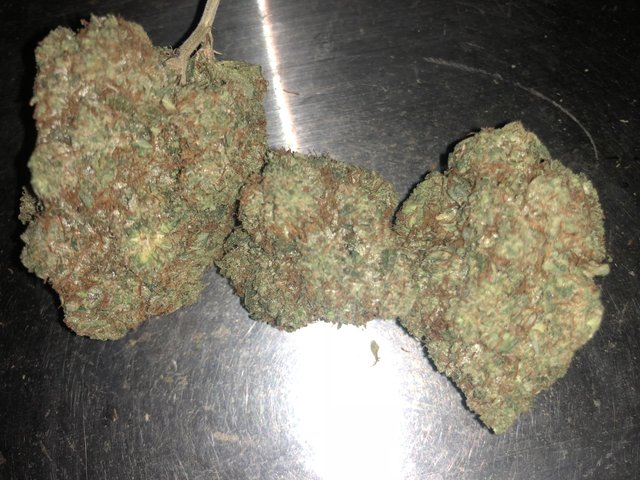 • Comment How Many Grams Of Cannabis.
• Is on the scale of this photograph.
If your answer is correct.
You will receive.
3 steem from my account.
When post is payed out.
I will also post photograph of the same
cannabis & scale for the correct grams.
5 minutes before this post pay out.
The Cannabis Is Indica Dominated Strain.
Which Is Called Privet Reserve.
Very Heavy.
THC Level Is 28%
Thank You
Comment Number Of Grams.
To Particpaite In This Game.