Where is my dog at.
Doesn't he hide really well?
He runs really fast and Texas years back when he does that.
Voice input sucks right now but it's okay because so much round here sucks anyway.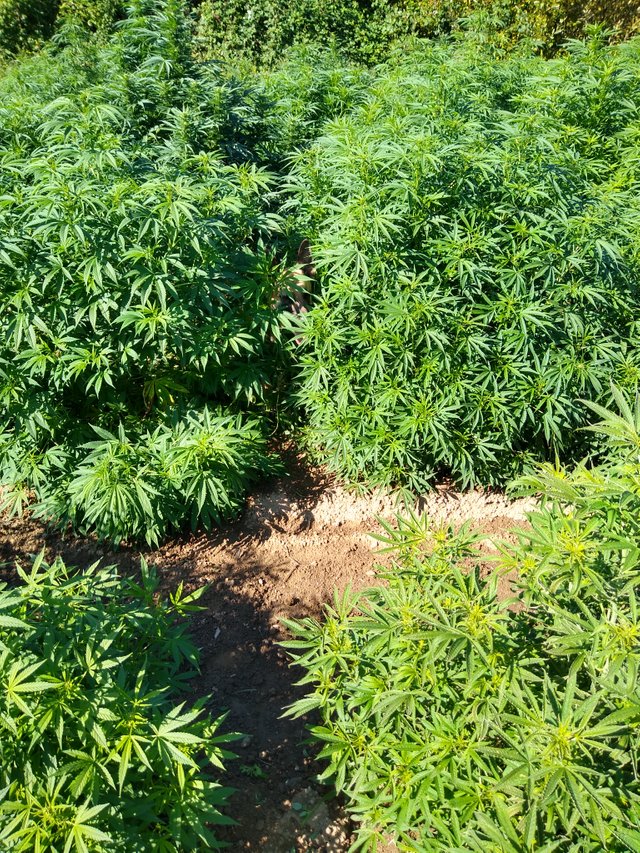 I love my dog and I think he is doing just fine during the strike because he gets to run around a huge field of cannabis and p on all these different plants.
Too bad you guys are too tied up where I am dealing with so much cannabis.