Well some things like the next delegation and my projects are being shelved.
Definitely throwing support behind this and stacking hard. @kind.network is going to new heights.
Just wait. The truth behind the headlines is coming back and hard. Definitely want to show love for those that got us here.
The real activism is growing. Besides helping the process of building the community.
Also getting some more @steemitsmokeout participation going in other places besides just Portland.
And hang on. I'm low on herb... Sigh. Maybe I'll have to get some more.
Blaze it!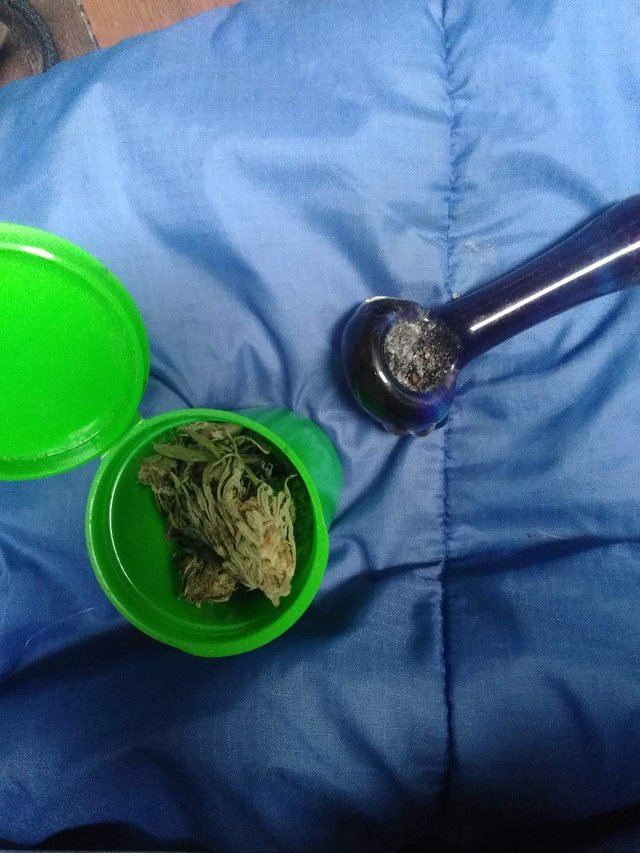 Posted using Partiko Android