Like the title says we need some help here on our cannabis thread. I noticed that the top posts in cannabis are only getting 10% of what some of the top posts are getting on Steemit.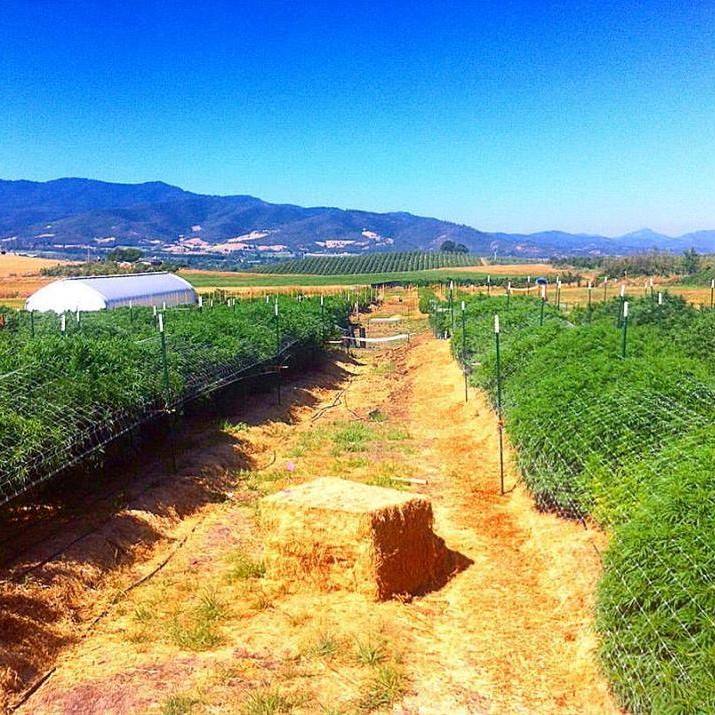 Its time for an upgrade to our presence here, so I am asking all of you that are part of the cannabis community to come together and upgrade our status on here.
~1~ Invite all of your friends, family and coworkers that are involved in cannabis to come on here and share there content and earn $. Invite people from marijuana forums and anyone you know who works in the industry.
~2~ Upvote each other, lift each other up with comments, upvotes, and resteems. Eventually we can get some bigger fish going amongst our selves, if a few of us become dolphins or whales it will bring the value of the whole community up.
~3~ Share Steemit in general and all social media platforms. Personally I have minimized my time on all other platforms that are centralized and dominated by ads and wack algorithms. Steemit has become my main platform for sharing info.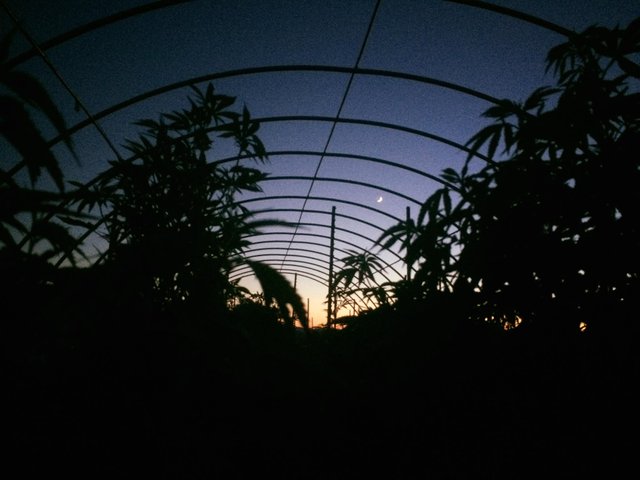 I look forward to seeing this village grow! I have been on Cannabis forums for years and the community is vast, I know that if we get all of these folks over here we will grow massive and we will all prosper from sharing quality information on Cannabis!! I personally have made a goal to get to Dolphin status in the next 6 months and believe that we will have no problem!!
Please spread the abundance vibration to others Upvote, Follow, Comment and Resteem!!