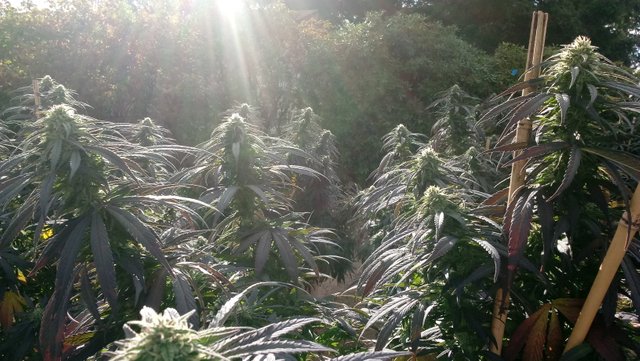 Getting back in the Steemit swing feels a little weird to me. I don't know if its because I haven't posted in a while (because of the manna update), the fact that I have been super busy with other things, or both, but I definitely feel extremely behind with my online projects. This break came at an inopportune time for me, however I really did need the break to catch up with other phases of my life, mainly organizing a conscious Hip-Hop mix-tape, and knocking out a bunch of cannabis work (since all the plants are still coming down).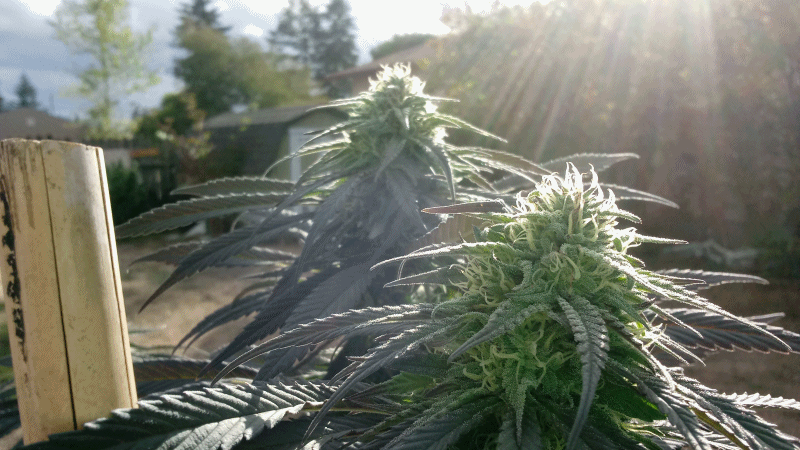 In today's episode, I display the beauty of the Monsterberry flowers as they are almost ready to be harvested, and how I saved almost completely broken branches with huge colas on them, by reattaching the broken limbs with bamboo and ties. In the video, I state that these plants are not going to be ready for two to three weeks, however partly due to the weather, and partly due to the flowers finishing earlier than expected, I have already taken most of my backyard plants down and hung them to dry this evening (9-30-2018). I do however still have three plants still in pots, that are now being covered by a canopy just in case it rains again this evening, or tomorrow when I am at work.
It rained unexpectedly last night, as it often does in Portland this time of year, and after seeing one spec of mold on a top cola as a result, I knew it was time to take them down. More on that in the next couple episodes.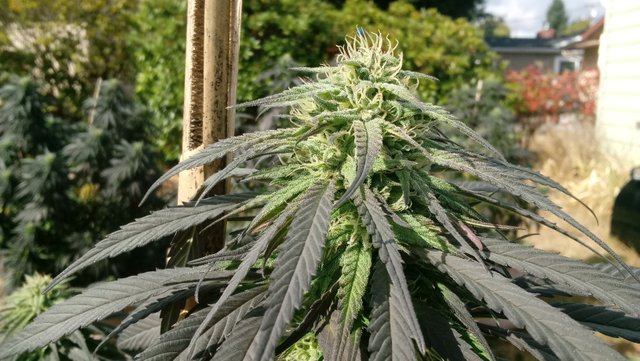 Here is the series so far:
Click here for Episode 1: Organic Pest Control, Nutrients, & Plant Placement
Click here for Episode 2: The Importance of Topping
Click here for Episode 3: Stress Training to Create Additional Tops + Harvesting Blackberries
Click here for Episode 4: Organic/Natural Nutrients - Veg to Flower Transition
Click here for Episode 5: Flourishing Health in Flower & Why Branch Support is Important
Click here for Episode 6: Wind Problems, Increasing Watering Frequency, How to Check if a Plant Needs Water, & More on Support
Click here for Episode 7: Plan for the End of the Season & Flushing
Click here for Episode 8: Purpling Leaves, Effects of Rain/Mold Defense Strategy, Fallen Over Plant
Click here for Episode 9: Supporting Plants With Ties & Bamboo
Please enjoy today's episode, and hopefully we all learn something about growing cannabis effectively and organically. This video was taken at the beginning of this week (9-23-2018). Click pic below to play:
Blessings everyone & stay tuned - into the right frequencies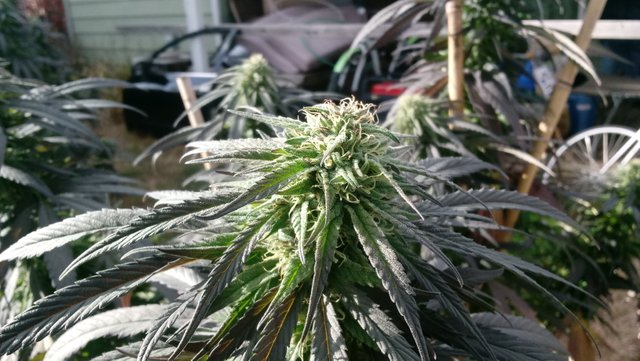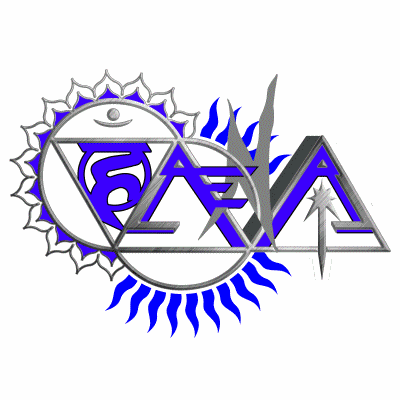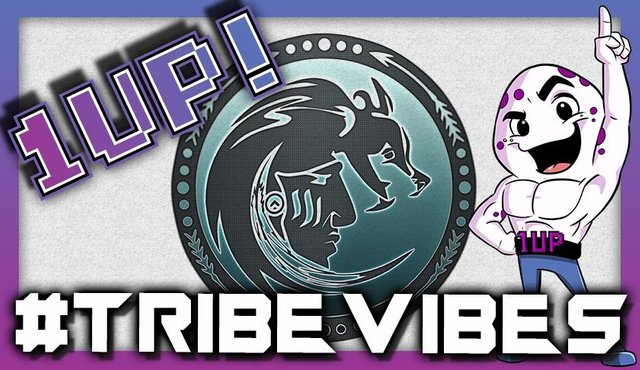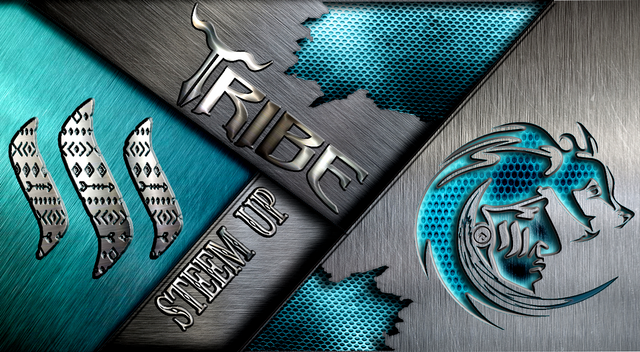 PLEASE CLICK HERE to view my blog with all my recent articles on cannabis, silver, Steemit, contests, cryptos, underground conscious Hip-Hop, healthy living, festivals, my collections, and MY STEEMIT STORIES! & have a BLESSED DAY!!