FREE SEEDS and free shipping! Help me spread Steem OG across Canada!
I want to give 7 Canadian cannabis growers on Steemit a free shipment of some high-end and high-profile genetics.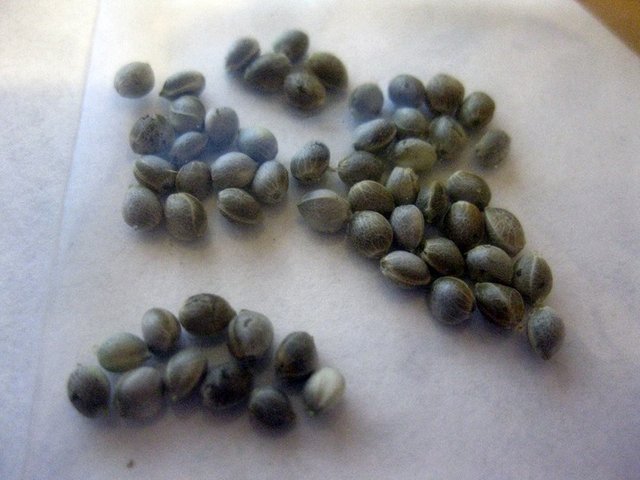 Background:
I recently showed off my gorgeous harvest of Steem OG seeds, and in this post, I'd like to give them away!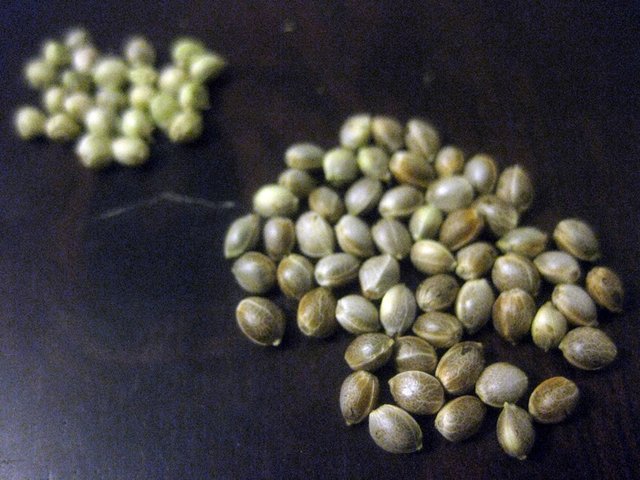 A reminder: These are naturally feminized (all female) seeds! This was done using hermaphroditic Steem OG pollen on a very strong female named S3. She was grown 200% organically from a seed obtained from @Bluntsmasha, who obtained the genetics from @Jonjoudyer. This strain has been grown around here (the Steem chain) for a couple years now. I've personally grown it out twice. The flower shown on every post in my "DRutter 200% Organic" banner is a Steem OG.
The bud fom S3 was potent, despite giving up some nutrients to making all those seeds. Delicious clean flower!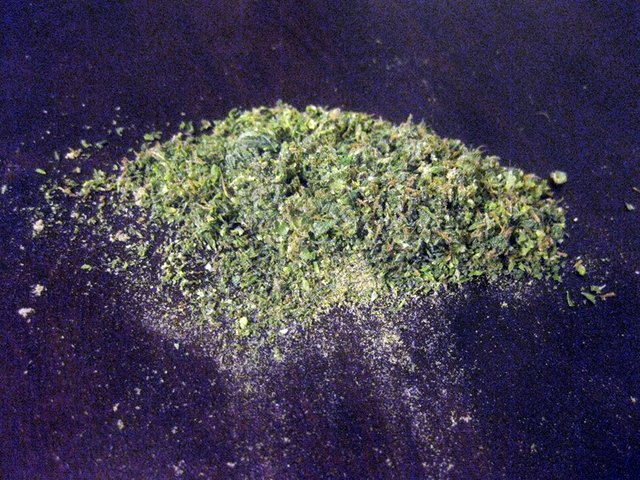 Another look at Steem OG bud nearing maturity: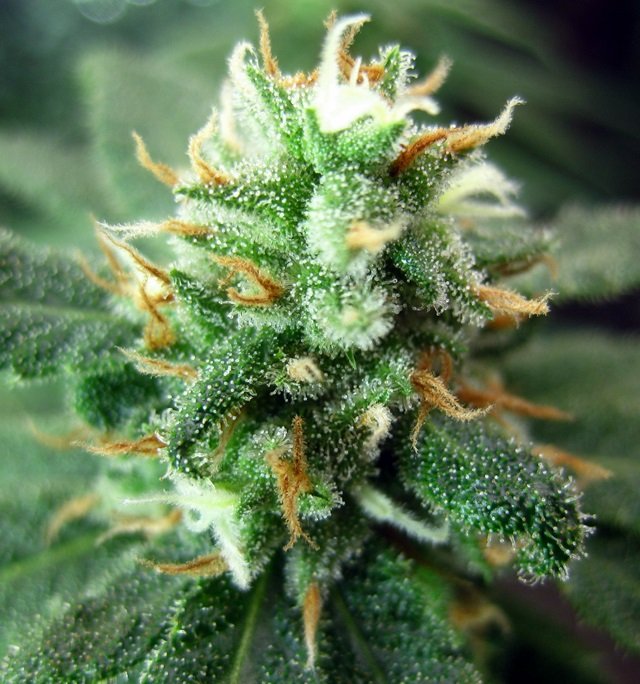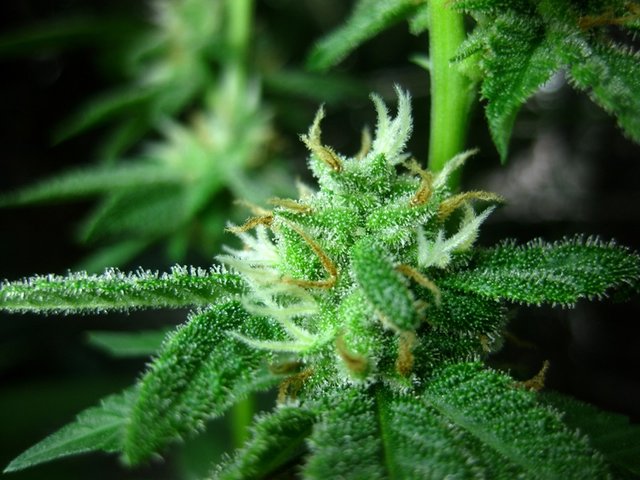 And a dying nug just starting to cure: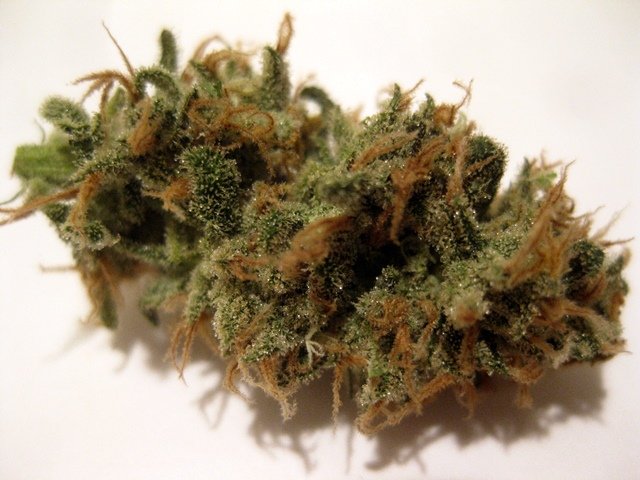 I have 35 high-quality seeds to give, and I'm looking for 7 recipients!
How to get 5 free Steem OG seeds shipped anywhere in Canada:
Comment here with a link to a recent post where you showed off your cannabis garden.
Say you'll grow the seeds into bud, and post updates on Steemit.
Include your email address in your comment. I'll contact you (from my drutter hotmail) to get your Canadian shipping address.
My hope is to continue the spread of this strain, here in Canada, and for it to spread onward from there to more people and places.
If anyone wants to contribute toward costs like postage, STEEM or BTC (1NWGEhWfeg4kscoBUFNqzRT1UN7qjLgnVa) graciously accepted.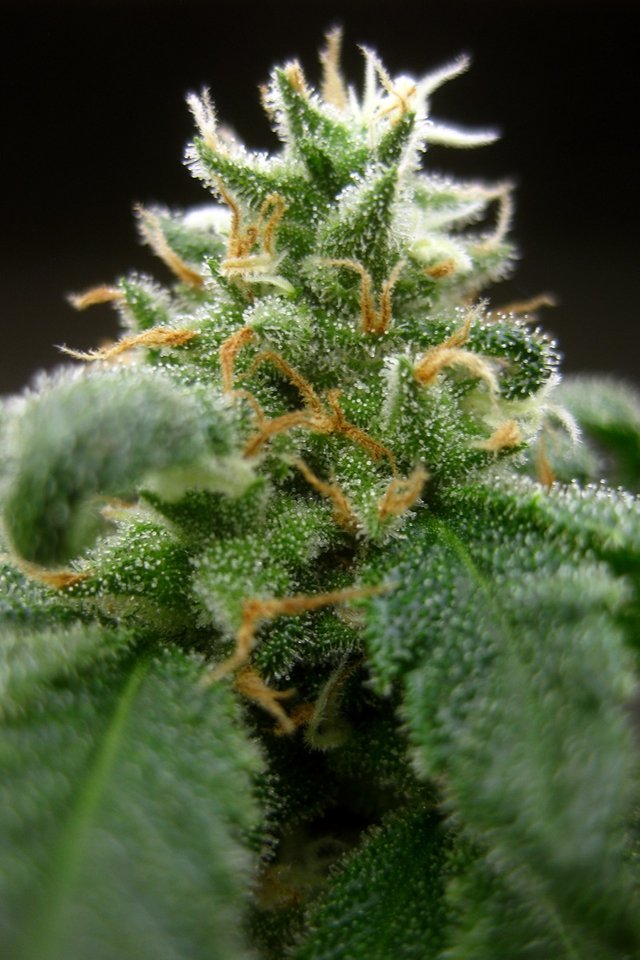 The shipments will be first-come-first-served at my discretion. I wish I had enough for everybody, but maybe you can help make that happen! Thank you for spreading the message of cannabis with me.
Grow in peace.
DRutter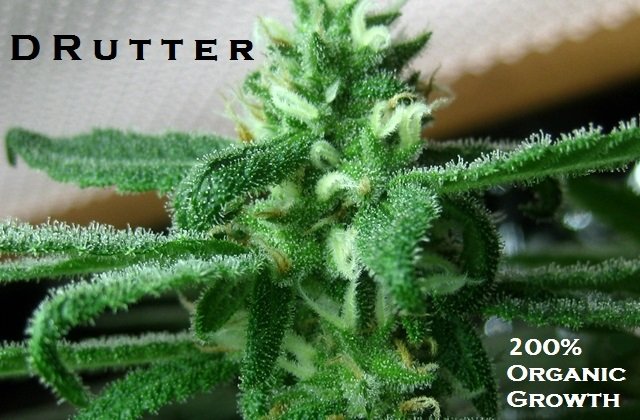 ---
This post is my own original content and is exclusive to the Steem blockchain. Posted through the WeedCash community.
---
Posted via weedcash.network