🍄 Our Canna-Shrooms Trip Report 🙦 Rest on the lake!
Hello my Smokey Friends!
Recently, my wife and I went to a mountain lake to relax and eat mushrooms! I'm going to share my impressions of this trip with you now:)
This place is not far from us, so we decided to get there on bicycles, to the same in this place to not get other than on foot or bicycles...
It was in such a deserted place that we were going to enjoy nature, mushrooms and fragrant buds!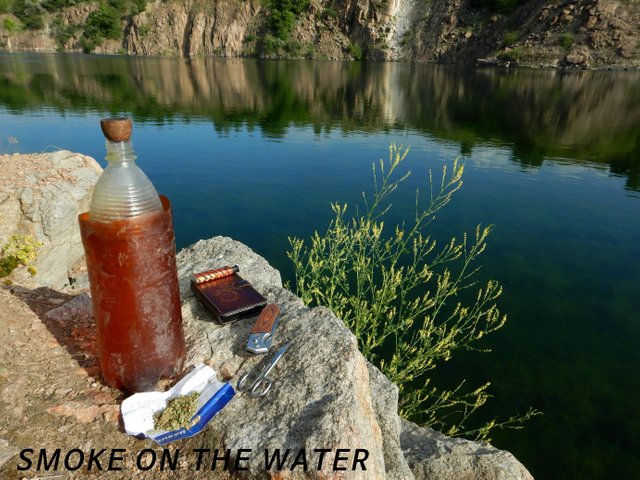 Just before the trip, I updated my smoking bowl. The past pipkin has served me for many years, but during this time it has pretty worn out in harsh operating conditions...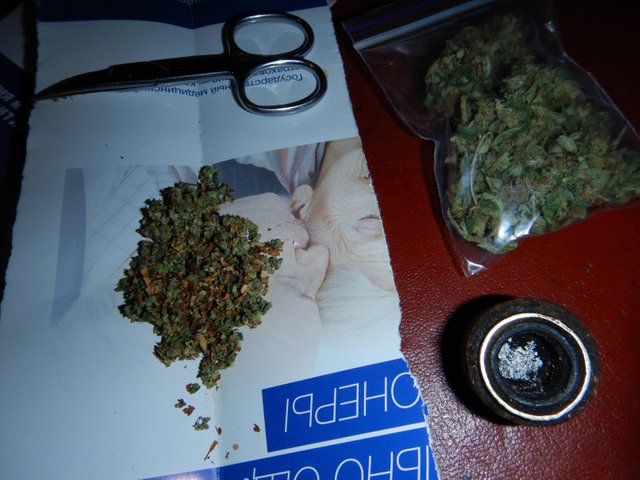 For the making of my canna-caps, I use a champagne cork and an aluminum housing from an electronic capacitor!!
simple and reliable:)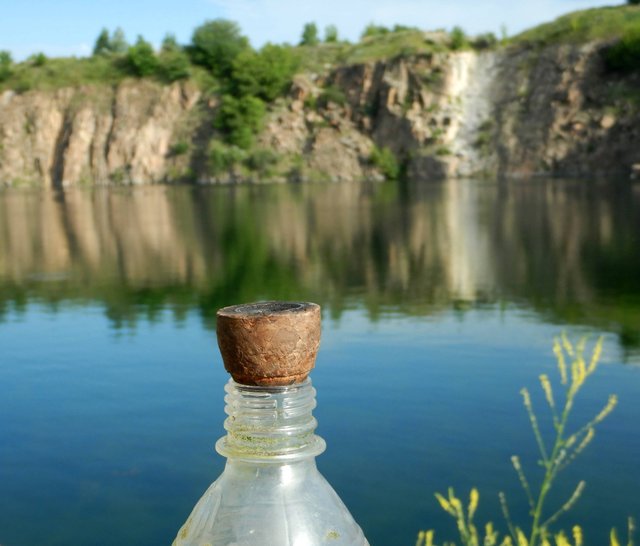 Plenty of smoking and swimming, we decided to use our mushrooms. We already have some experience growing psilocybin mushrooms(cubensis and golden teacher), but this was a treat for our friends.
It was the opposite trip!
In our family, I am usually more conscious and I wish more treats, but this time my wife was not enough.
Not to say that she did not experience pleasure, but it happened as I usually did - She wanted more))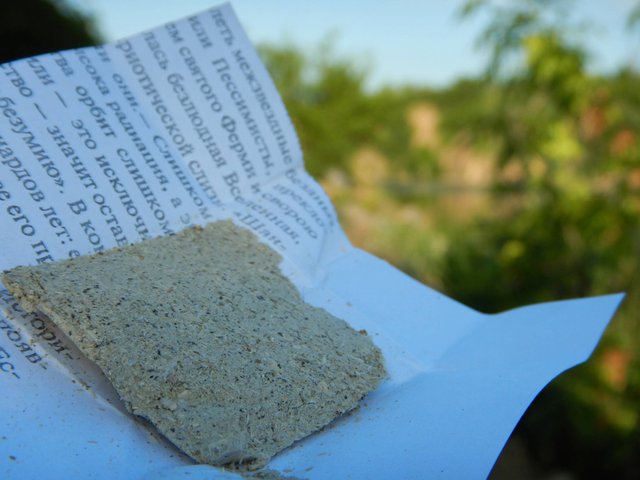 Of course, the buds lay smoothly on the mushrooms and in the evening their presence saved us a lot! It was a fragrant Silver Lemon Haze strain that our friend grew, for which he thanks a lot.
Canabbis calmed down the raging fantasy, corrected our appetite, and prepared us well for sleep under the open sky!
Yes, I forgot to mention that we were light-handed going to trip overnight)))
Ie we didn't carry with us cumbersome sleeping bags and a tent, but just took a couple of ground pad and bedsheet! The shawl of my wife, with whom we covered our faces, saved us from the mosquitos, and the singing of the nightingale and frogs accompanied us all the starry night...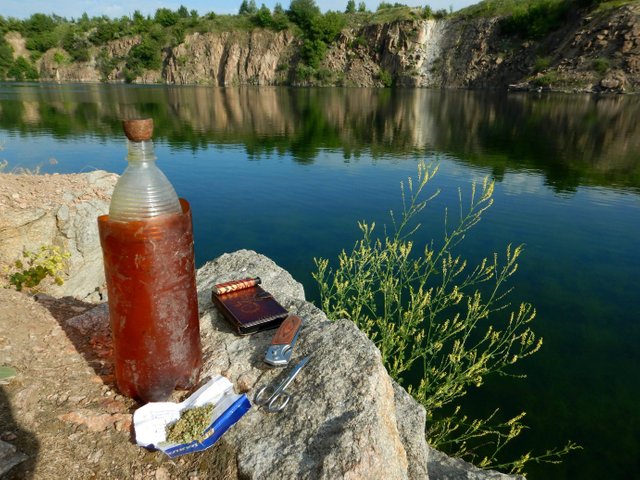 It was a great day out of which we brought to the civilization a lot of great impressions that will inspire and motivate us for a long time!
#canna-curate #smoke #marijuana #rest #cannabis #mushrooms #trip #weedcash
---

---