Elections in Ukraine / 4:20 in the bulletin!
Hi dear Smokers:)
The other day elections were held in the Supreme Council of Ukraine, and I, having smoked, took part in them as an observer!
What was my surprise when we found a bulletin in which the voter wrote large numbers 4:20 as a protest against the all candidates...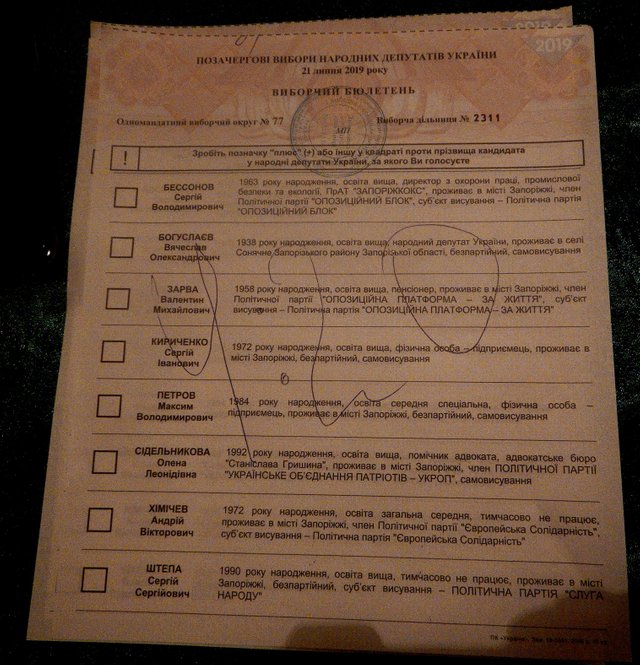 Few of the electoral commission understood what was going on, but some of them appreciated ...
I think that the election process requires a column in a bulletin "against all", for those who could not decide on the elections ...
And so, this bulletin was considered invalid (((
---

---
#Jah Loves Us!