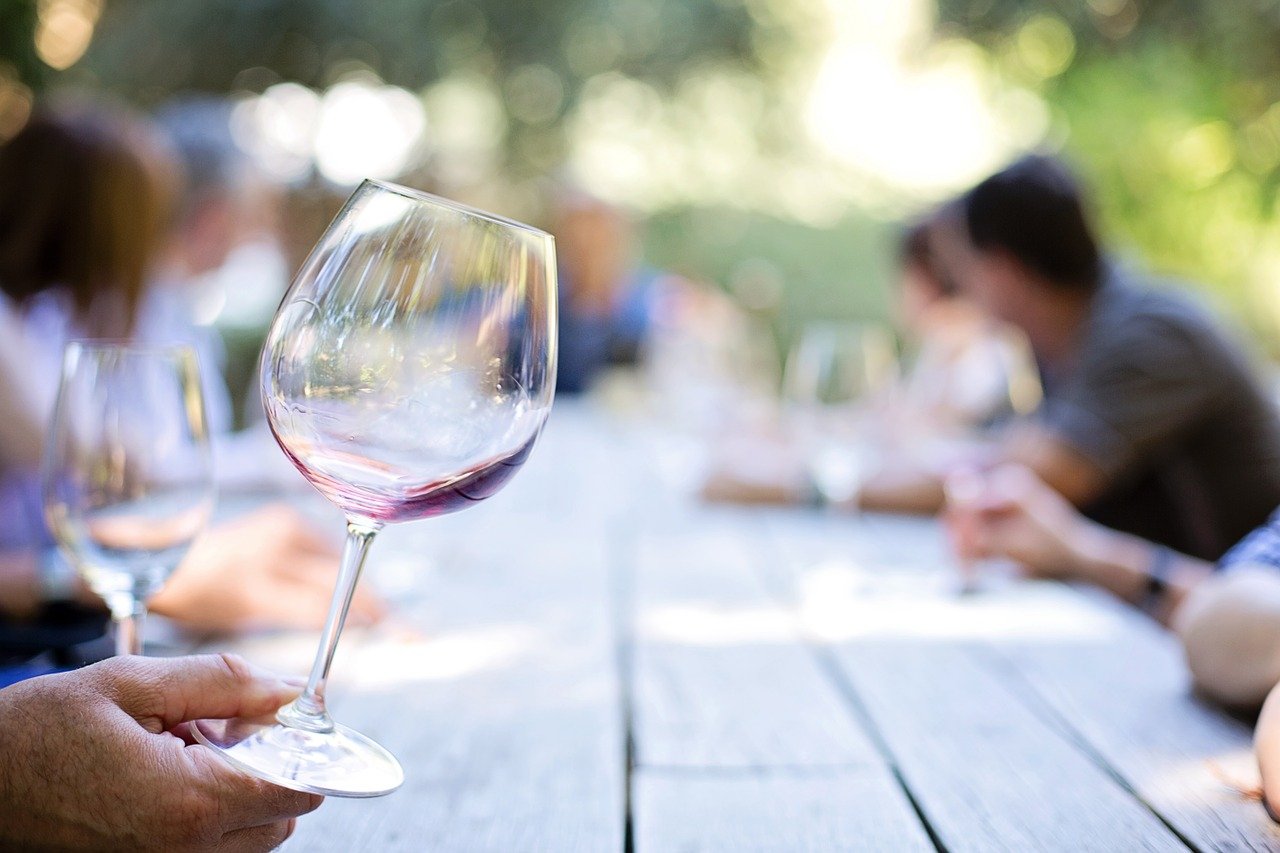 California has both a booming wine market and an incredibly lucrative cannabis industry at the moment, with the cannabis market there expected to grow to more than $6 billion by 2020.
They've also got thousands of different wineries that are located in the region and now that cannabis is being further legalized in various places (including California), it's prompted some of those wineries to consider going in a different direction and embracing cannabis instead.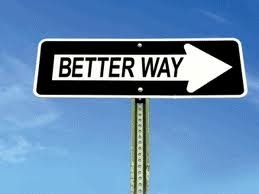 Some California wineries have already signaled their interest to create a cannabis destination for travelers to the region and for others who already reside in the area. And they've got plans for everything from cannabis tours and cannabis-friendly B&B venues, to unique cannabis-themed tasting experiences and more.
Winery owners have previously said that cannabis is a much more lucrative business for them than wine.
It's estimated that roughly
1 acre of cannabis
that is grown in the North California region could fetch around
$1 million or more
. For grapes though, from somewhere like
Sonoma County, California
, about
1 acre is going to go be worth anywhere between $75,000 to $185,000
. In Napa County, it's different with about 1 acre there getting you anywhere
between $55k to $365k
.
Previous reports have also alleged that roughly 1 in 4 Americans who drink beer say that they have considered switching over to cannabis instead.
And it isn't only beer drinkers, there are also many who have been and
who would turn to cannabis
for help finding remedy for a myriad of health issues that they suffer from. According to previous research that was published in
Cannabis and Cannabinoid Research
, it's estimated that a majority of patients prefer
cannabis to opioid medication
and it's been frequently suggested that cannabis might play a critical role in helping many people with their addictions, prescription abuse, coming off their prescriptions etc.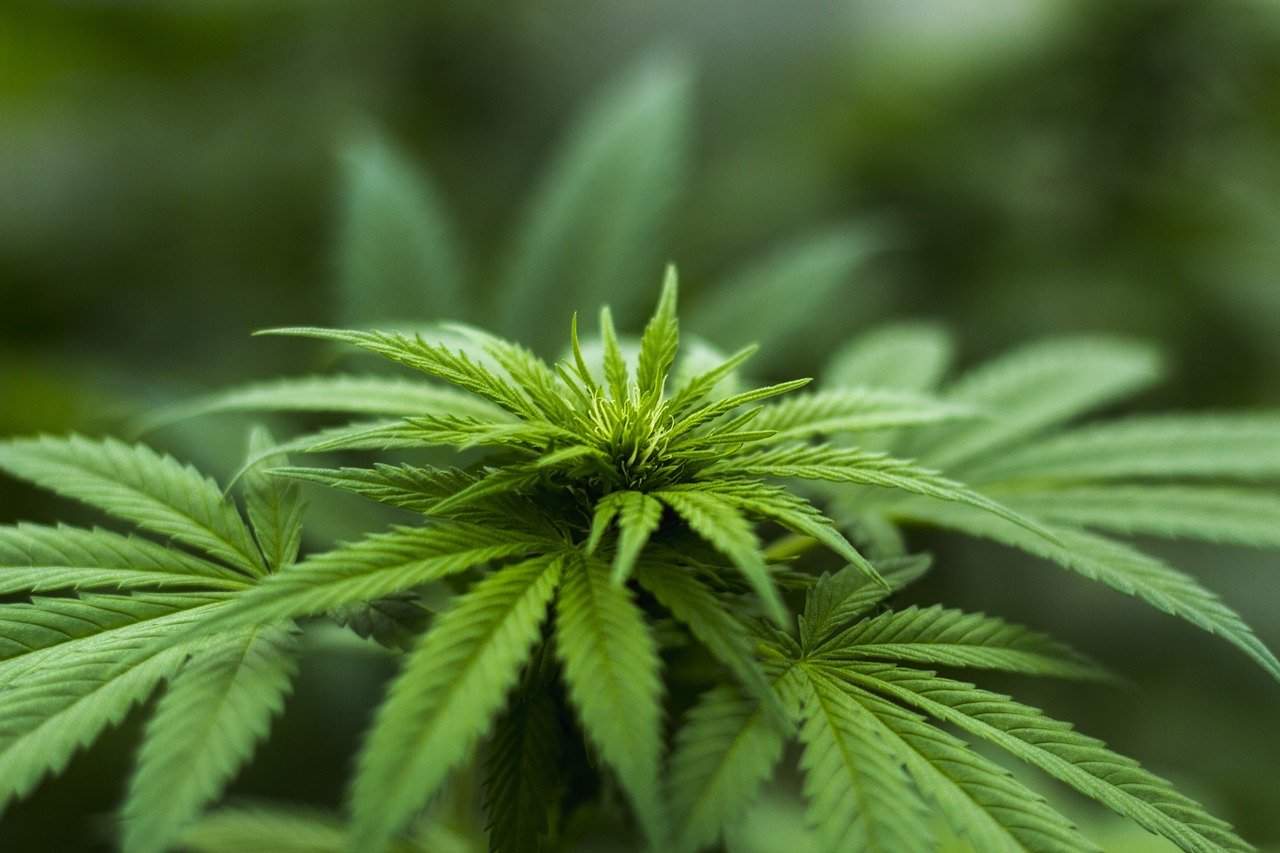 The cannabis market in the US is expected to continue to grow for years to come, despite still being federally prohibited. And whether it's children turning to it for help from seizures, or veterans looking for help with their PTSD, a tour group looking to have a new culinary experience on their vacation etc,
we are going to see a wide variety
of cannabis products and services come to market.
At the moment you kind find almost anything cannabis-related in places like California, Colorado, Washington, and other areas where cannabis has been embraced. There are cannabis chocolates, candies, vapor pens, topical creams, capsules, cookies, brownies, coffee pods, Epsom salts, caramels, gum, soda, bath soak, hot chocolate, and a lot more already available.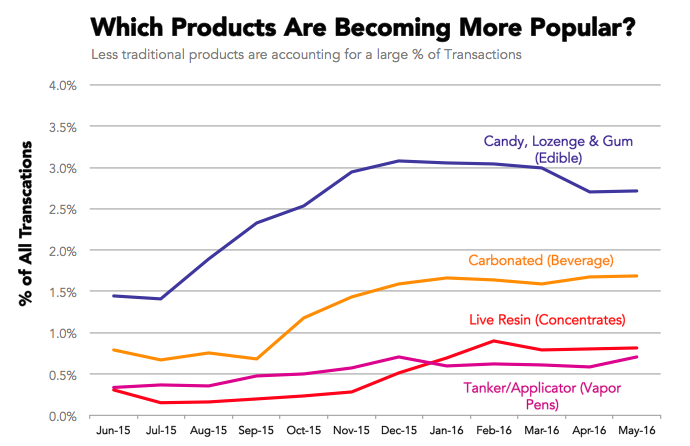 One new way that entrepreneurs in California are looking to use cannabis is by infusing thc into wine.
Rebel Coast Winery
from California has now created a wine,
regarded as the world's first of its kind
, that allegedly prevents a hangover because it doesn't have any alcohol, instead it's got cannabis.
It will still taste like wine but you won't get drunk, you'll get high. It's expected that their THC-infused wine is going to be sold in early 2018 and it will be going for around $60 per bottle.
Every bottle is expected to contain around 16 milligrams of THC and that would amount to roughly 4 milligrams per serving. And aside from this new wine that they've got coming in early 2018, they also have plans to launch a cannabis-infused sparkling wine and other items as well.
These sorts of products, along with coffee pods, and other familiar items that many people might be used to using (the non-cannabis variety) make it a lot easier for those who might be interested in cannabis to feel comfortable in trying it for the first time. There might be some out there who aren't attracted to the idea of smoking it, and these products offer them an alternative to reap the benefits they want in a different way.
Pics:
Pixabay
via mikebechtle.com
pixabay
data via Headset Inc/image via priceeconomics.com
The information that is posted above is not intended or implied to be used as any substitute for professional medical advice, or diagnosis or treatment. The above is posted for informational purposes only.
Sources:
http://www.dailymail.co.uk/femail/article-5189073/Winery-introduces-worlds-marijuana-infused-WINE.html
https://moneyish.com/ish/this-cannabis-infused-wine-promises-to-prevent-hangovers/
http://www.thecannabist.co/2016/08/23/california-marijuana-market-report/61494/
https://priceonomics.com/what-are-the-most-popular-marijuana-products/
http://www.sacbee.com/news/politics-government/capitol-alert/article149815769.html
https://www.cnbc.com/2017/08/13/california-finds-pot-of-gold-in-wine-and-weed.html
Related Posts:
Growing Number Of Vineyards Are Opting For Cannabis Farming
https://steemit.com/cannabis/@doitvoluntarily/growing-number-of-vineyards-are-opting-for-cannabis-farming
Survey: ¼ Of US Beer Drinkers Say They're Switching To Cannabis
https://steemit.com/food/@doitvoluntarily/survey-of-us-beer-drinkers-say-they-re-switching-to-cannabis
Majority Of Patients Prefer Cannabis To Opioids For Pain Management
https://steemit.com/cannabis/@doitvoluntarily/majority-of-patients-prefer-cannabis-to-opioids-for-pain-management