I've really gotta stop being lazy and bust out the good camera, but, here are a few shots of some Jack Herer I just picked up. I haven't had a chance to give it a taste yet, but DAMN does it smell gooooood!
I haven't been able to find any of the XJ lately, but Jack is always a reliable backup and produces a very similar high to the XJ in my opinion. I hope you enjoy, I know I will!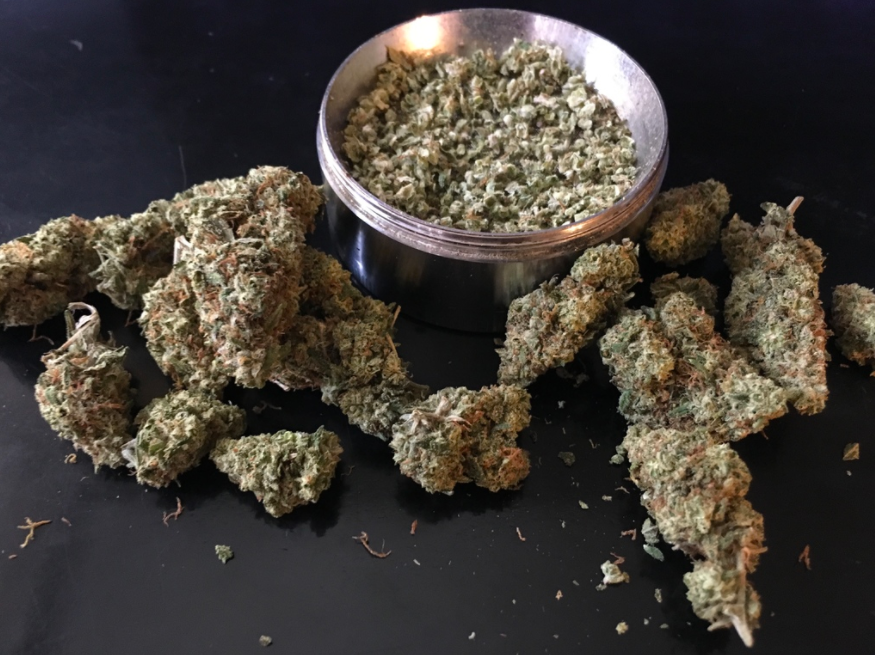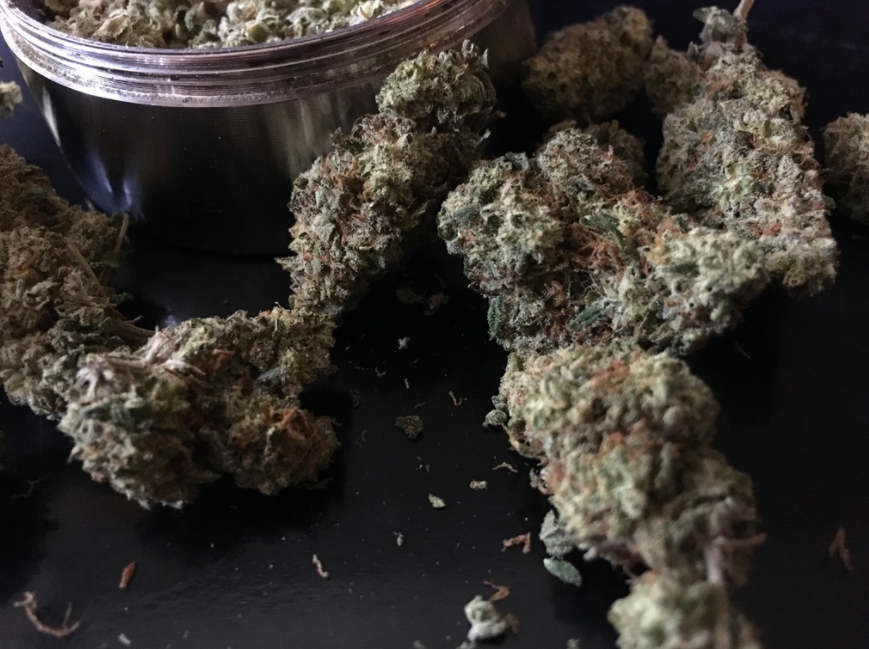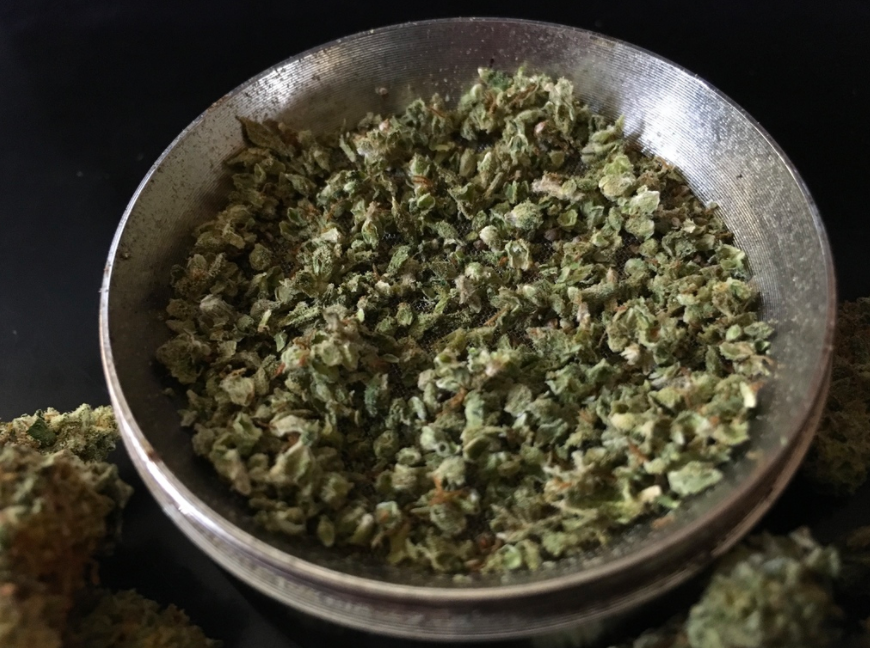 Posted via cannasteem on chainbb, come join the growing cannabis community!