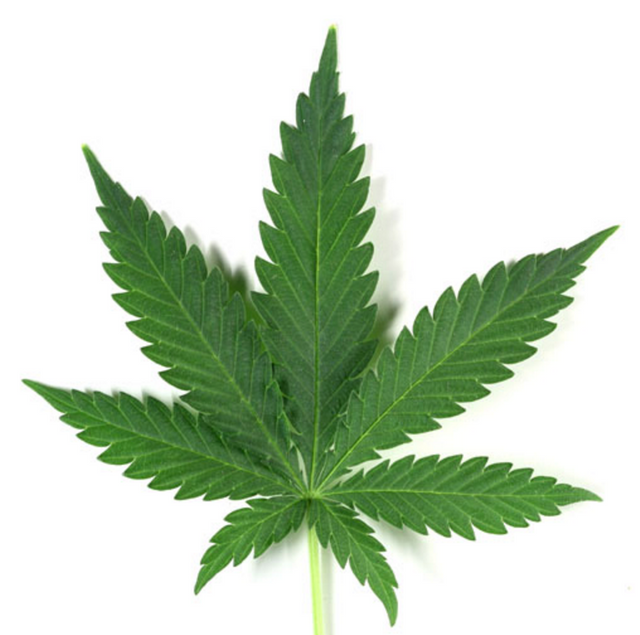 I know we've got a lot of smokers here on Steemit so let's build up the Cannasteem community! Now that @jesta has created a more BB like website for Steem, we can create threads that last longer than a day and the display is ordered by latest comment rather than reward, etc like you see on Steemit.
I will personally be rewarding posts and comments in #marijuana and #cannabis that are posted on beta.chainbb.com (yes, you can tell where it was posted) and will be using the site for all of my posting/consuming moving forward.
If you are a fan of the herb, make a comment below and show your support for Cannasteem!
I'm also considering starting up some marijuana specific photo challenges with rewards, what do you guys think about this??