If you haven't steen it yet, chainbb is a site created by @jesta that provides a great UI alternative to Steemit.
He has been kind enough to create a dedicated section specifically for cannabis related posts and I encourage you all to check it out and give it a try! The UI provides for great conversation and we've got a great cannabis community forming here on the Steem blockchain.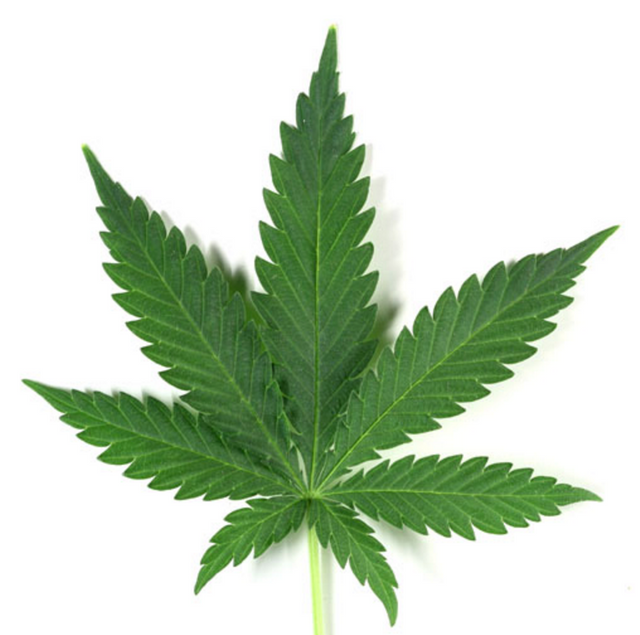 Posted from chainbb!
Any earnings from this post go to @jesta.