One of my other obsessions outside of crypto is cannabis, and a little chemistry. Recently I have researching making really pure cannabis oil.
This is all purely educational, DO NOT try this at home.....
Crystalization:
This process is a bit intense and possibly extremely dangerous.. But it produces some amazing results..
Dewaxed hash oil is disolved in isobutane / propane mixture and placed in a dry ice bath to slow the evaporation of the solvents(in hopes of growing larger crystals / yields). Definately dont try this at home....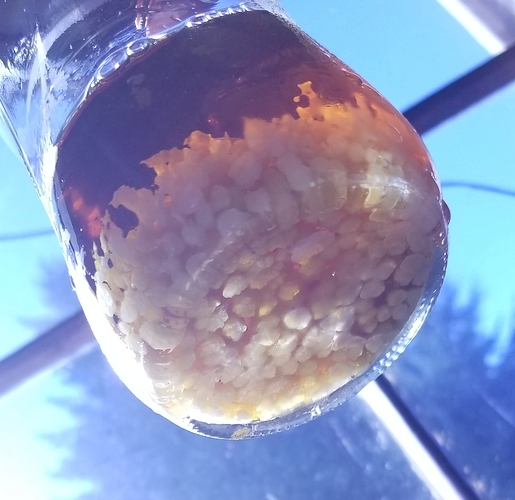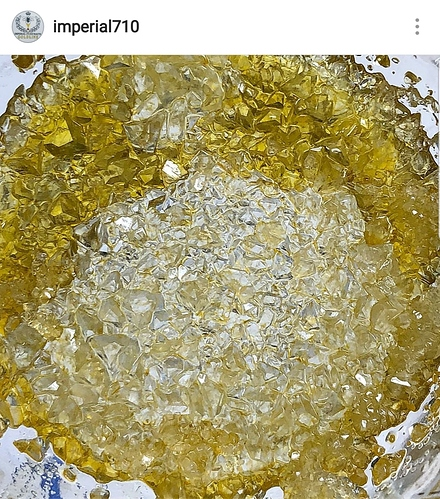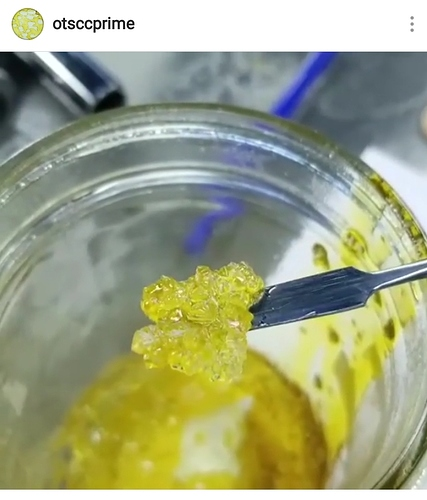 Source:
https://future4200.com/t/only-the-strong-sauce-tek/44
Fractional Distilation
This process involves heating the material to a precise temprature under vaccum, and pulling it threw a condenser to seperate chemicals by boiling point. THCa will be decarboxolated into THC so a "shatter, or crystal" product is impossible. It does however produce a beautiful sappy see threw product that is very smooth and clean(marketed often as "Clear" or "The Clear")
Column Chromotography:
This involves filling a colum with materials that will slow the flow of certain chemicals threw the column based on the solvent / size of filter material and many other factors. This can produce the most pure products possible(maybe outside crystalization).
https://www.icmag.com/ic/showthread.php?p=8169647
Before: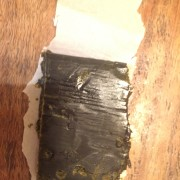 After: