I visited my Gorilla Bomb today, and she looks like she's ready to be chopped in a couple of days
She's wimpy af, and I'll probably get 5 g in total from her, but she was planted late, and she didn't get much sun, so it is what it is! But on a happier note she has really nice fruity/bubblegum smell with a touch of pine, and she's fairly frosty, so I'm looking forward to testing this bud.
However, if I was to run her again, I'd do it indoor... but I doubt I'm gonna ever do it again.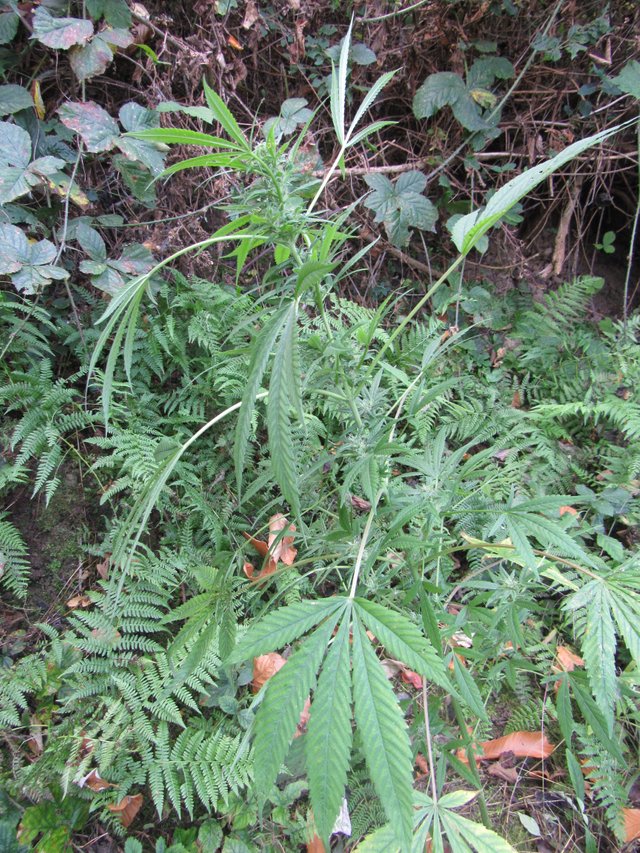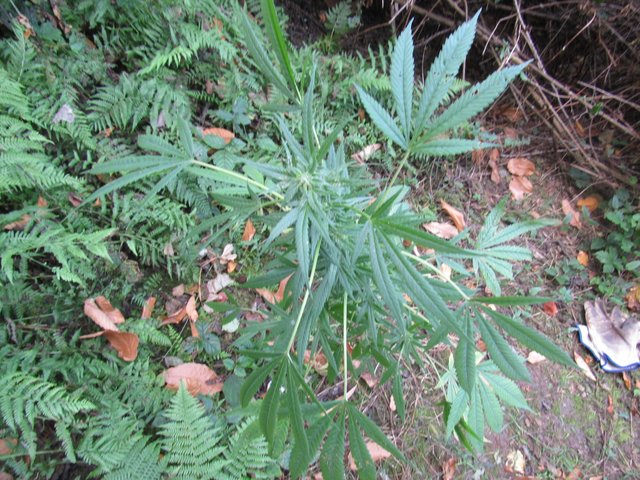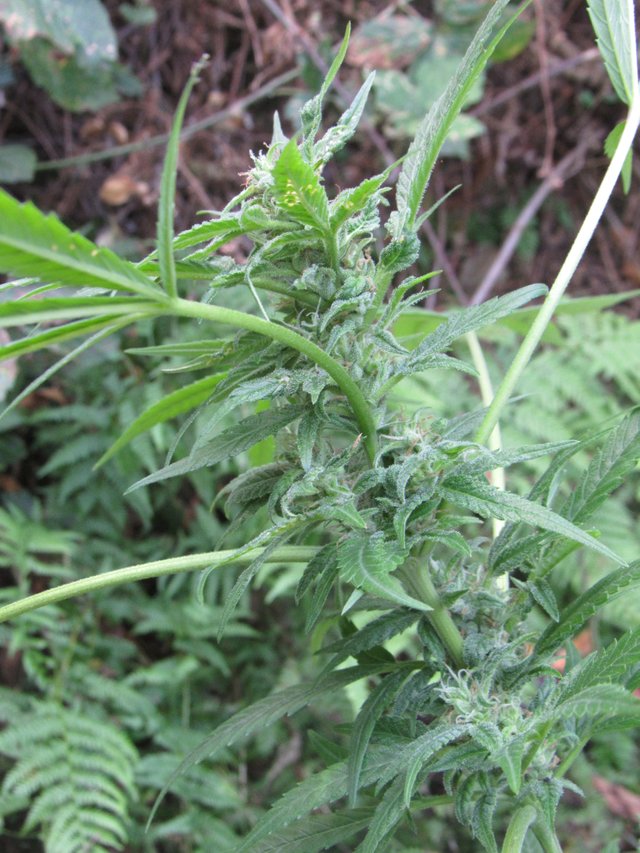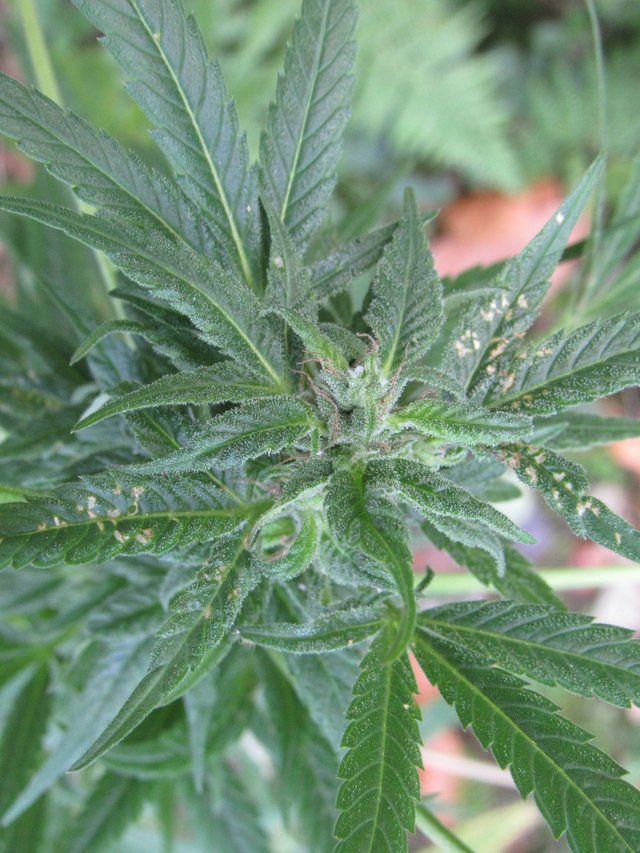 💨 💨 💨
✯ Follow ✯ Upvote ✯ Resteem ✯
@conradino23
✯