So after a few round of germinating my seeds I was left with three seedlings on my hands
These are: Pink Panties, Red Diesel and Honeysuckle. And they all should be females as the seeds were feminised. I've just switched from 24/0 - which I've kept them on for a week to speed up things a little bit - to 18/6.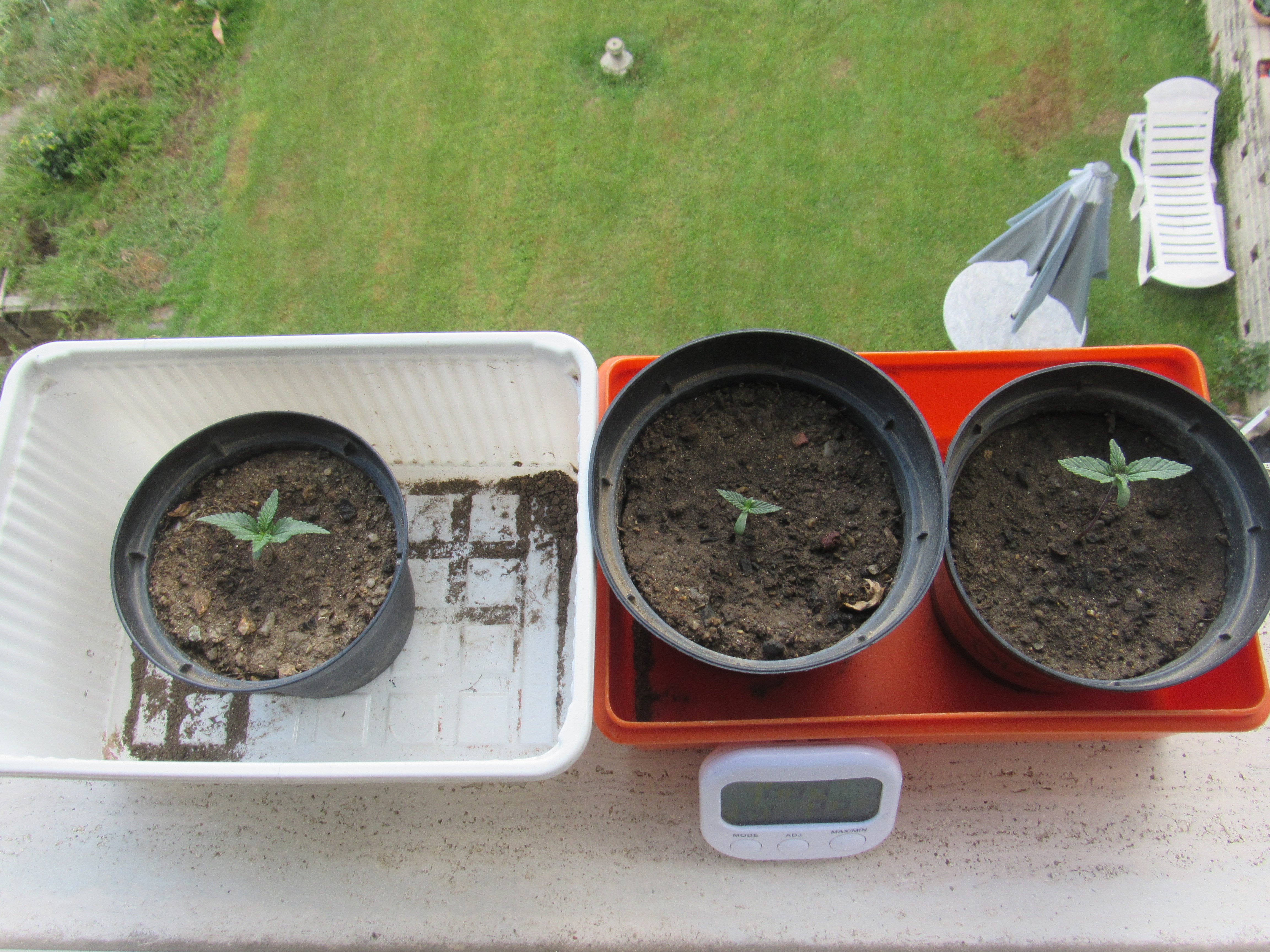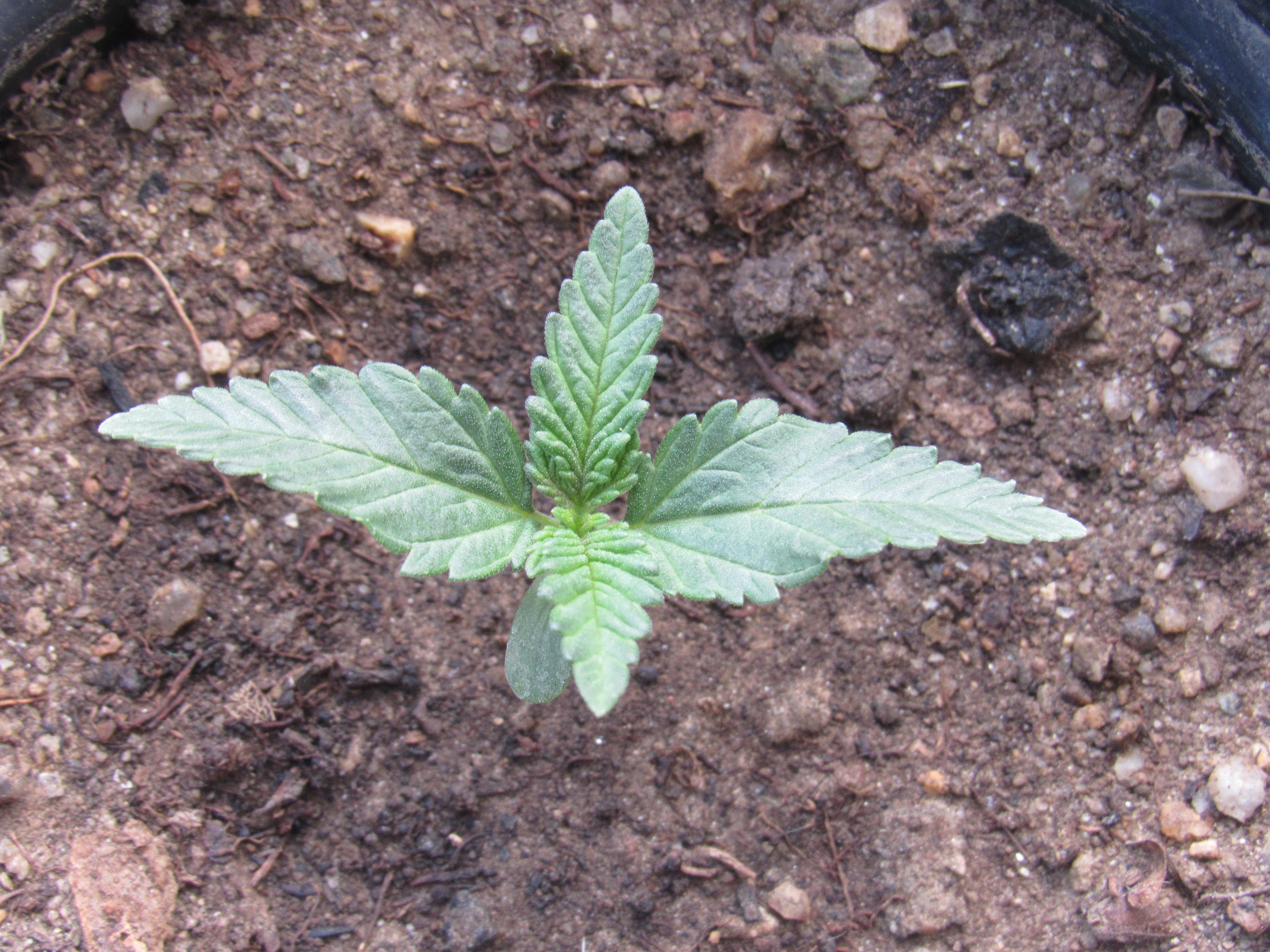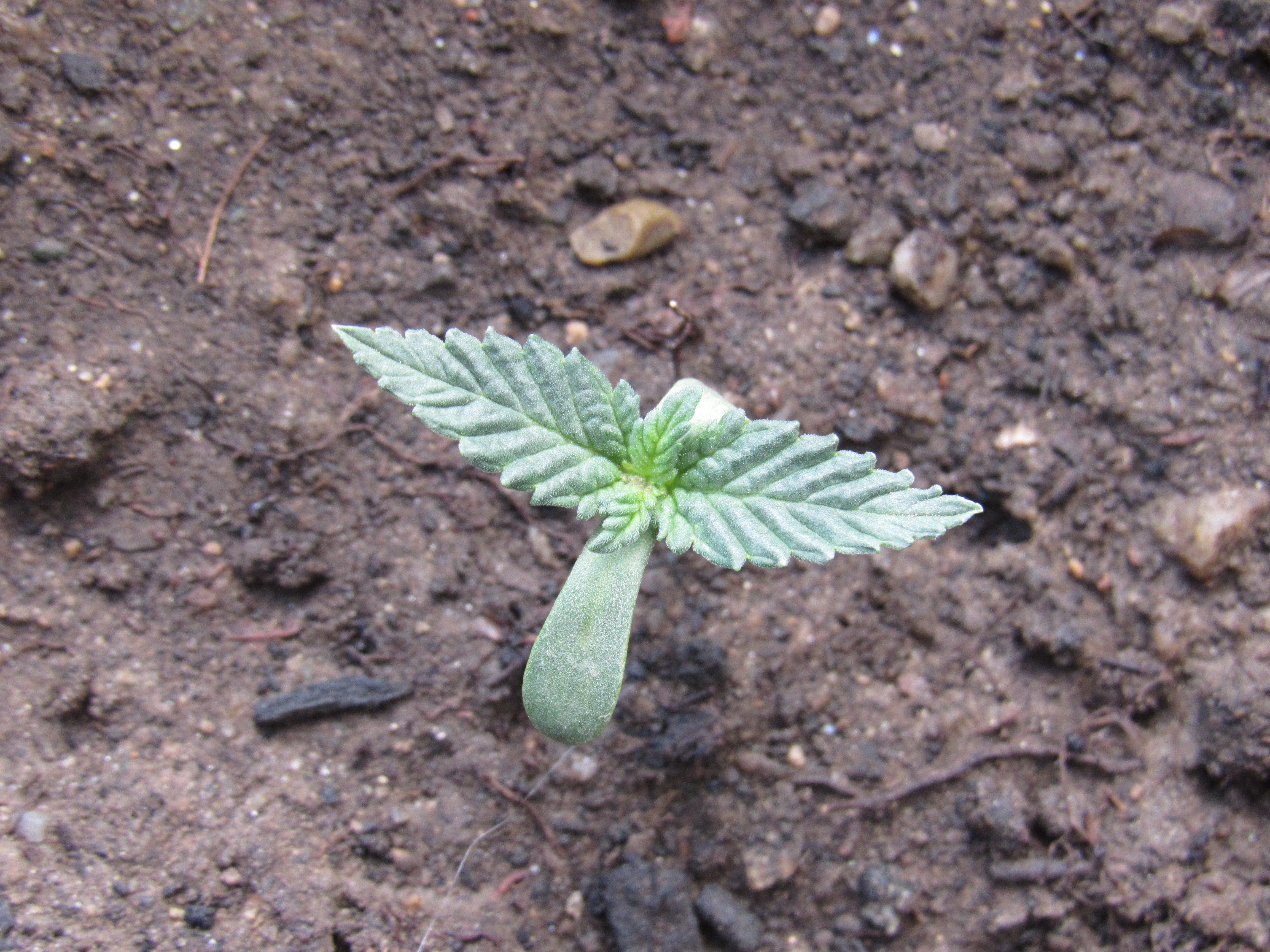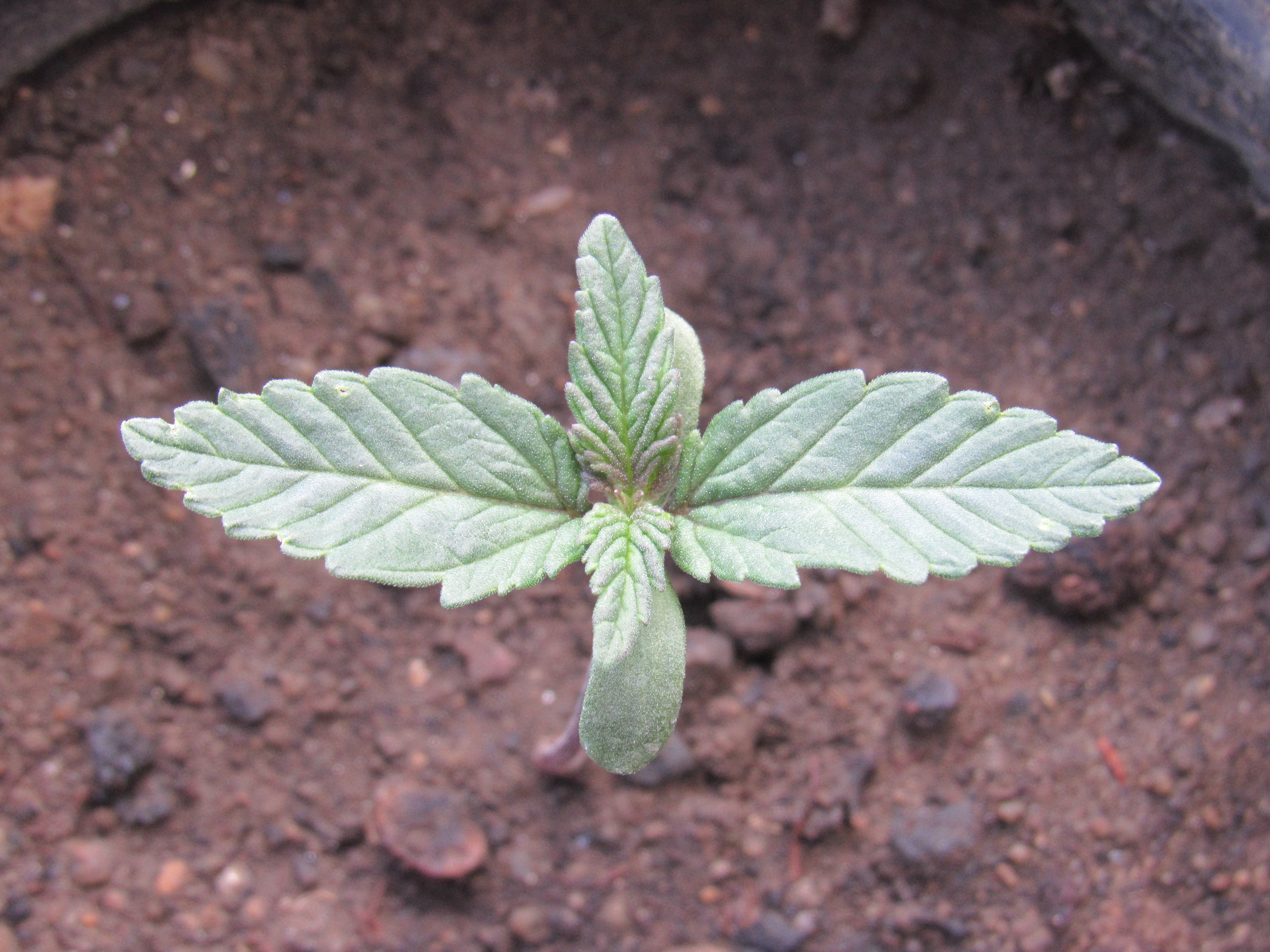 They're under support LEDs, and under the sun atm. No issues so far.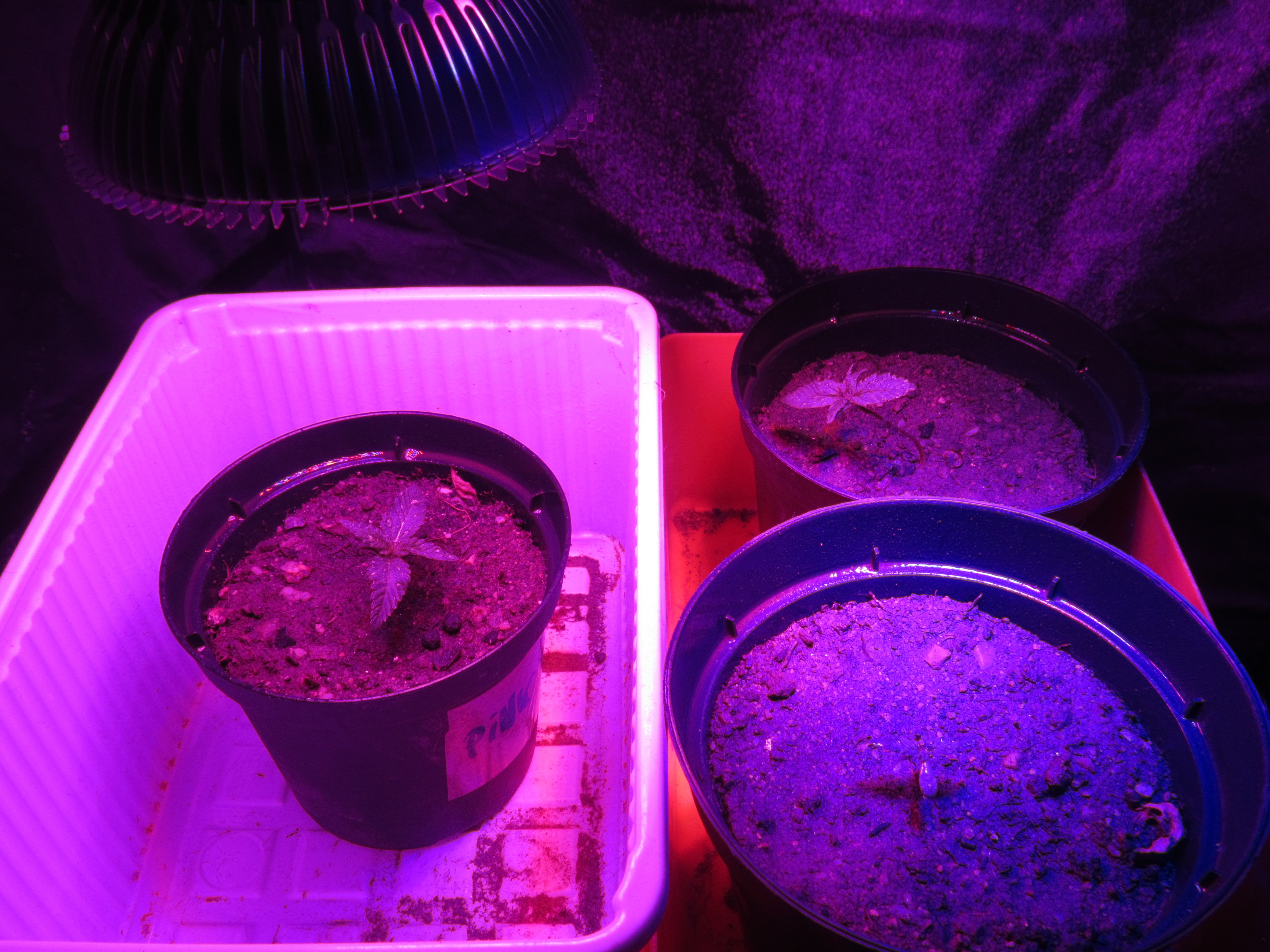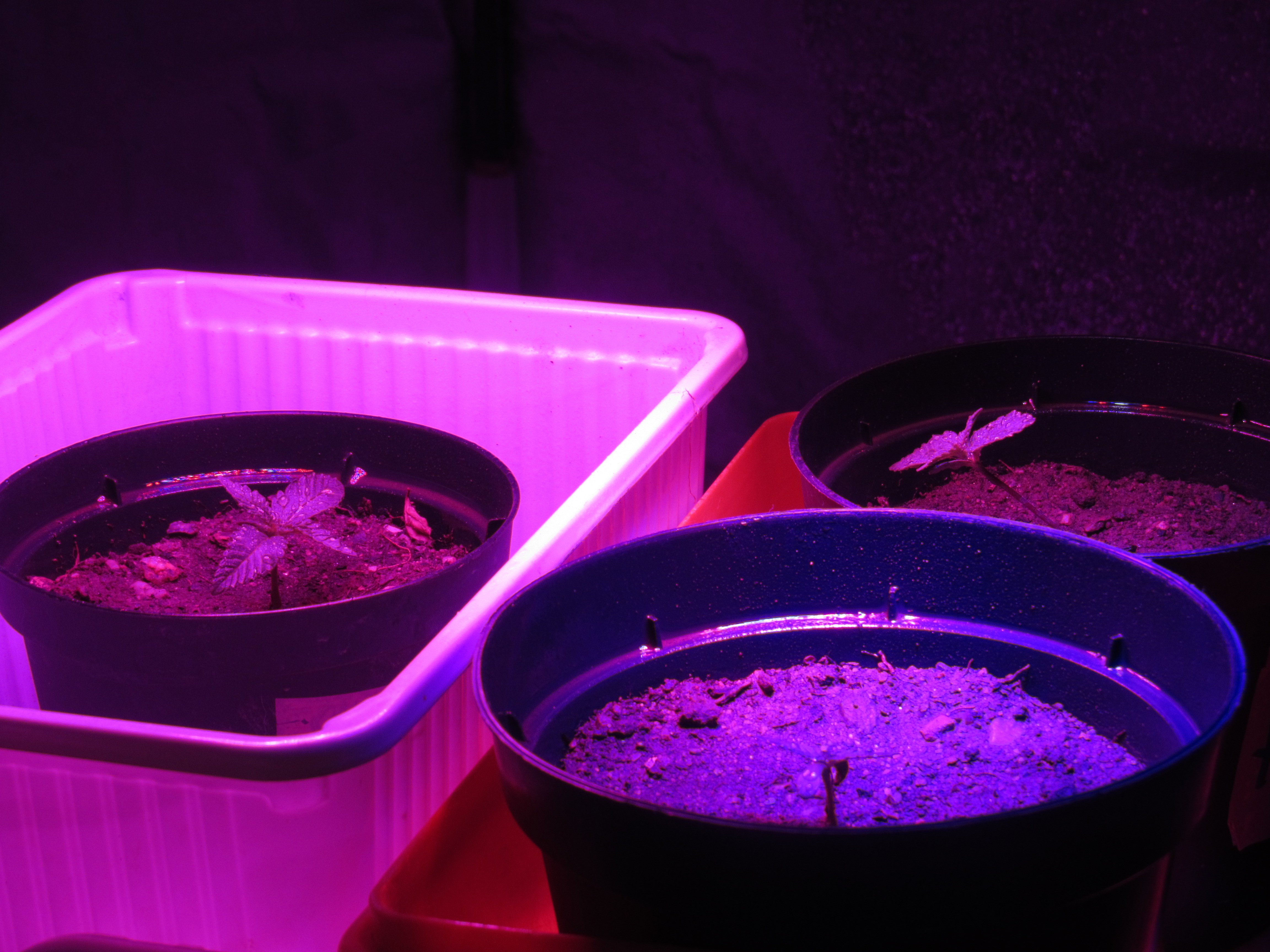 💨 💨 💨
✯ Follow ✯ Upvote ✯ Resteem ✯
@conradino23
✯