A few pics of Red Diesel!
This gal is hitting mid flowering. One of the strongest plants in my tent right now
She also looks like a real yielder, and my buddy told me the smoke was pretty good, so I'm looking forward to the harvest, which should occur in 3-4 weeks.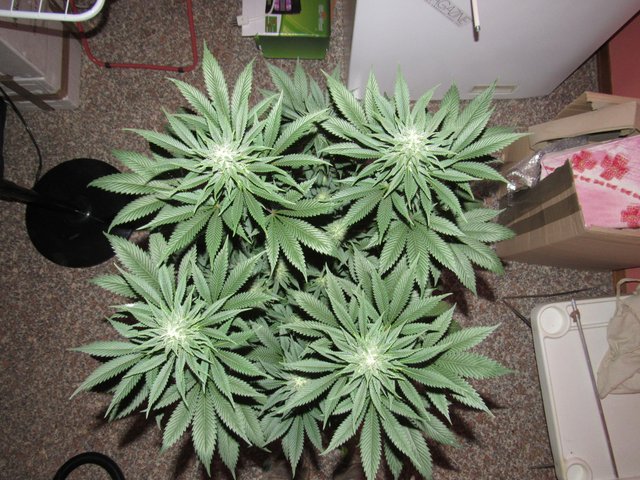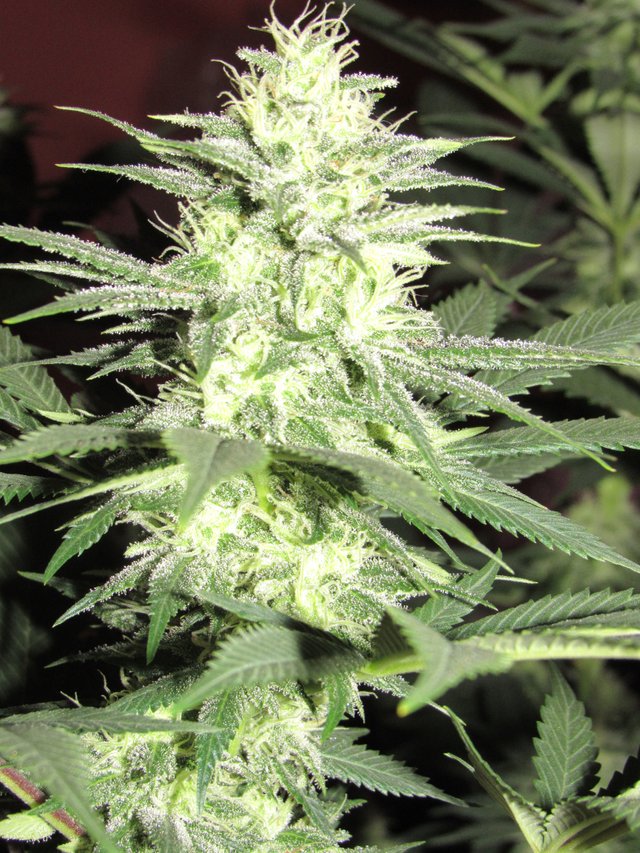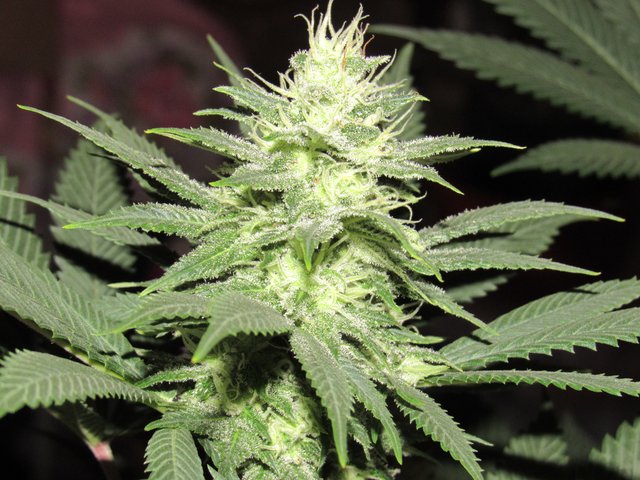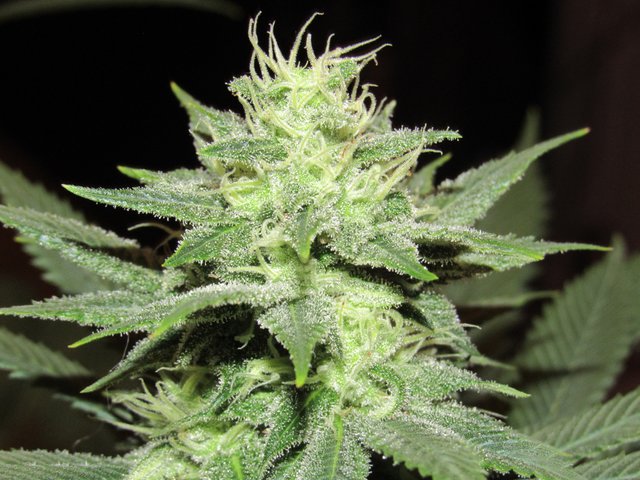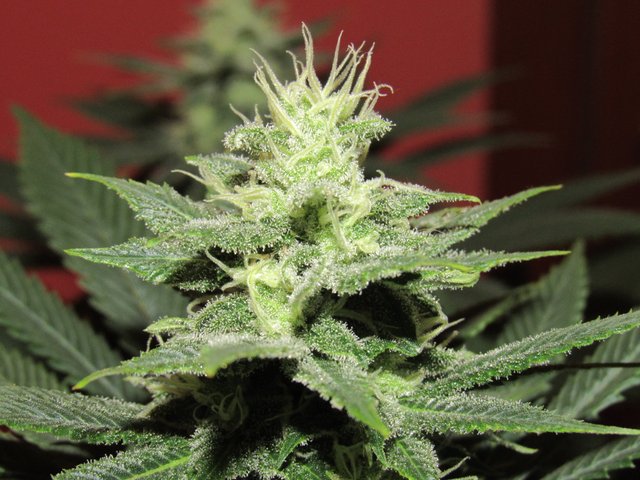 💨 💨 💨
✯ Follow ✯ Upvote ✯ Resteem ✯
@conradino23
✯