Medicinal Flower Photos 🌸🌺💚
Thought it would be smart to start the week off with a photo update of my flowering babies! We are a little more than 3 weeks into flower here.
This strain is a Delhi friend pheno from seed. She's getting colorful & starting to get that classic hash smell profile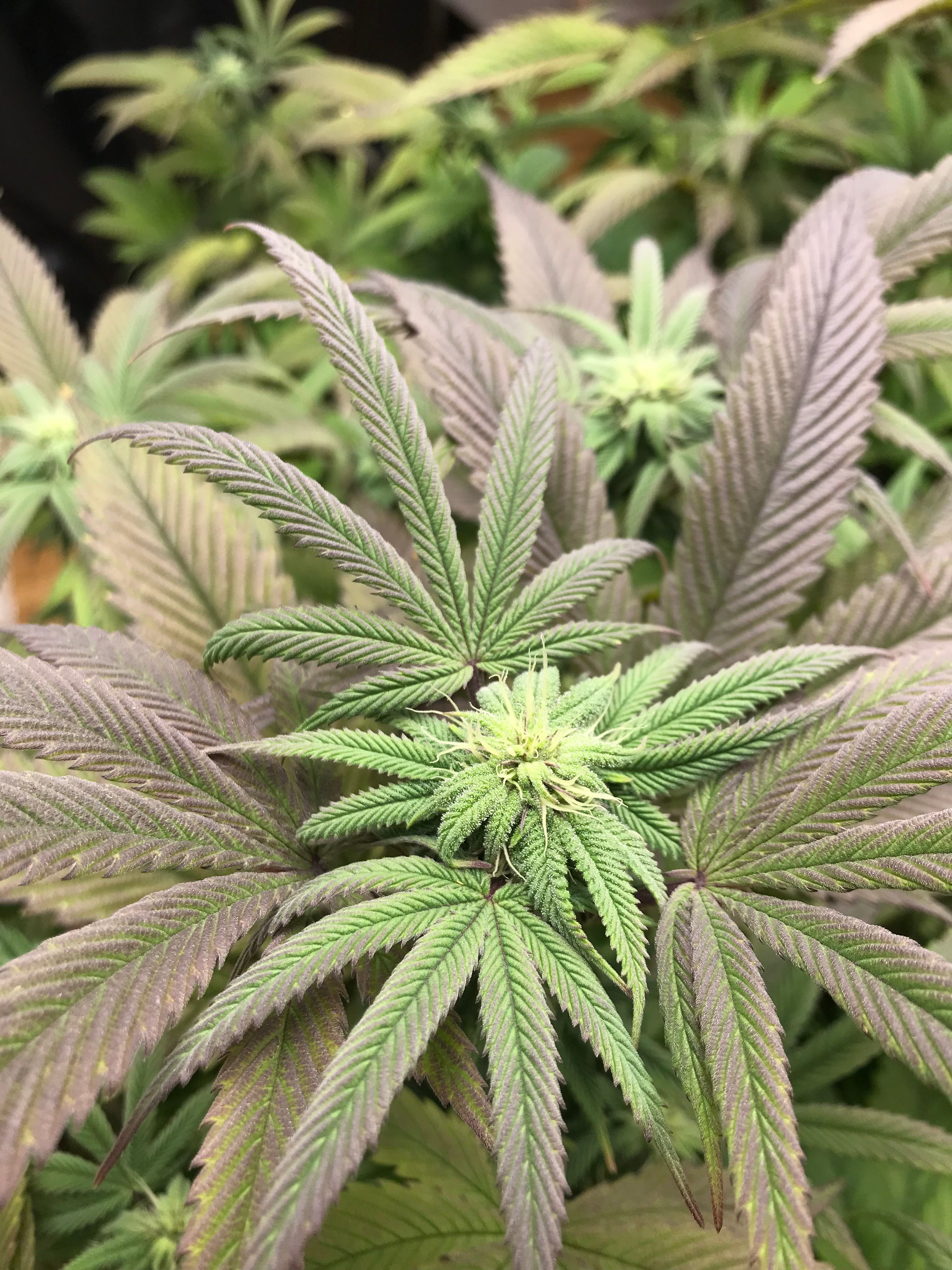 A look at the lower branching of the Delhi's, fractal growth is very aesthetically pleasing to me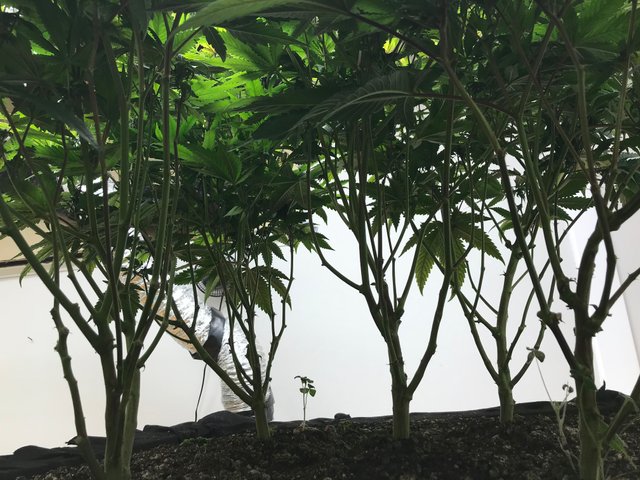 & the Delhi canopy, these plants are about twice as big as the previous Delhi's I've grown out! I'm very curious if there will be a difference in the bud when its all said & done.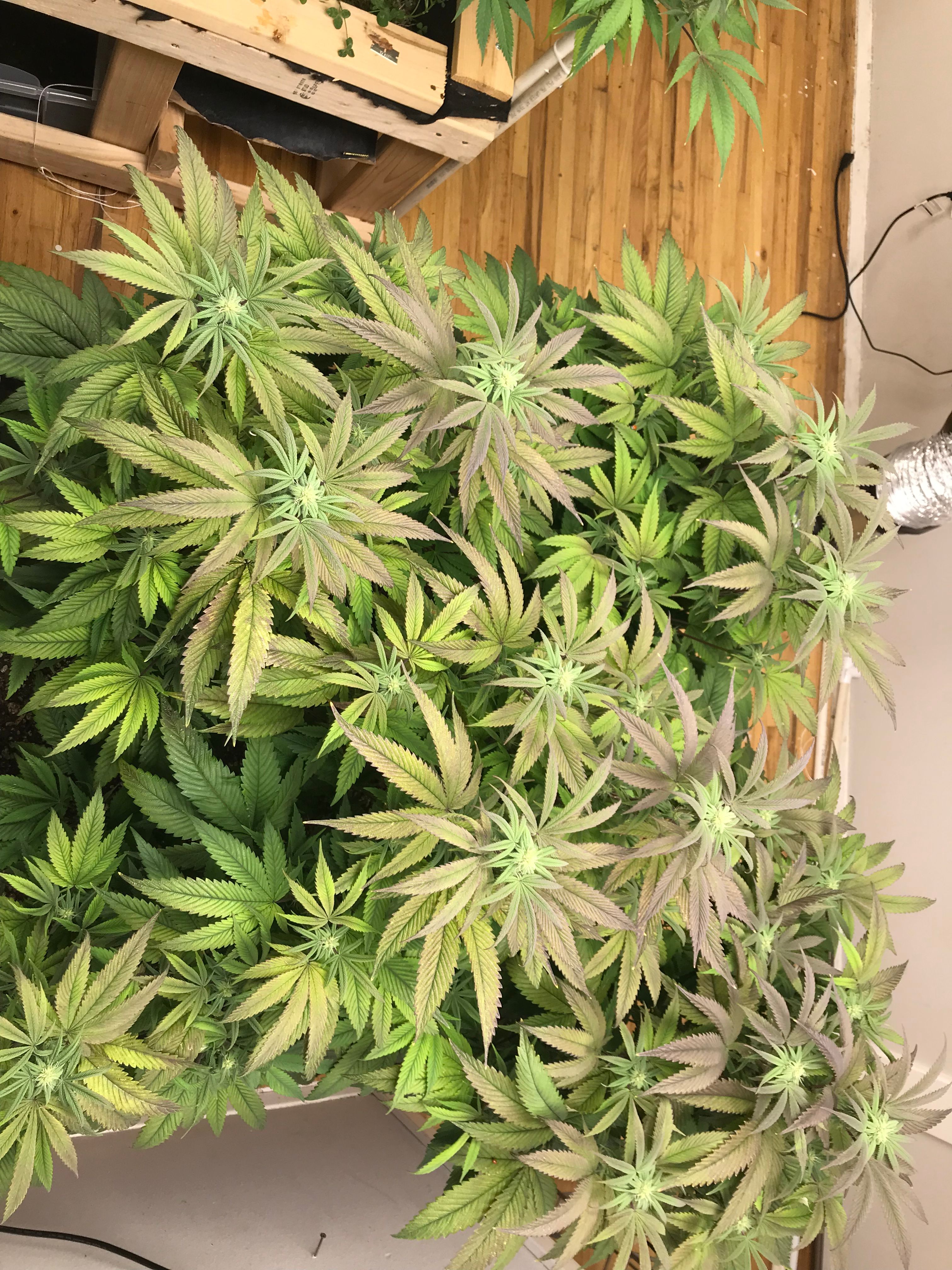 Here is a blueberry headband cbd plant.....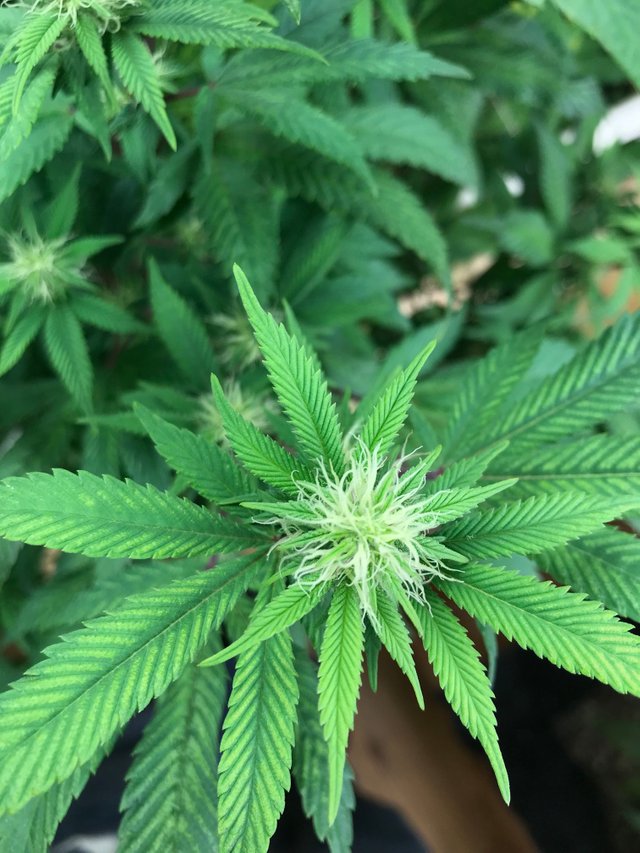 Was smoking a joint of this plant this morning while taking some pics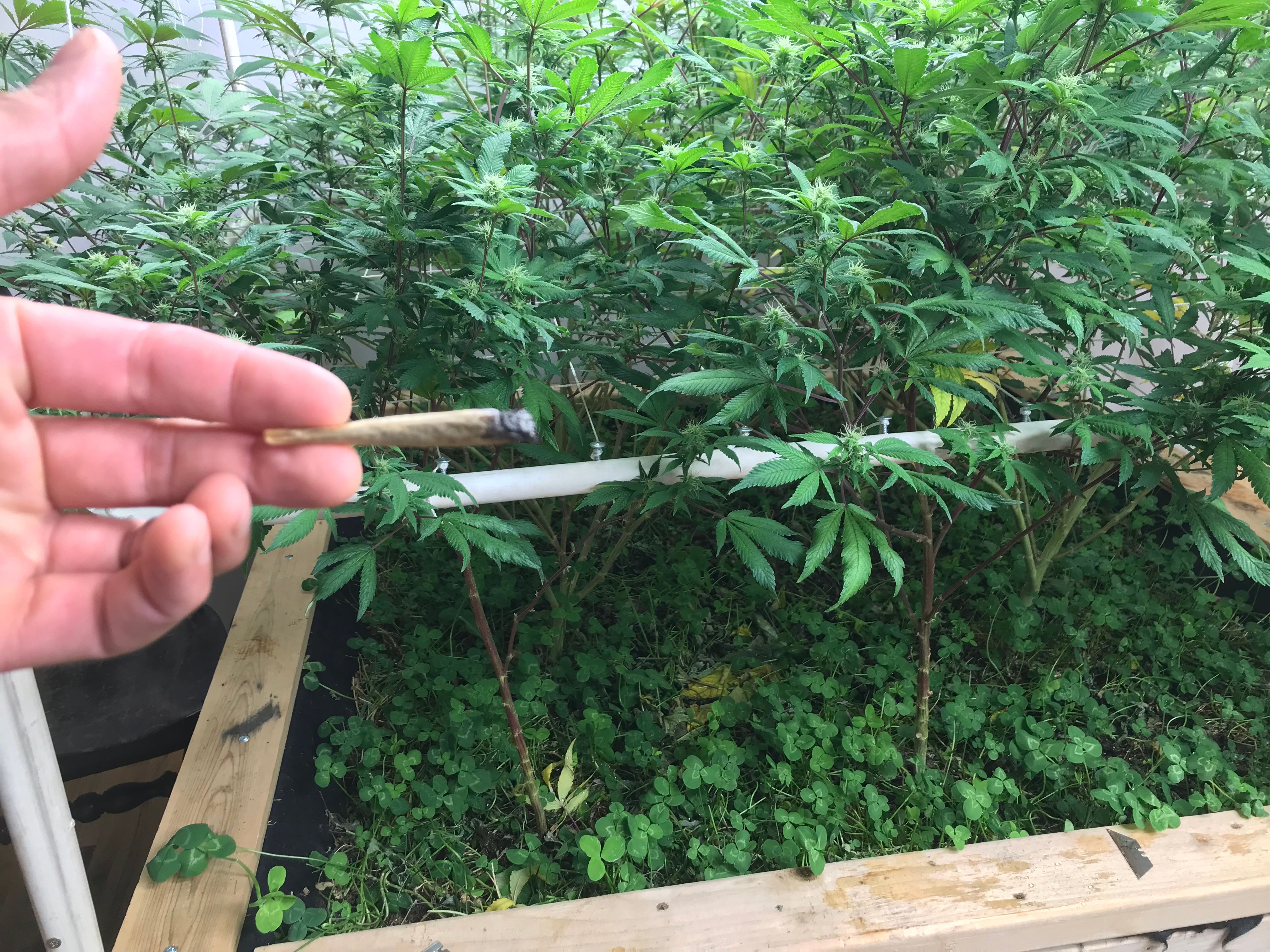 & an ayahuasca purple, she gets frosty the quickest by far ofthis bunch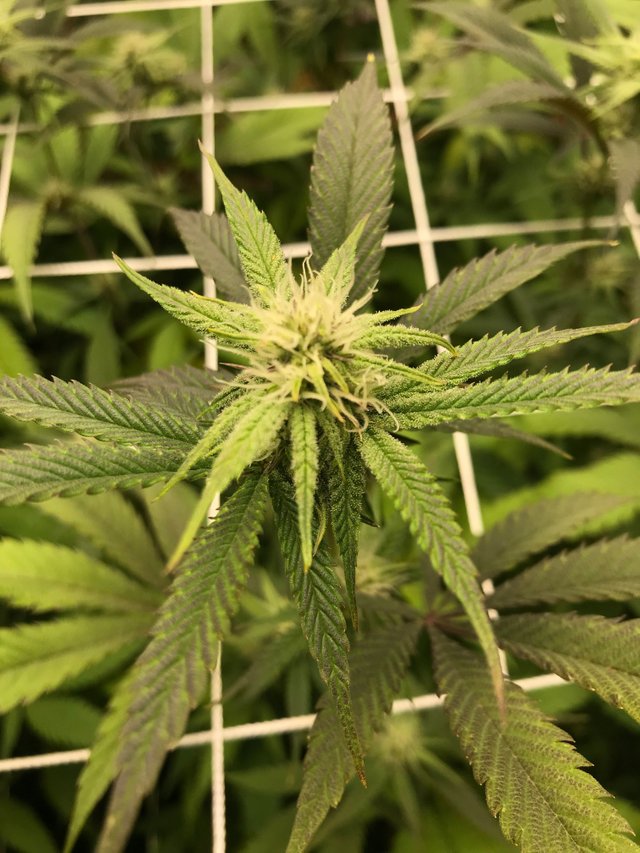 Mostly Purple canopy, needs a little food as you can see by the color starting to fade a little prematurely. Gonna hit this bed with some more seed sprout & compost teas soon to help out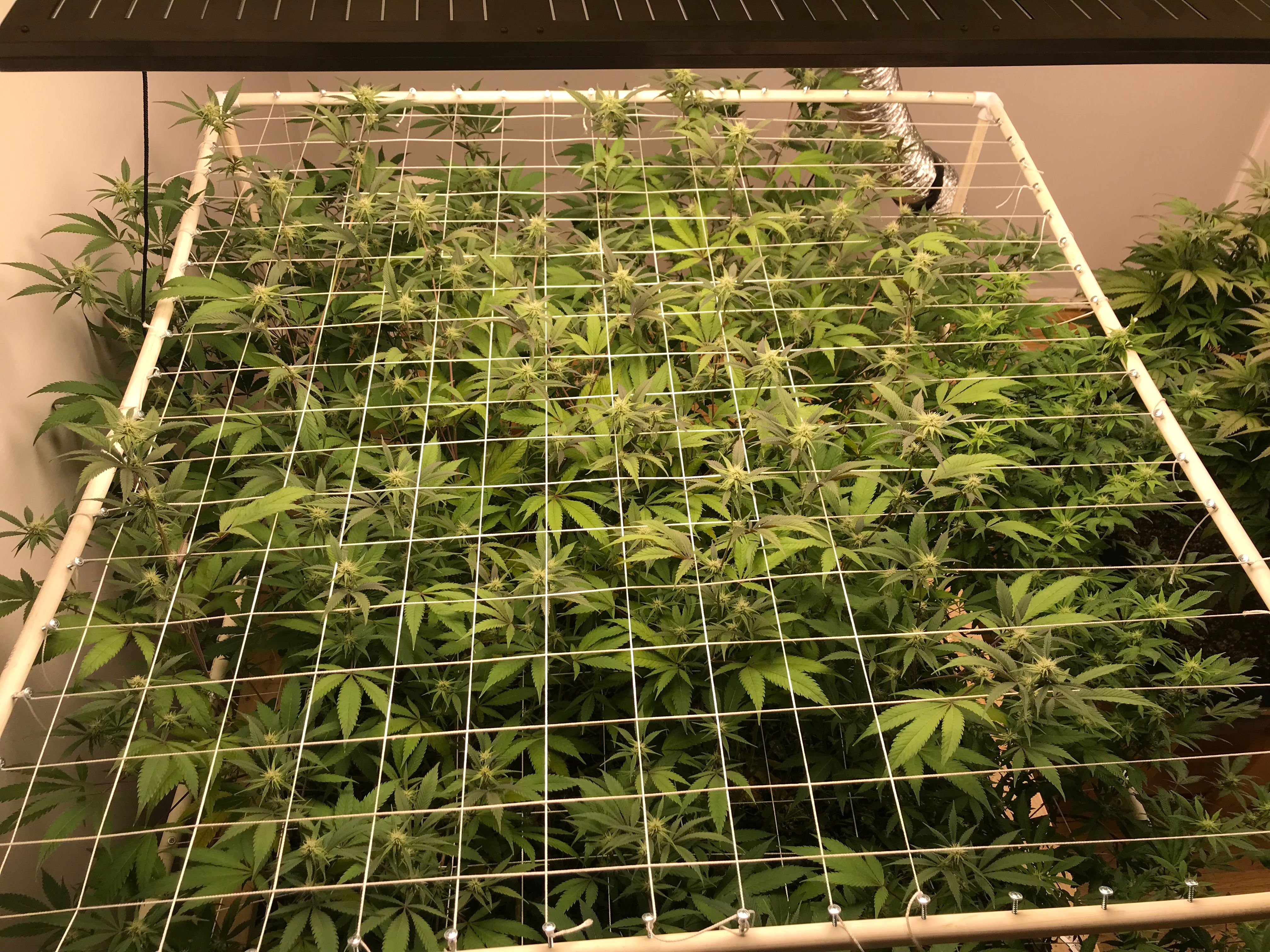 Looking up from the bottom, one of my favorite views. Reminds me of staring up at the sun while swimming underwater outside, a very peaceful place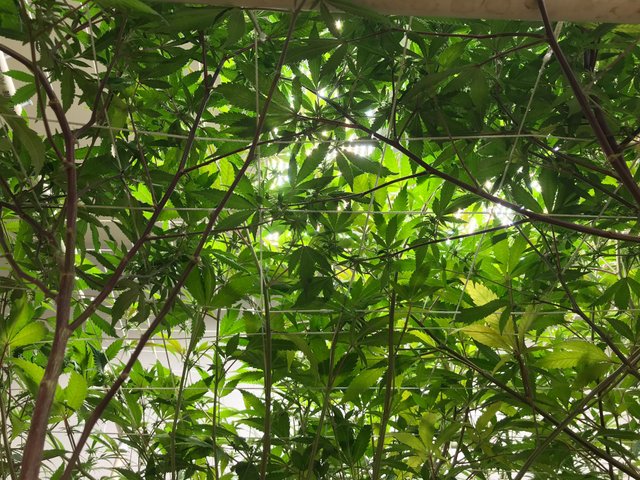 Cover crops, green manure, & a shitload of biology going on here!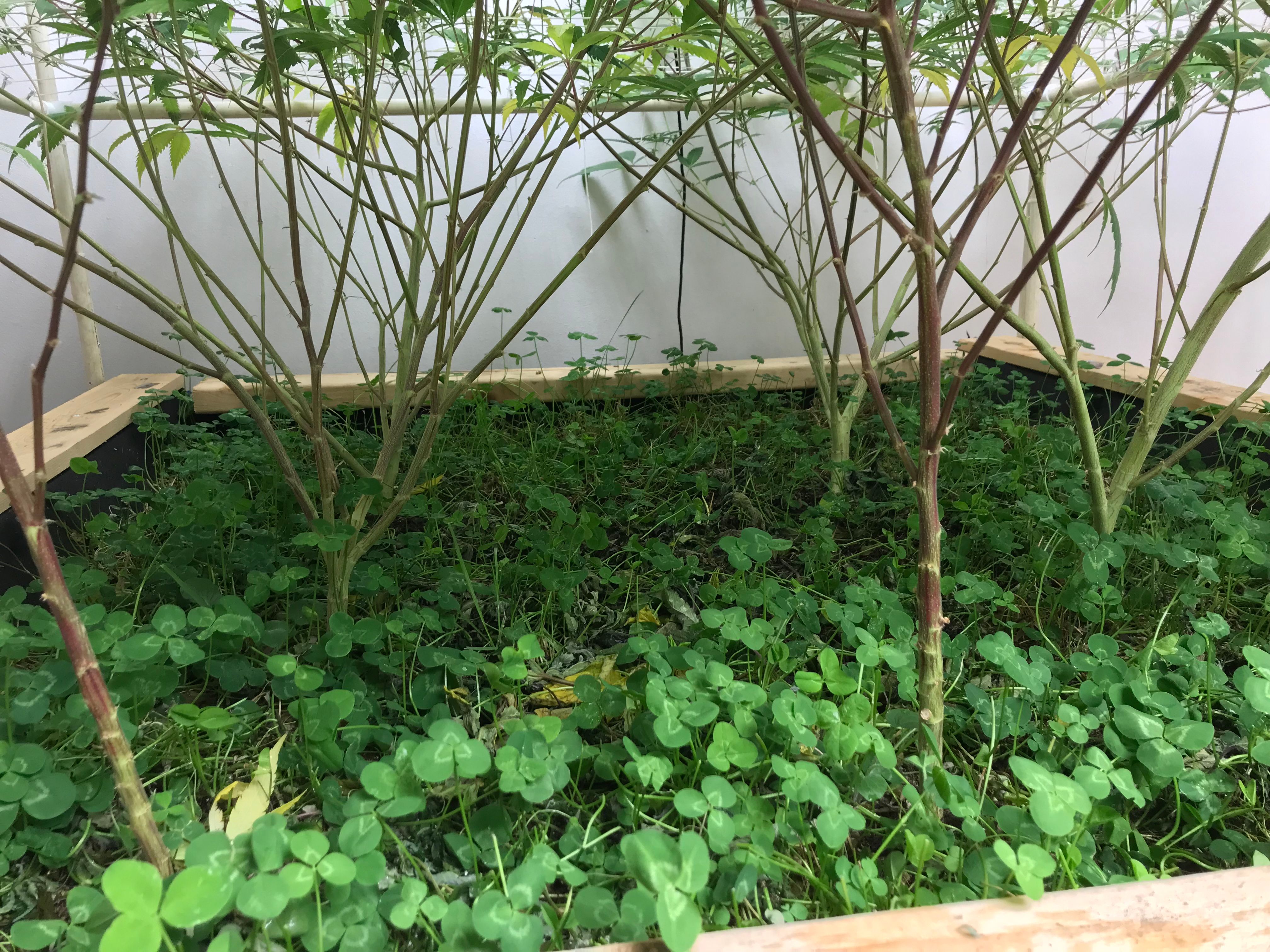 & I like to show the full perspective, happy plants, happy medicine, happy person 😋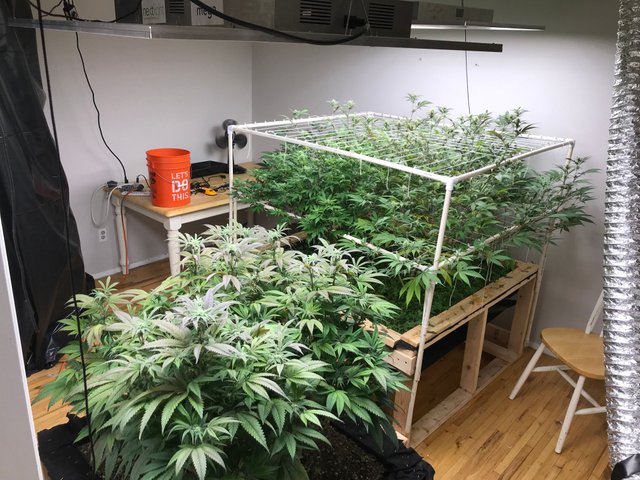 Smoke great weed & do something you love today!