BEWARE: STONED MAYHEM ON THE FREEWAYS!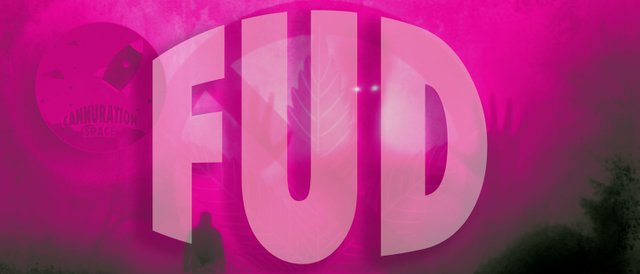 B E W A R E:   S T O N E D   D R I V E R S
Mass Hysteria!


    If  


a police officer pulls over a driver who is swerving or driving erratically and there is no sign of alcohol intoxication, it could mean they're under the influence of cannabis. This is particularly of concern for people in states which have legalized the use of cannabis, despite the fact that cannabis is used heavily in all 50 states and always has been. Even by drivers, if you can believe that!
In Colorado, according to the Department of Public Safety's Division of Criminal justice, DUI cases dropped 15% overall between 2014 (the year cannabis was legalized there) and 2017. The number of people being cited for driving while high is going up, though. There's probably a really good chance that the only reason for that is that they're looking for it now. People have always been driving high, and not just on cannabis.
Frankly, drivers high on cannabis aren't ideal, but they're lower on my list of dangers than these options:
People looking at their mobile phones while driving (aka most people)
Drunk people
People on opioid painkillers
Crazy people with no insurance and/or in stolen cars (happens all the time here... usually teenagers stealing minivans)
Anyway, the easiest way to find stoned drivers is to put up road signs that say "free pizza buffet at next exit" and just wait.
---
READ MORE:
---
You can often find me in here:

---