Thanks to everyone who liked my very first post! Check out my YouTube channel if you like this kind of thing.
If not, don't.
New Zealand to hold referendum on legalising recreational cannabis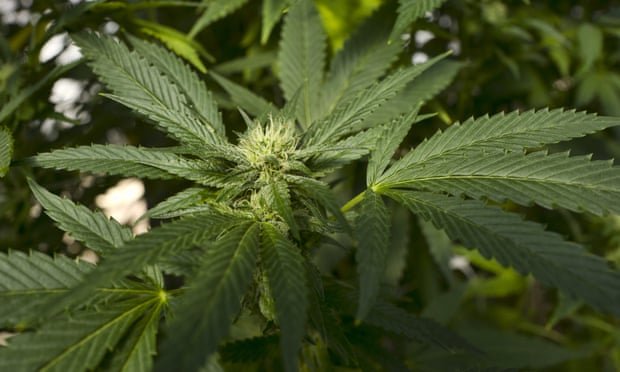 I've always wanted to travel.
I tried searching for kiwi cannabis and found this. This website doesn't do anything. Is it a secret?