Steem blockchain future is looking AMAZING!
It is nice to see Steem rising up out of the crypto ashes!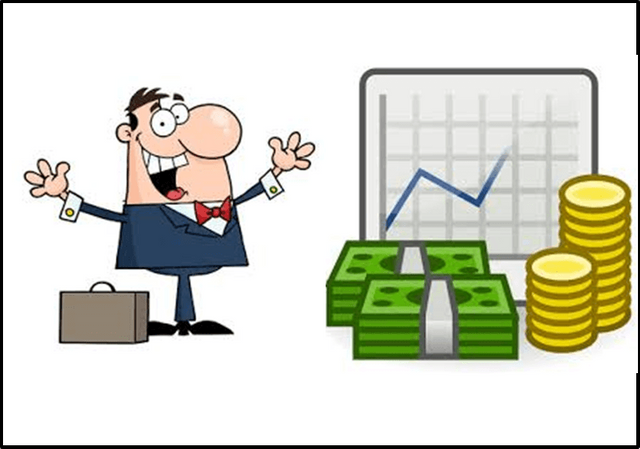 With everything that has happened with the leadership at Steemit, the Steem blockchain has proven that it is much stronger than anyone had given credit for.
Now the training wheels are off and the cat is out of the bag that apps+steem blockchain = the place to be.
SteemMonsters is a great example of how complex and great a game can be on the blockchain.
Drugwars on the other hand is an example that apps can be created cheap and fast and instantly implemented into the blockchain . This app does not impress me, as at this point it appears to be a money-grab. However it does show how easy it is to use the blockchain.
Many more apps will follow......every one needing Steem Power, and this is how Steem reaches $20!
Now let's get high!